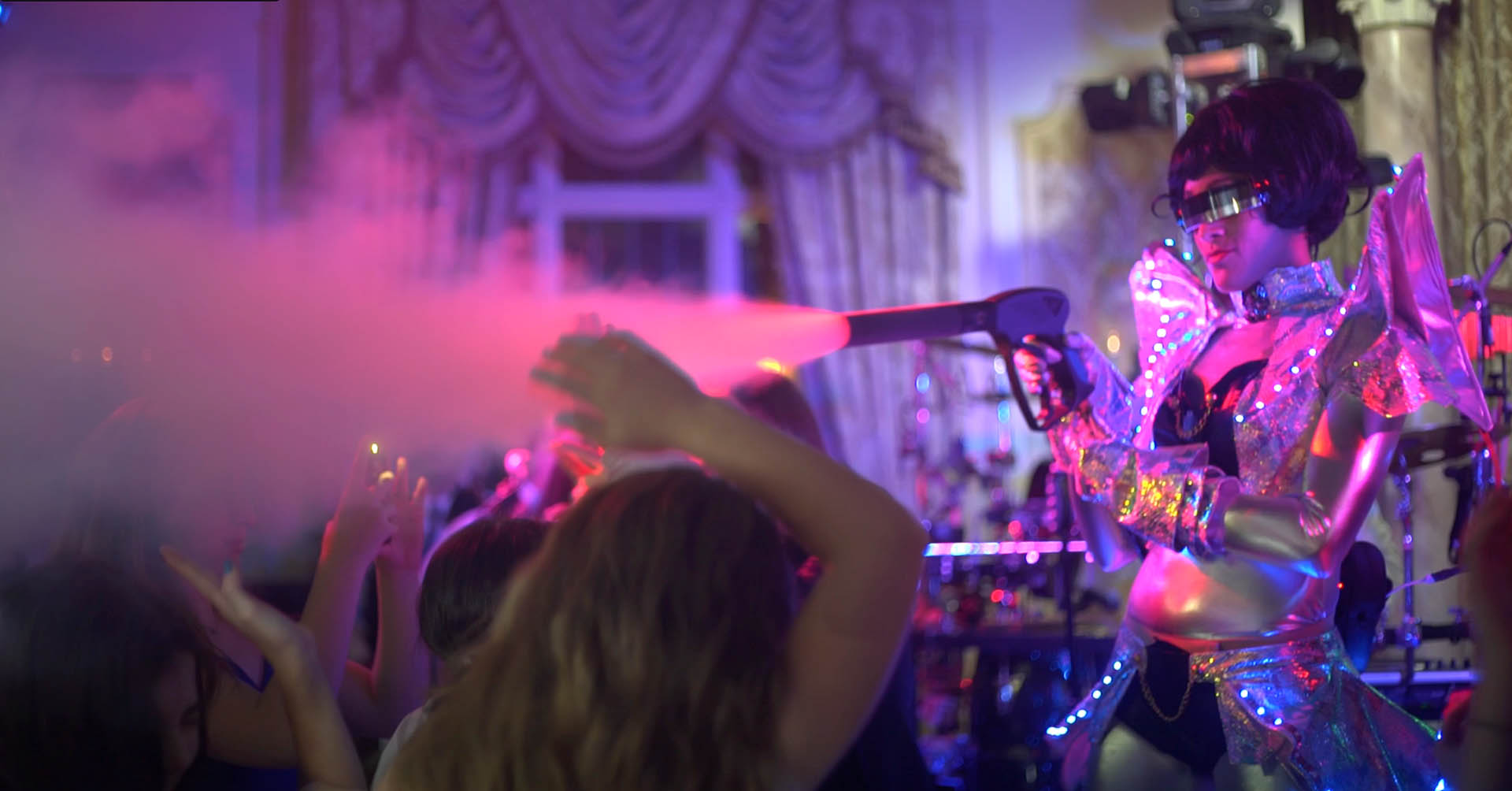 Elite Bar & Bat Mitzvah Celebrations
The legendary elegance of our grand estate provides the perfect backdrop for bringing magical moments to life. But Pleasantdale Chateau is renowned for far more than our opulent setting–our trademark attention to every single detail of an event will make your child's bar or bat mitzvah experience truly magnificent and memorable.
Our event specialists create a celebration that makes your child the star and center of attention, while still providing an impressive and entertaining experience for adult guests.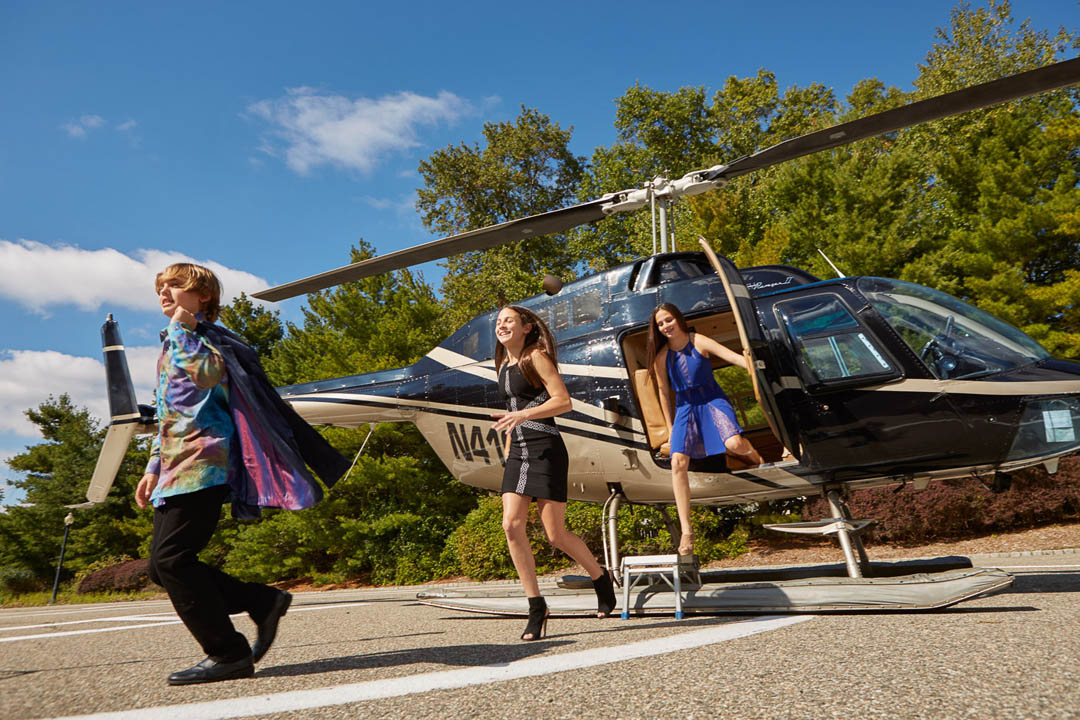 We combine all the elements of entertainment, environment, cuisine, and atmosphere to ensure that your guests rave about the event and find it incomparable to any other celebration they've attended.
From private helicopter rides via our own helipad to a full club party environment, your child and his or her friends will have a night of epic celebration that will be the talk of their peers for years to come. And your adult guests will marvel at the personalized, thoughtful service experienced during their visit to our estate.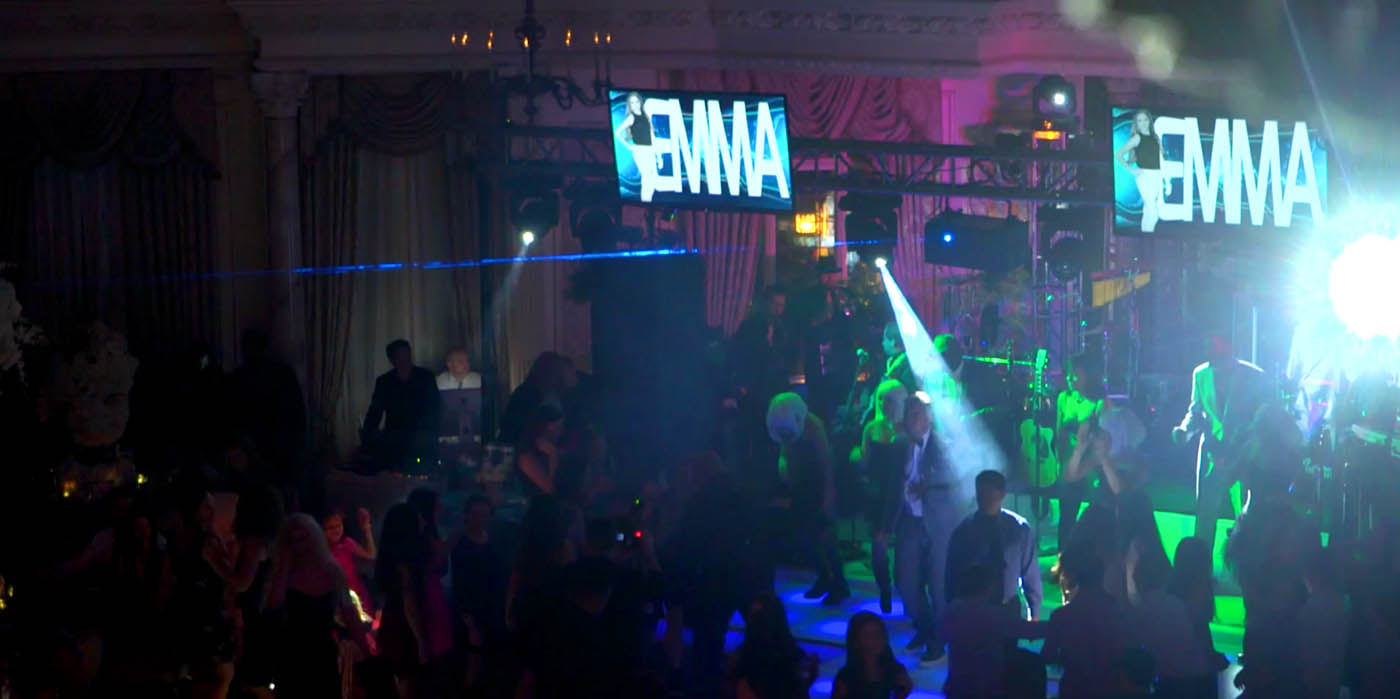 Our Expert Team Attends To Every Detail of Your Mitzvah Celebration
As a once-in-a-lifetime moment, we also know that you want to capture its significance on a spiritual level, as a family milestone, and also a joyous occasion for unfettered celebration. Our experienced event specialists know how to create moments throughout the flow of your celebration to fulfill all aspects of what the milestone means, and plan out every step for you with clockwork proficiency.
Your child will truly have an astounding experience that is endlessly entertaining and considered successful amongst all who take part.
Our culinary offerings imbue a five-star haute cuisine approach to providing creative, approachable, and fun menu offerings appealing to adults and teens alike that take comfort foods to a whole new level of inventiveness.
With the grand setting, the lavish cuisine, expert service, seamless event flow, and exciting entertainment possibilities, your child's celebration is sure to be unlike any other.