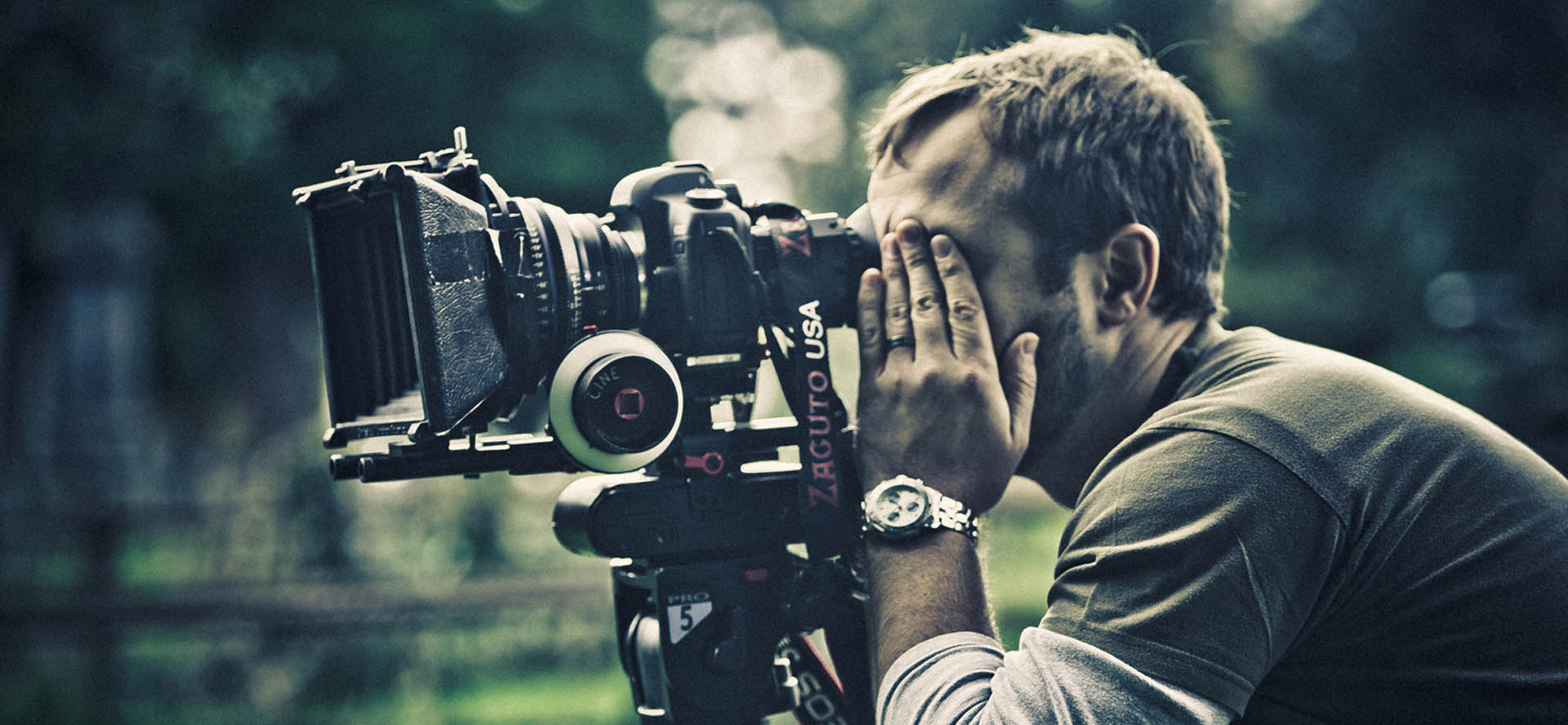 Film & Television Productions / High Fashion Photography
As a truly one-of-a-kind, self-contained estate, Pleasantdale Chateau's individualized spaces help establish a grand setting for on-location shooting. The historic architecture, refined details and dramatic ambiance lend an extra depth to every situation. Whether a contemporary styled-shoot for an international magazine or a period-piece for a major motion picture, the Chateau and the surrounding estate offers a multitude of options for building a story.
The exquisitely manicured grounds, unique rooms, and timeless beauty of Pleasantdale Chateau provides a broad range of varied backdrops for both exterior and interior shoots, all in one easily accessible, but discreet, location.

Scenes from the above movie and television productions, among others, have been filmed on-location at Pleasantdale Chateau. 
Once the private home of an industrial magnate, Pleasantdale Chateau is now the most exclusive, private and sought-after venue for weddings, private social events, and corporate meetings in the New York City area. Situated on 40 acres of woodlands, meadows , formal gardens, and ponds, Pleasantdale Chateau is an ideal choice for high-fashion photography as well as video and film settings. It provides the privacy and discernment that filmmakers seek out. The advantages of shooting on a secluded estate soon become clear as the privacy it allows makes for a much more convivial environment in which to shoot.
The professional staff is experienced and well-equipped to work with location managers and production companies to facilitate no-hassle and streamlined coordination of filming schedules and requests.

Scenes from the major motion picture, Cadillac Records, as filmed on location in our chateau.
Having hosted countless production teams, our staff helps to make managing on-location shooting a seamless endeavor. Pleasantdale Chateau has welcomed a variety of major motion pictures and television productions, some of which we've agreed to remain discreet about. But if you look closely, you may be surprised to see one of our rooms in the background of the next movie you watch. Among some of the productions that we can mention include films such as Cadillac Records with the superstar musician Beyonce Knowles, and Oscar-winning actor Adrienne Brody. Scenes from the motion picture, The Hoax, starring Richard Gere and Alfred Molina were also filmed at Pleasantdale Chateau. A host of other movies as well as major broadcast television productions such as The Sopranos and Law & Order SVU have shot with us on a variety of occasions. Spike TV as well as The Food Network have also filmed segments on location at Pleasantdale Chateau. Countless high-fashion photo shoots also utilized the diversity of interesting backdrops the Chateau has to offer. Independent films, commercials, music videos, and more have a piece of Pleasantdale in their productions.
Vanity Fair cover shoot with actress Lupita Nyong'o on the grounds of our estate. 
In close proximity to New York City and just minutes from major thoroughfares including Interstate 280 and the Garden State Parkway, our centrally-located venue is easily accessible by cast and crew alike.
Additionally, our private helipad on the estate makes it easy for celebrities and film industry executives to join the production with convenience.
If you are a location scout or production manager interested in shooting at Pleasantdale Chateau, please contact us here.

Pleasantdale Chateau has been the chosen location for high fashion photo shoots by some of the world's top luxury brands.

The photos below include members of the Knowles family, owners of  Pleasantdale Chateau, on set at Pleasantdale Chateau, with the stars of popular films and television programs shot at our estate.