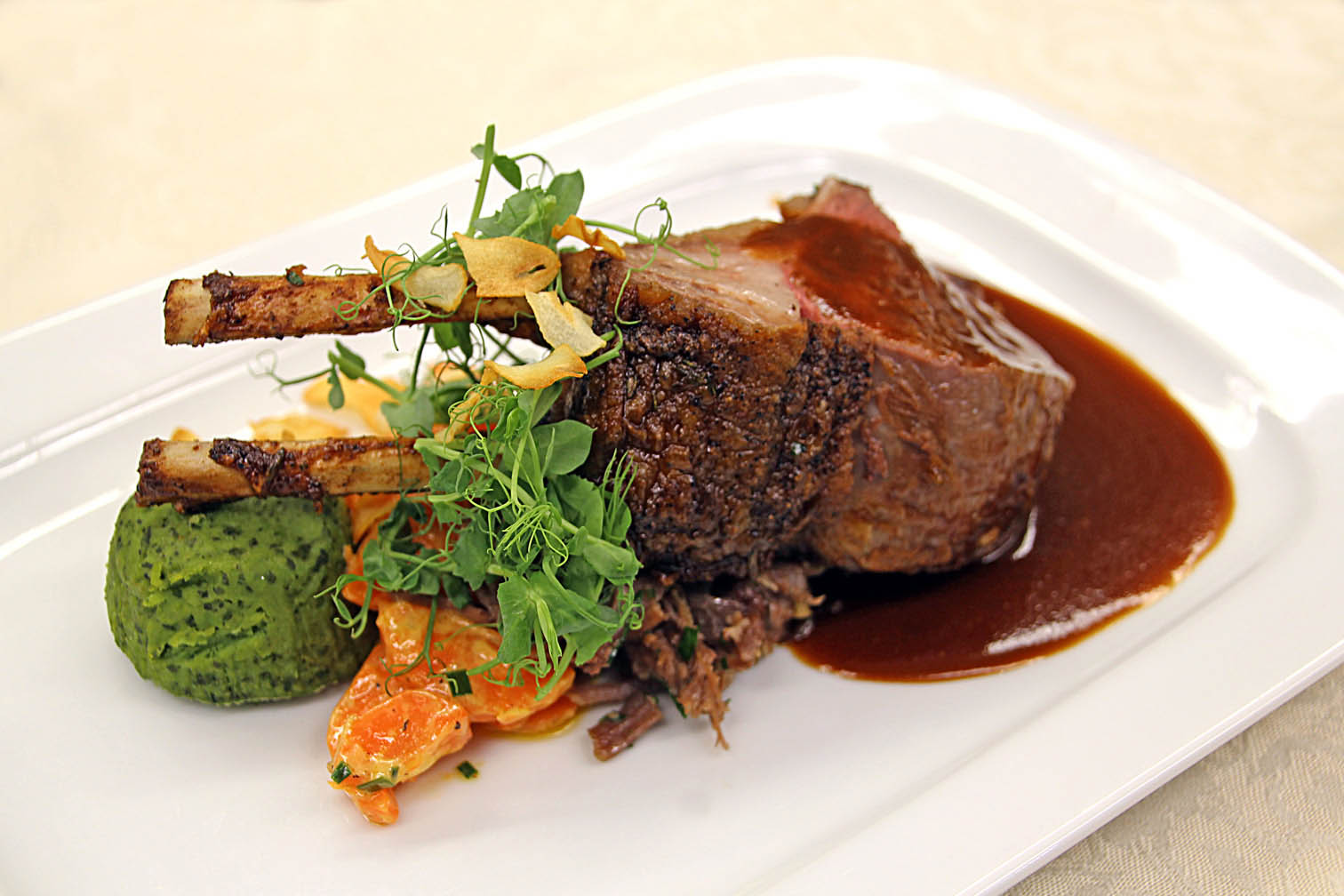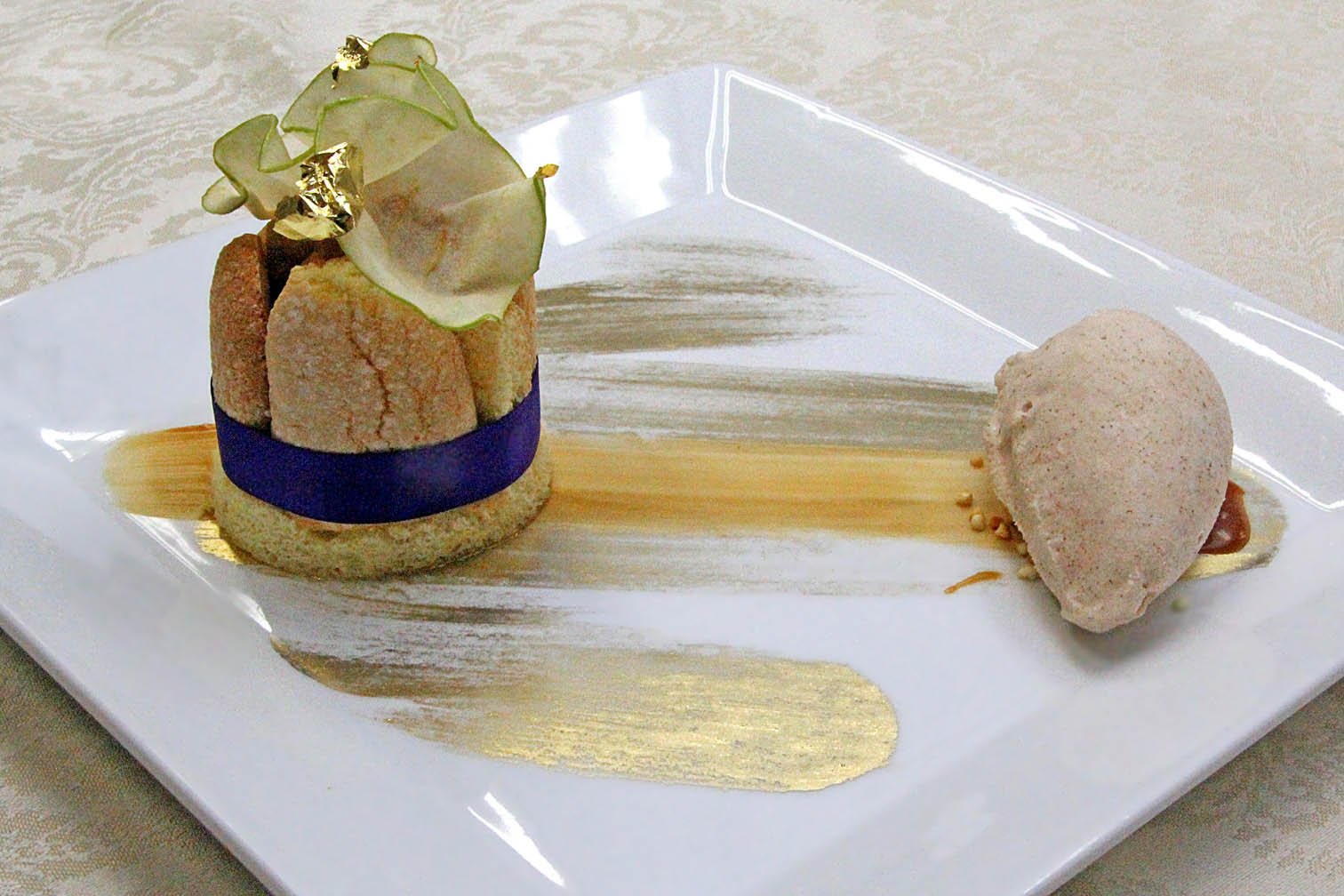 The overwhelming popularity of the Chateau's wine dinners has led us to expand our series of events to include even broader ranging culinary events, which have thus far featured events focusing on single malt scotch producers, champagnes, as well as local and craft beers. Each event seeks to leverage our executive chef culinary talents to pair exquisite cuisine with a well-considered selection of some of the finest beverages available today.
More events are in the planning as we continually work to be at the pinnacle of providing gastronomical experiences and creating new and interesting events for our guests.
We invite you to join our mailing list to be sure you're one of the first to receive announcements of future fine dining events.