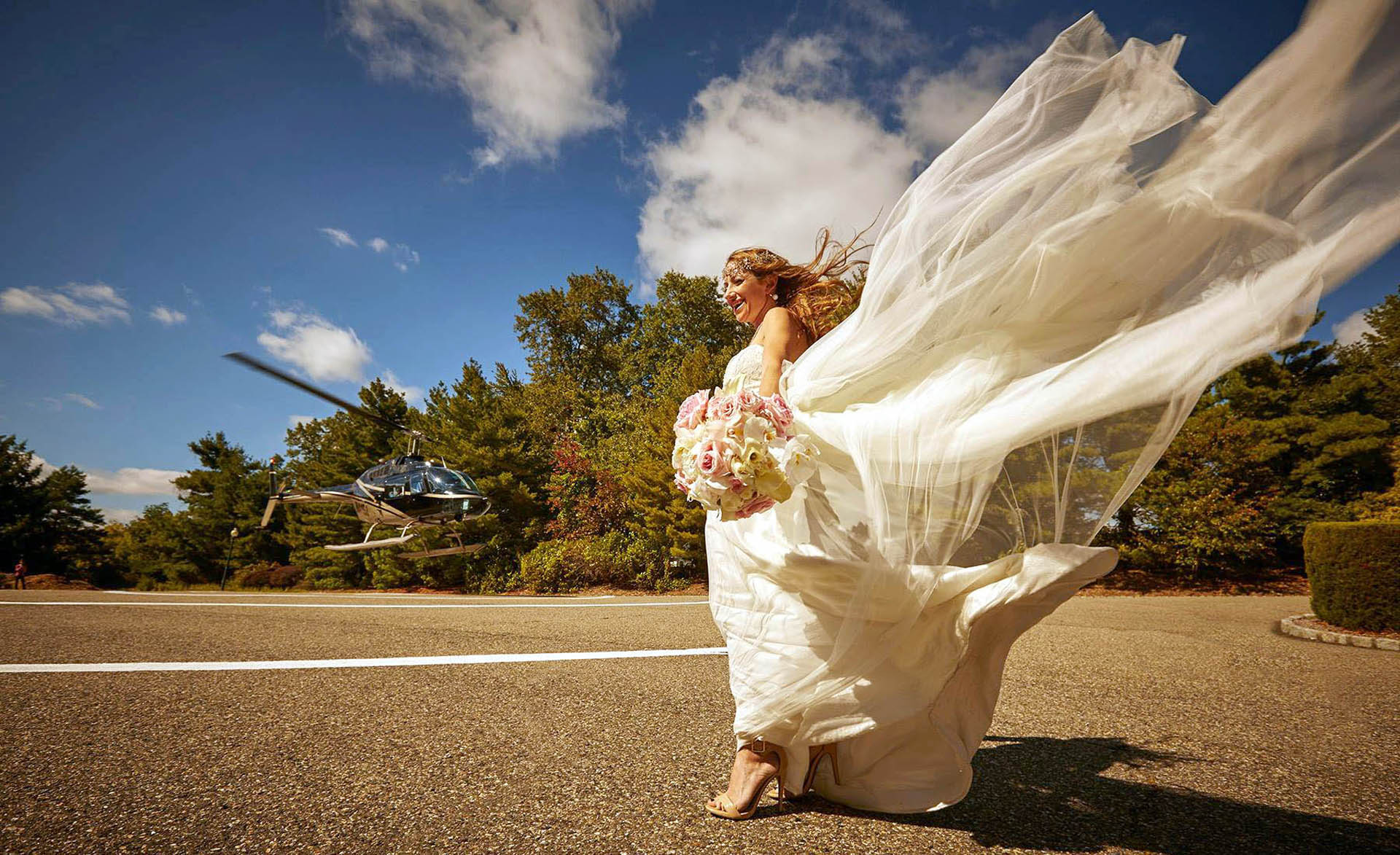 Destination & Multi-Day Wedding Events
When The World Comes To Us
Pleasantdale Chateau is one of the foremost venues for destination weddings and events on the East Coast of the United States. Our international clientele have selected us as their host to accommodate visitors from France, Italy, England, and throughout the rest of Europe as well as Asia. As our estate can cater to the needs of a diverse array of guests and host them for extended stays, many wedding couples look to us to be the hub for gathering their friends and family from across the globe.
Our centralized location just outside of New York City, and easily accessible from three major international airports, add a convenience that makes coordinating the inclusion of international guests a much simpler endeavor. Feedback from our well-traveled guests continue to reinforce our reputation as a one-of-a-kind world-class destination, on par with the best event venues, not only in the country, but around the globe.
Multi-Day Wedding Events
When 24 hours isn't enough, Pleasantdale Chateau delivers the ultimate in luxury weddings. Our estate is uniquely equipped to create an experience for our wedding couples and their guests that expands beyond even the grand experience of a one-day wedding celebration at the Chateau.
So often our guests tell us that they wish their special day at our estate would never end–we've provided some with the opportunity to extend the joy and immerse themselves further in the complete Chateau experience with two, and even three-day events surrounding their wedding.
Especially for our international clientele, having the uncommon ability to accommodate groups of visitors on our estate for multiple days and offer the amenities and an environment worth staying for, ensures that the long trip out for a wedding celebration is well worth the travel, leaving them with unparalleled experiences to take back with them.
From hosting rehearsal dinners prior to the wedding day, after-parties the night of, and extravagant brunches, lunches, dinners, and excursions the day after, we've provided our guests with weekends to savor the moments and capture even more unforgettable memories with the ones they love.
Additional optional on-site services provided to multi-day guests include massage and spa treatments as well as haircuts and hot shaves in our barber shop.
To inquire about creating your own ultimate all-weekend luxury wedding experience, please contact us at 973-731-5600.