The Perfect Wedding Is Not Complete Without Choosing the Best Professionals
Finding the wedding professionals that are the right fit for your needs and personality is an important part of making your day unforgettable.  We've carefully curated a list of professionals who are at the top of their fields and know Pleasantdale Chateau well. The following professionals have worked with our staff consistently and know how to live up to the quality of service and experience we demand.
Debbie's Designs
973-696-7930
info@debbies-designs.com
www.debbies-designs.com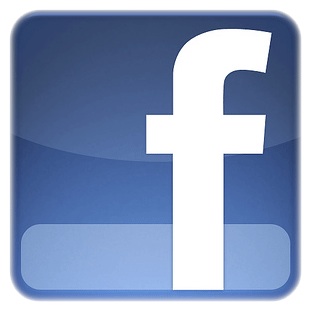 Dalsimer Spitz & Peck Floral and Event Decorators
NJ Location: 973-535-5600
Contact John: john@dspfloral.com
NYC Location: 212-688-9100
info@dspfloral.com
www.dspfloral.com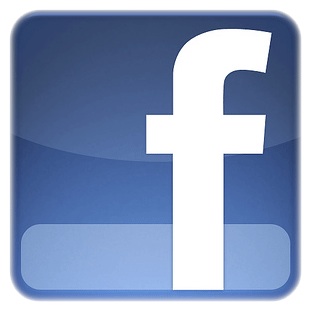 Silver Pro Entertainment
The Rhythm Shop, The Groove Shop,
The Party Shop, & The Spin Shop
973-585-6512
info@silverproentertainment.com
www.silverproentertainment.com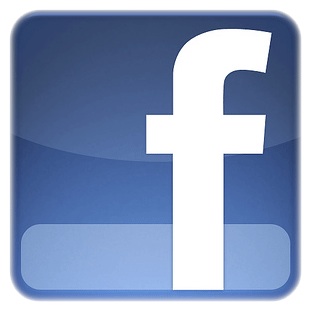 SCE DJ
888-278-0900
sce@sceeventgroup.com
www.sceeventgroup.com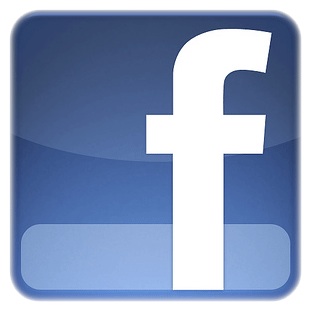 Heart & Soul DJ
973-585-6512
info@heartandsoul4u.com
www.silverproentertainment.com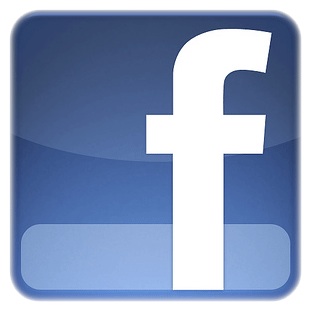 5th Avenue Digital
NJ Location: 908-380-2883
NYC Location: 212-7416427
elizabeth@5thavenuedigital.com
www.5thavenuedigital.com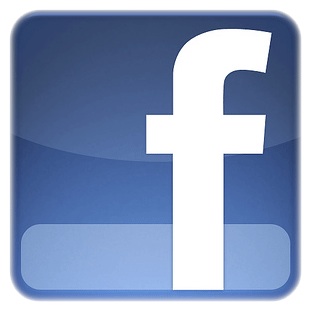 Gabelli Studio & Cinema
973-239-2420
christina.gabelli@me.com
www.gabellistudio.com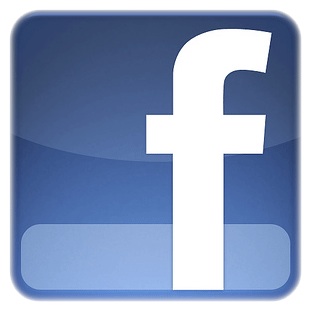 John Arcara Photography & Films
732-299-9537
inquiry@johnarcara.com
www.johnarcara.com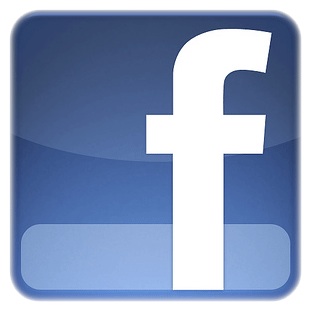 Fiore Films
732-609-2014
info@fiorefilms.net
www.fiorefilms.net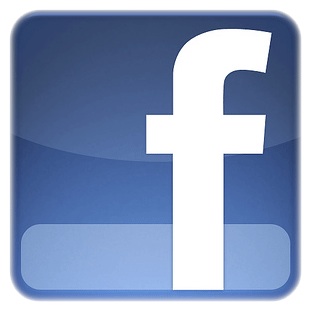 Live Picture Studios
862-244-5897 ext. 4
inquiry@livepicturestudios.com
www.livepicturestudios.com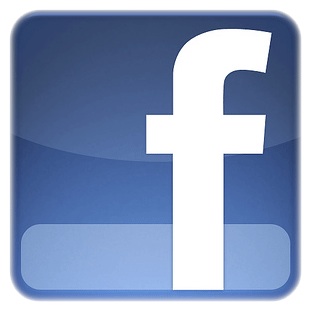 Beauty Artist Group
973-687-4878
beautyartistgroup@gmail.com
www.beautyartistgroup.com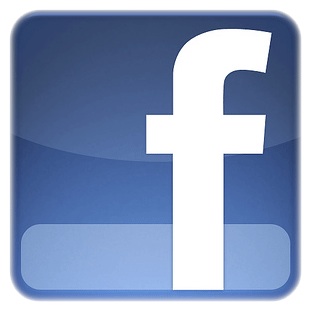 Melissa D'Aloia & Co.
908-403-7156
melissa@melissadaloiaco.com
www.melissadaloiaco.com