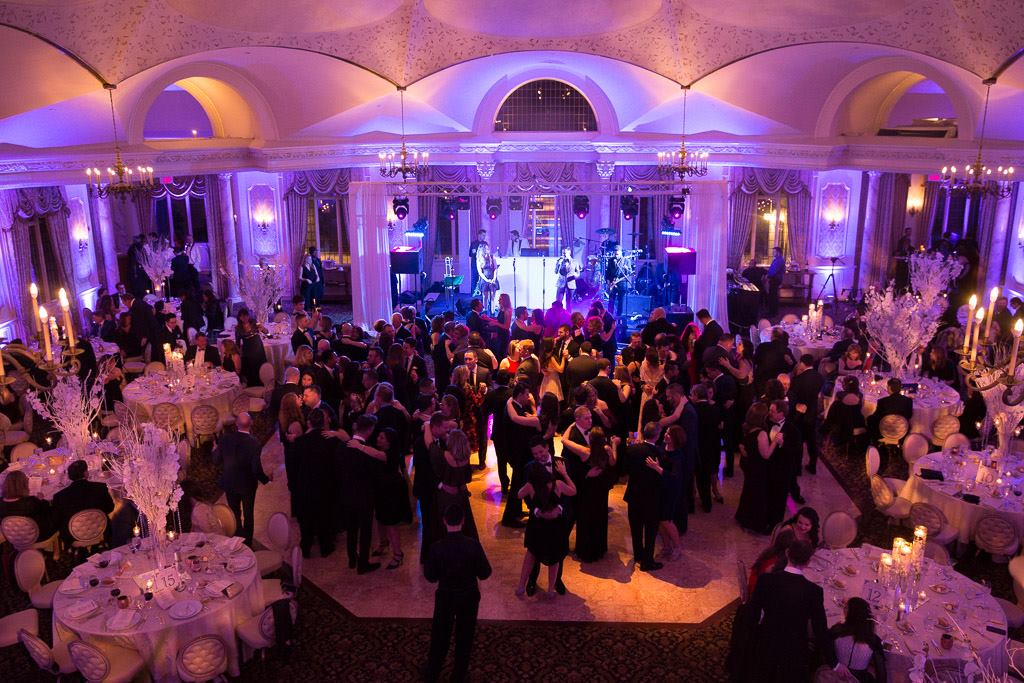 OUR 2020 EVENT HAS PASSED - STAY TUNED FOR NEWS OF DEJA VU 2021!
Déjà Vu!
- A Celebration for Pleasantdale Wedding Couples -
Relive Your Special Day at Pleasantdale Château.
A Cherished Chateau Tradition...

Exclusively for our wedding couples, their parents, and closest guests, we invite you to savor this rare opportunity to re-experience the magic and romance of your Pleasantdale celebration.
This unique wedding-themed event features a full cocktail reception and dinner dance with a specially-prepared menu by Pleasantdale Executive Chef Robert Albers.
Music, dancing, photography, favors, and more will be included in this festive evening.
Join us and savor the experience that was so cherished, but fleeting, on your wedding day.
Join our email list or stay tuned to our social media accounts for news of our next Deja Vu celebration in 2021!
For Inquiries About Deja Vu 2021, Please Contact: