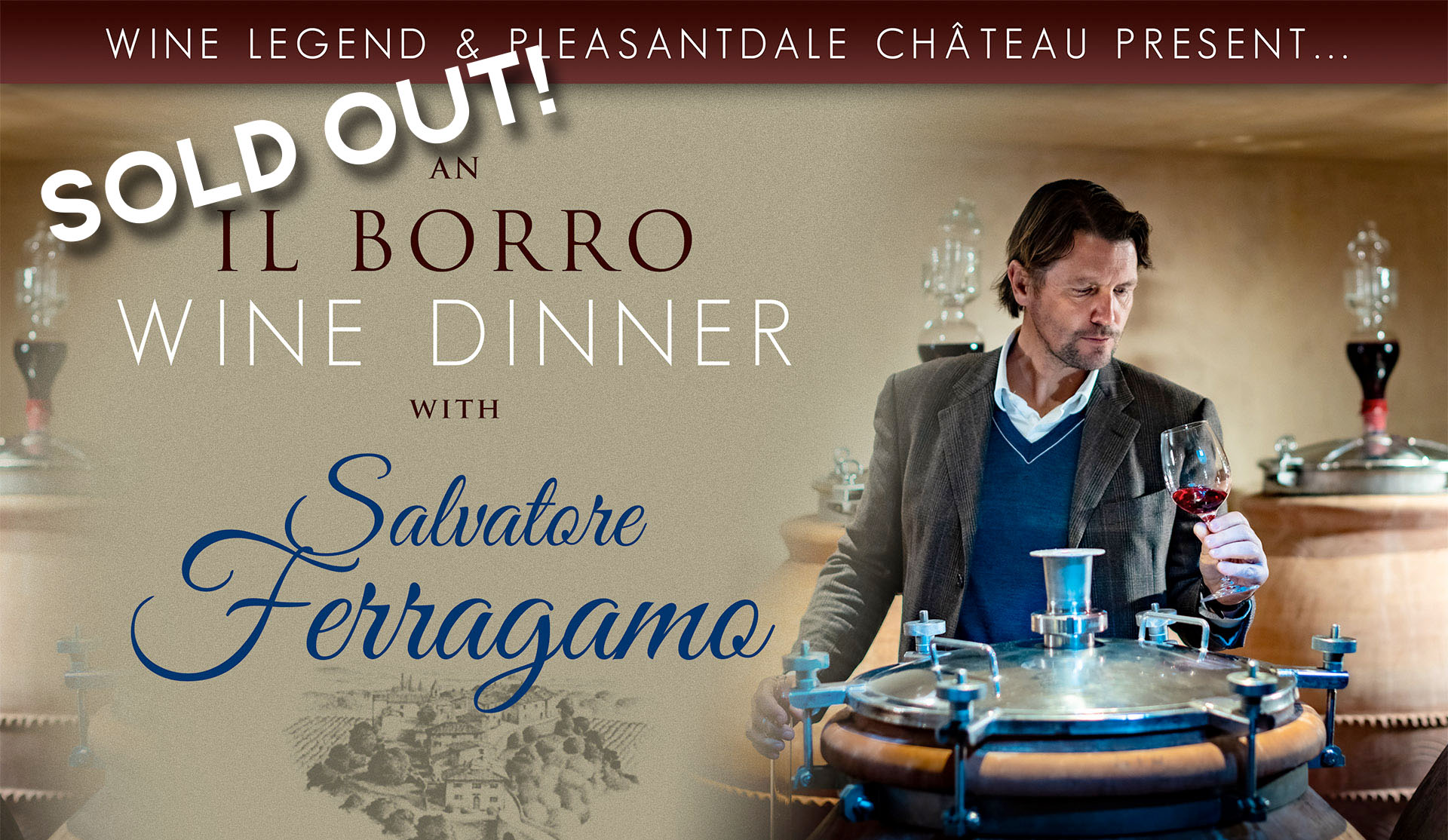 From the Leaders in Luxury & Hospitality…

In the Legendary Sophistication of Our Ultra Exclusive Estate…

Salvatore Ferragamo Returns
By Overwhelming Demand
To Present The Exquisite Wines of Il Borro

From the famed fashion house of Ferragamo to the precious terroir of the Valdarno Hills of Tuscany, the name synonymous with luxury and quality brings you style with substance, presenting an exquisite collection of immaculate wines paired with cuisine at the forefront of culinary creativity. We've received such overwhelming feedback from Salvatore Ferragamo's last visit with us that we've once again partnered with Wine Legend to give more of our guests an opportunity to share in the elite experience.
Building upon the rich reputation of quality craftsmanship and careful attention to the finest of details — like his namesake grandfather — Salvatore Ferragamo brings this strong sensibility to the artisan art of wine-making, producing wines replete with beautiful body, structure, and finesse. The Il Borro brand, built upon the vineyards at the foot of the Pratomagno Mountains in the heart of Tuscany, bear fruits of the vine that are unmistakably unique.
Join us for a truly exclusive opportunity to enjoy the engaging charm and Italian flair of Mr. Ferragamo himself, as he visits us from Italy to personally present a curated selection of some of the region's finest wines.
In keeping with these powerful roots of creativity, tradition, and distinctive quality, Wine Legend has partnered with Pleasantdale Chateau, to offer this exquisite event.
A limited number of bottles of the wines served at the evening's dinner will also be available for purchase, of which Mr. Ferragamo has graciously offered to sign.
THURSDAY, OCTOBER 20, 2022

6:00 P.M. RECEPTION - 7:30 P.M. DINNER
MENU
RECEPTION
Il Borro 'Bolle di Borro' Brut Rosé, Toscana 2014
&
Il Borro 'Rosé Del Borro', Toscana 2020
FIRST COURSE
Lobster Salad
Shaved Apple, Fennel, Celery Root, Lemon Vinaigrette
Il Borro Lamelle, Toscana 2020
SECOND COURSE
Truffle Risotto
Mushrooms, Roasted Cipollini Onions, Garlic Chips, Pecorino al Tartufo
Il Borro 'Petruna in Anfora', Valdarno di Sopra DOC
THIRD COURSE
Bistecca Alla Fiorentina
Grilled Dry-Aged Strip Steak & Grilled Filet Mignon, Cannellini Beans, Lamb's Lettuce,
Bone Marrow Bruschetta, Olive Oil, Vinegar, Sea Salt
Il Borro Rosso, Toscana 2018
FOURTH COURSE
Dessert Duet
Chocolate Château Cake
Dark Chocolate Mousse, White Chocolate Blueberry Açaí Cream,
Blueberry Banana Sauce, Strawberries, Blue Berries, Kiwi
White Chocolate Mango Mousse
White Chocolate Pineapple Mousse, Mango Sauce, Raspberry Powder
Butter Cookie Crumble, Kiwi, Dragon Fruit, Strawberries
$280 per person
PLUS REQUIRED NJ STATE SALES TAX
MUST BE 21 OR OVER TO ATTEND  –  COMMUNAL SEATING – TICKETS ARE NON-REFUNDABLE

PURCHASE TICKETS
SELECT THE NUMBER OF TICKETS
THEN CLICK THE "CHECKOUT" BUTTON
ALL TICKET PURCHASES ARE NON-REFUNDABLE.
*If members of your group are purchasing tickets separately, please be sure to notify us by email at info@pleasantdale.com with a request to be seated together. (Requests made day of the event cannot be guaranteed.)
Due to the elaborate scope of this experience, space is strictly limited and must be first come, first served.
We've launched this opportunity early as
open-to-the-public events on our estate are very rarely offered.
Thus, as we've experienced with our previous events,
there is a high demand and tickets will sell-out quickly.
(Our last event sold-out within only 10 days of launch.)
If interested in this event, please do act soon to ensure that you don't miss out.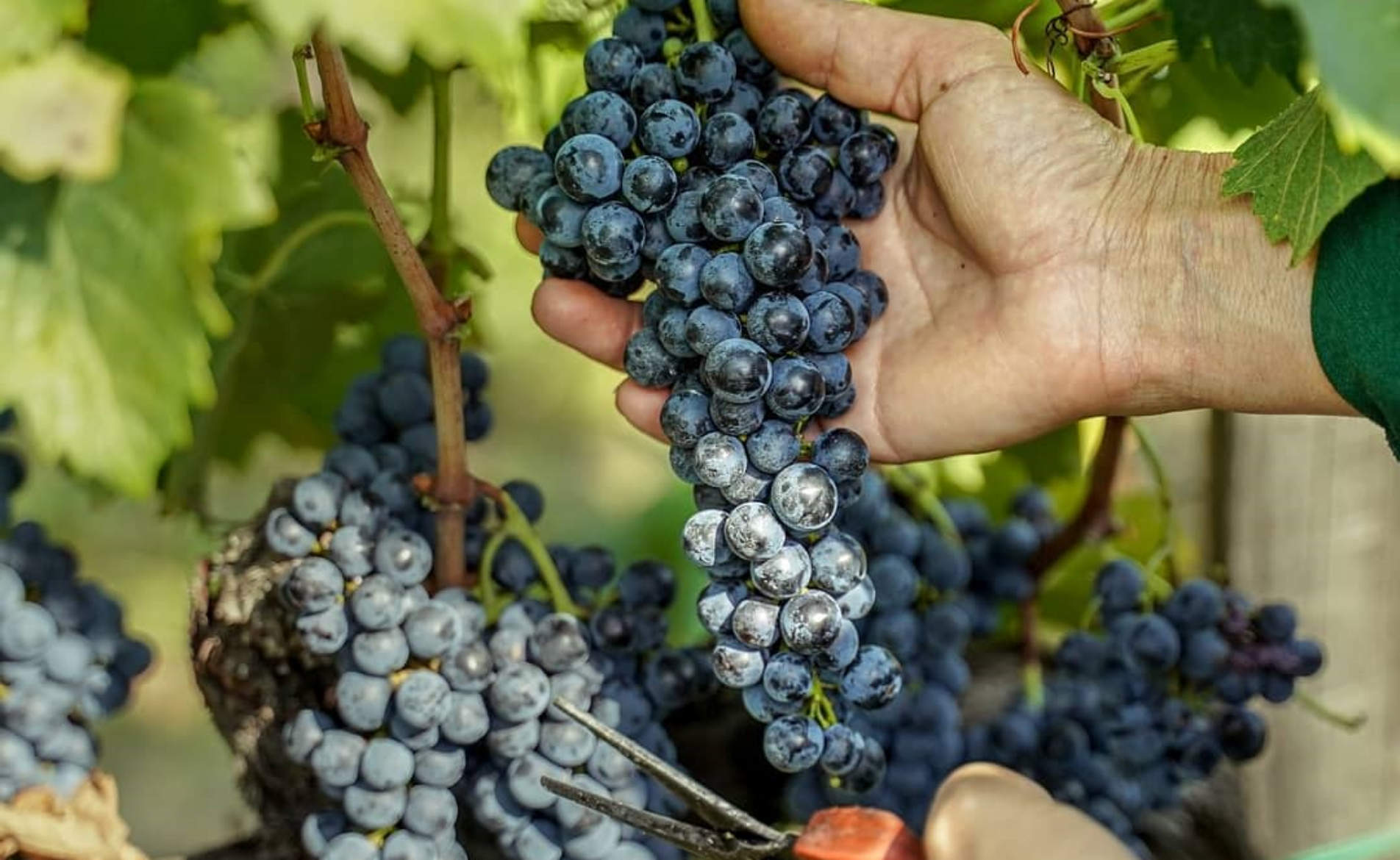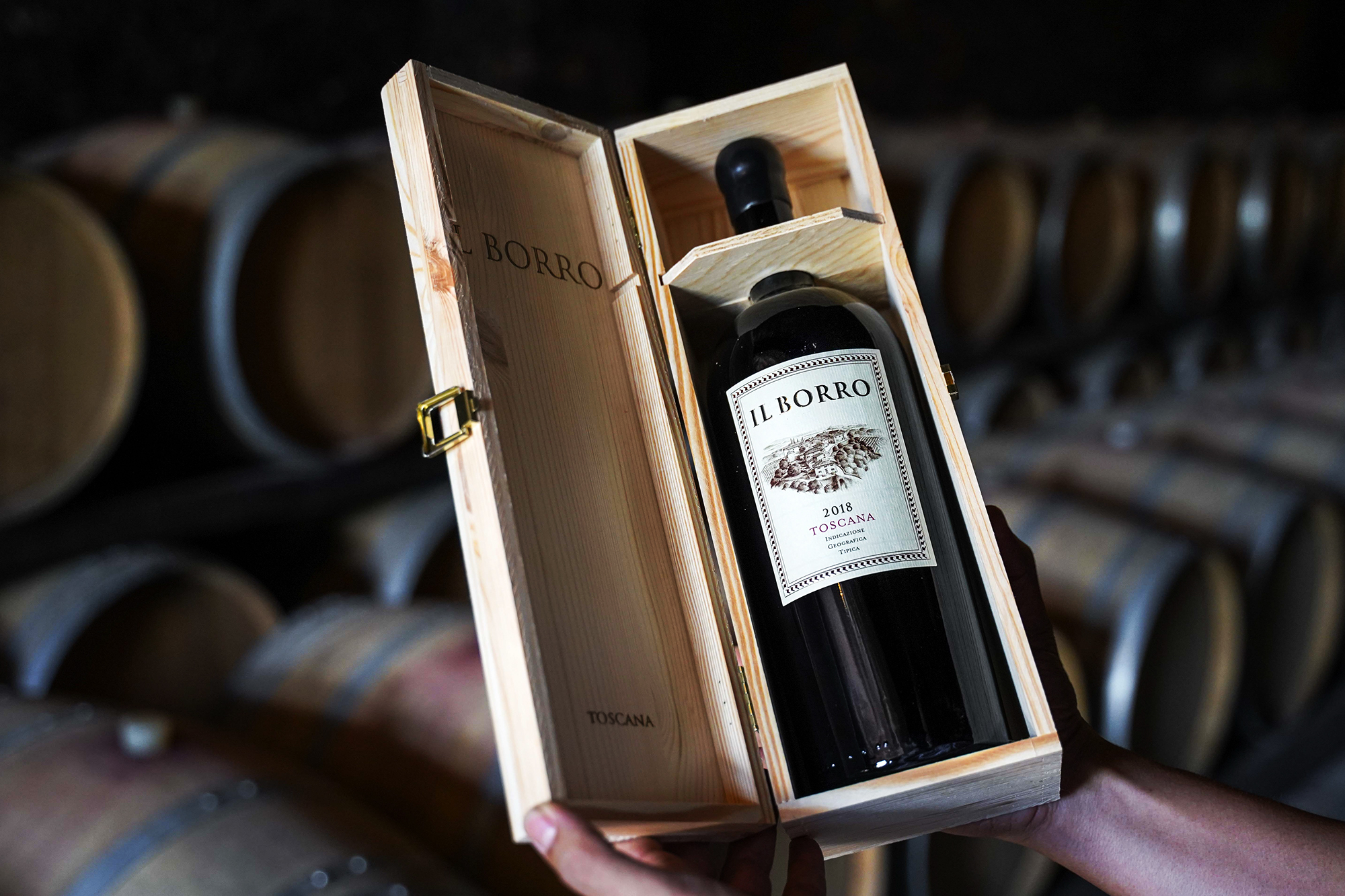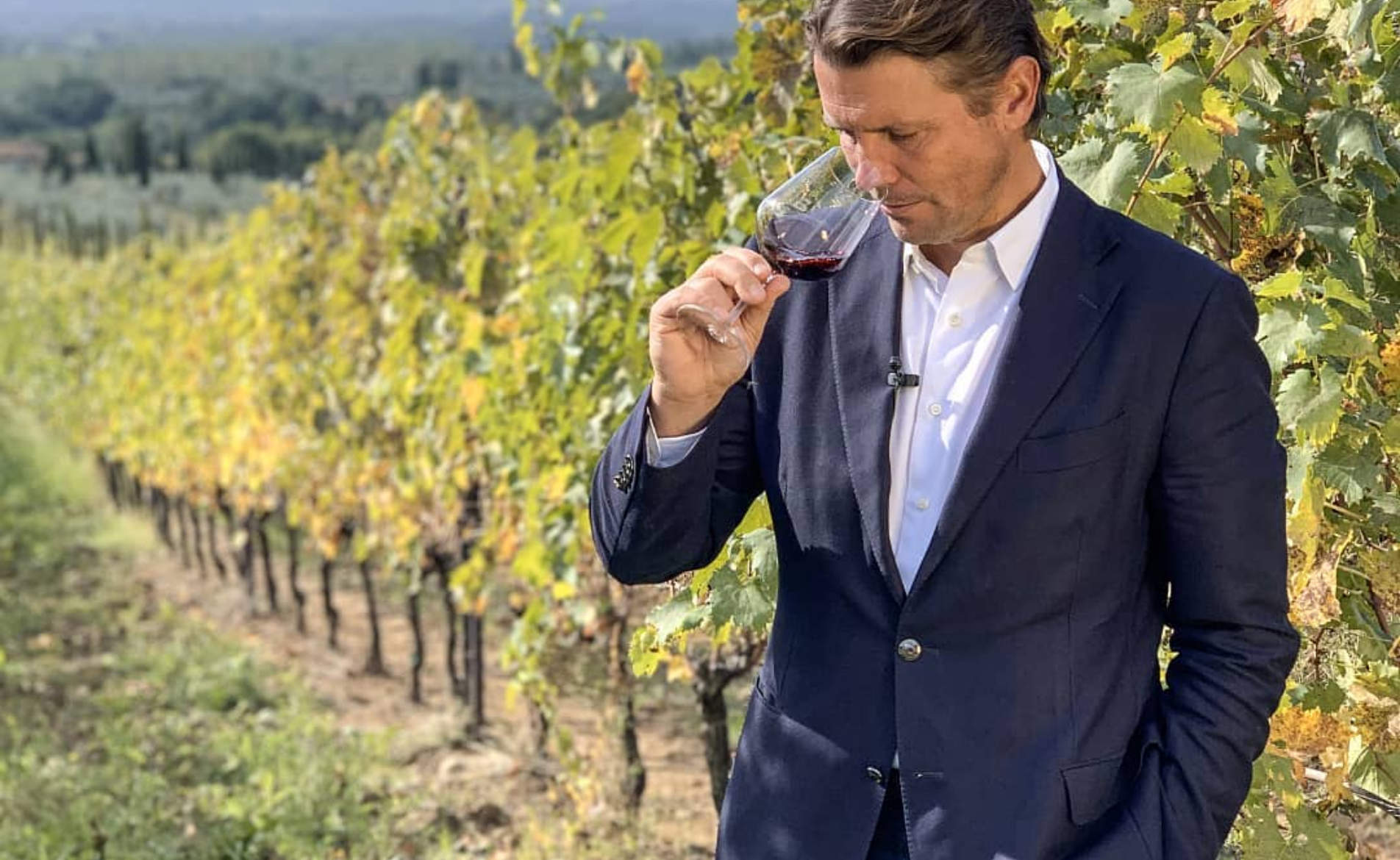 QUESTIONS?
Please email us via the form below or call us at 973.731.5600.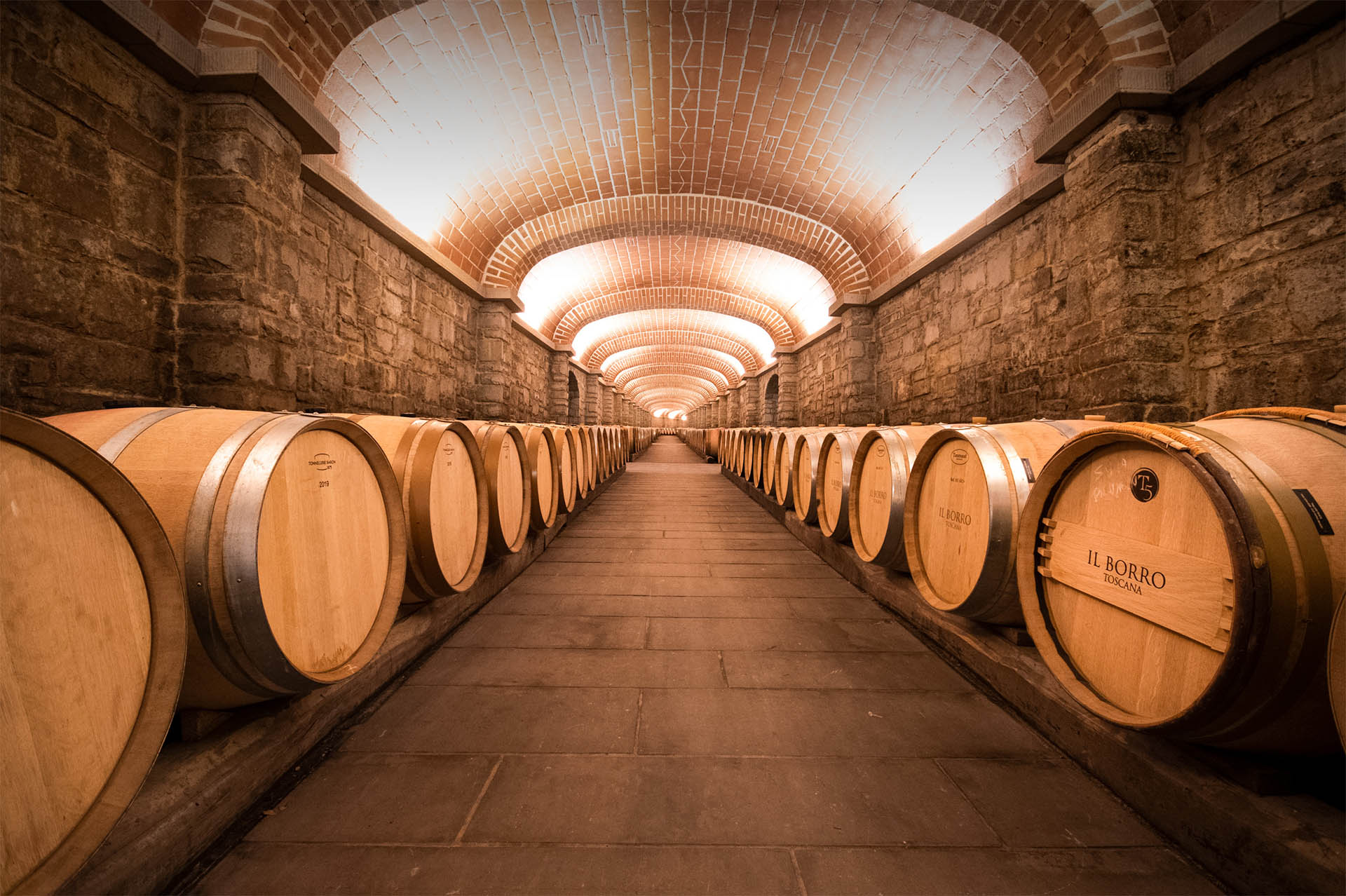 ABOUT PLEASANTDALE CHATEAU
This historic estate is a hidden gem of northern New Jersey that rivals the opulent mansions of the gold coast. Located upon a secluded, private 40-acre sprawling estate, it is complete with woodlands, ponds, charming bridges, meadows, meandering paths, and its own farm. Built at the turn of the century by a renowned American industrialist, this grand chateau was constructed in the true French-Normand style. Sparing no expense, master craftsmen of the era employed the finest of materials imported from throughout the world to create a one-its-kind masterpiece of ambitious architecture and luxurious style. Countless entertainers and notables of high-society of its day have walked its hallowed halls. Well over a century later, it is lovingly preserved and privately-owned by a three-generation family whose life's work has been to create unique environments within the restaurant and hospitality sphere.
757 EAGLE ROCK AVENUE | WEST ORANGE, NJ 07052