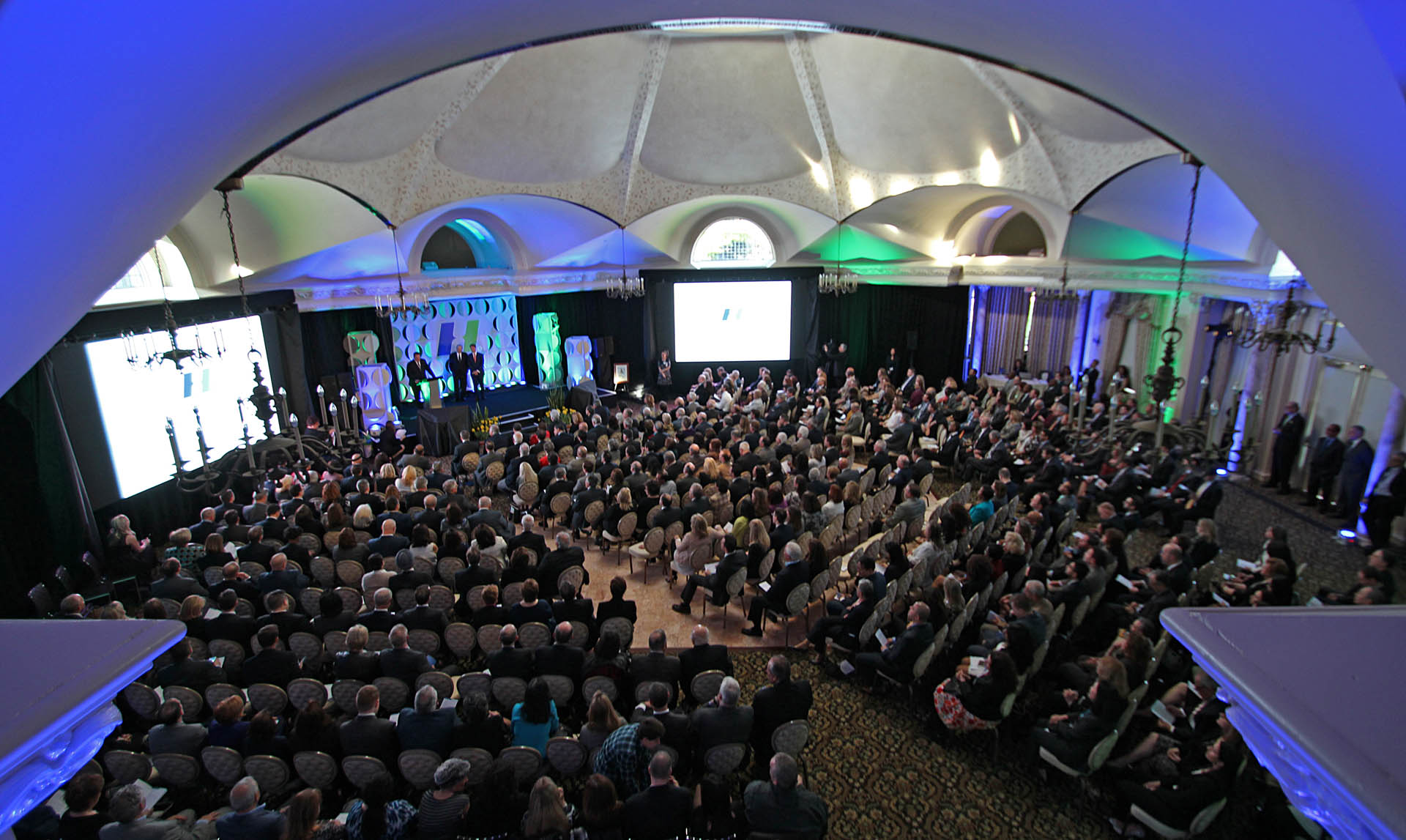 Pleasantdale Château is notorious renowned for providing gay and lesbian couples with truly memorable ceremonies and civil union celebrations. We have always openly welcomed same sex couples to experience our historic estate and magnificent grounds. We are proud to now also be able to host officially recognized same sex weddings in New Jersey. For an experience abundant in love, diversity and elegance, make Pleasantdale your same sex wedding destination.
Dedicated To Love And Diversity
Pleasantdale Chateau embraces diversity and works closely with you to create the wedding you've always imagined. From the big picture to explicit details our dedicated, friendly staff is happy to work hand in hand to ensure that every moment is perfect. We take immense pride in working with all gay and lesbian couples to help make all their wedding dreams come true.
The Ultimate Same Sex Wedding Venue
Montclair is the perfect intersection of a vibrant urban center and delightful suburban living. The name "Montclair" comes from the French words for "clear mountain." Montclair is in Essex County, New Jersey, 12 miles west of Manhattan. The town has six main districts: Montclair Center, Walnut Street, Watchung Plaza, Upper Montclair, South End, and Valley Road. Montclair is a haven for nature lovers and outdoor sports enthusiasts, with 20 public parks and two nature reserves within the town borders. Located on the eastern edge of the Watchung Mountains, Montclair's topography includes woodland, streams, and ponds. The township has 18 public tennis courts, four skating rinks (two of which are indoor), and three public swimming pools. Montclair is also home to a thriving performing arts scene, with popular venues such as The Montclair Operetta Company, the Wellmont Theatre, Montclair State University's Kasser Theater, Montclair State University's theater in Life Hall and the Studio Playhouse.
With its magical ambiance, authentic charm, historic estate, uniquely detailed décor, and beautifully manicured expansive grounds, Pleasantdale Chateau has earned a reputation as one of New Jersey's most romantic and magnificent wedding venues. Known throughout the New York City tri-state area and beyond as an enchanting, lavish venue, and having earned a reputation for fine dining, service, and award-winning cuisine, Pleasantdale Chateau ensures that every celebration of love and commitment is carefully executed with the highest attention to detail. Pleasantdale Chateau can also create wedding menus tailored to your taste and culture.
From our event specialists and award-winning kitchen to our preferred professionals, everyone at Pleasantdale Chateau is committed to giving you the wedding you've always dreamt of. Our venue provides an intimacy, elegance, and attention to detail that cannot be surpassed. For these reasons and beyond, we invite you to consider becoming part of the Pleasantdale family of happy couples. To inquire about our availability to host your special event or wedding, please contact us at (973) 731-5600 or complete the "contact us" form on this page.