2019 Summer Wedding Trends that Every Bride Should Know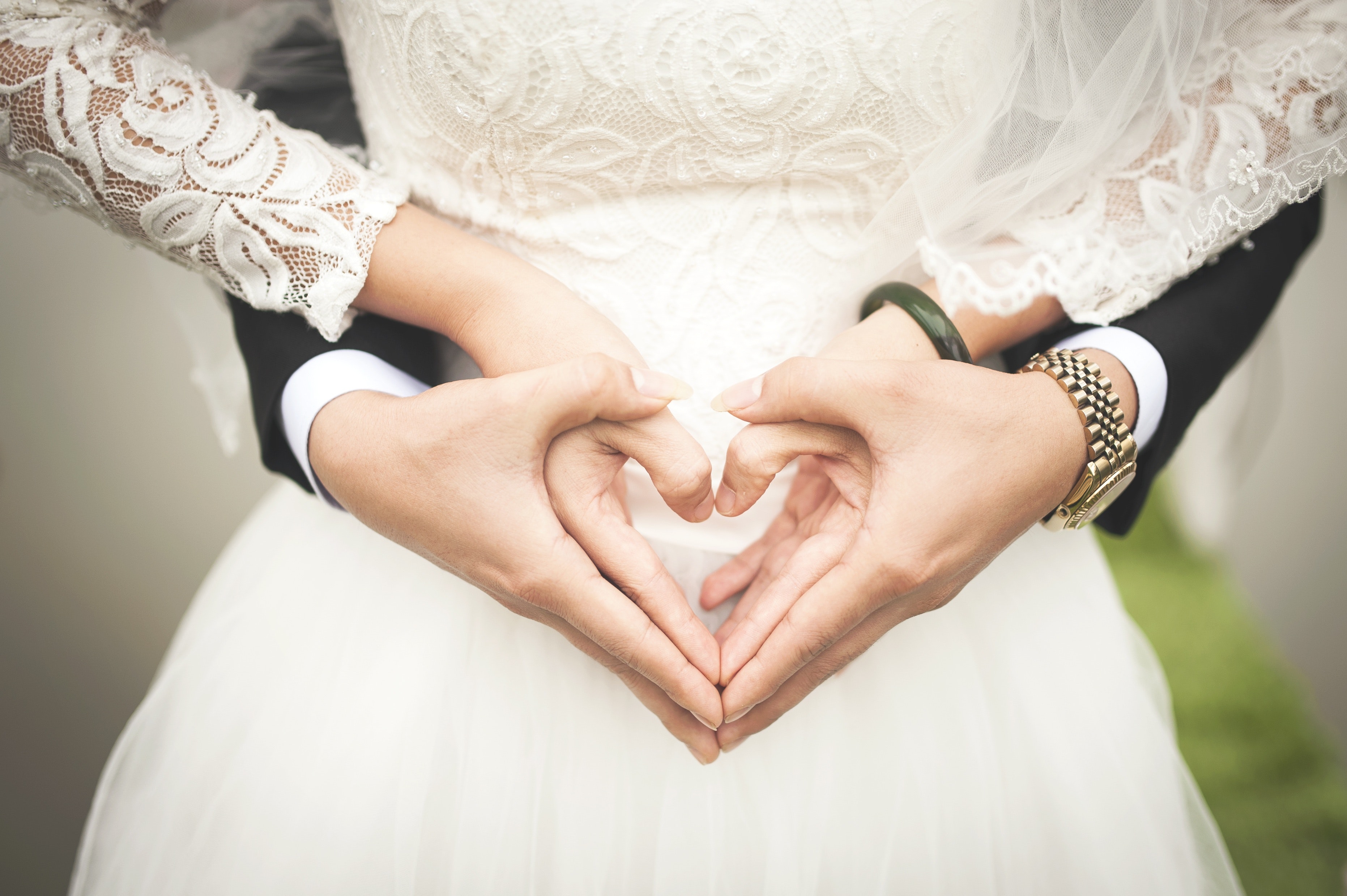 There is absolutely nothing wrong with a traditional, classic wedding. But if you want memorable festivities on your special day, you'll need to stay up-to-date on the latest trends. So what are the top 2019 summer wedding trends? Our top wedding experts rounded up a list of this season's most important Dos and Don'ts. Combine any of these trends to create an unforgettable wedding extravaganza.

An Abundance of Flowers
Did you honestly expect anything else? Just like the wedding gown or cake, floral décor is essential to any wedding theme. From floral archways at the ceremony to gorgeous, flowery, pastel centerpieces at the reception, flowers should create the aesthetic focal point of any proper wedding. Some popular summer flowers include Asters, Cattails, Chrysanthemums, Hydrangeas, Roses, Lavender, Zinnias, Orchids, and Daisies.
Extraordinary Cakes
The cake is undeniably an integral part of any wedding ceremony. But how can you make sure that your wedding cake has enough razzle-dazzle to impress all of your guests? Couples now rely on meticulously decorated, creative, and breathtakingly beautiful cakes to take their weddings to the next level. Look into and hire cake designers that can make bring your creative ideas to life.
Return of Simple Dresses
Thanks to Meghan Markle's gorgeous and understated dress at the royal wedding, simple wedding dresses continue to make a big comeback. Meghan forwent an extravagant dress in favor of an incredibly unpretentious and incredibly gorgeous gown. Simple wedding dresses are a perfect way to look elegant and keep guests attention where it belongs. It's your big day; make sure you capture your guests' attention rather than relying on a magnificent gown to get the job done.
Grooms Straying from Black
A black suit or tuxedo will never go out of style. After all, tuxedos offer grooms a timeless, classic, and gorgeous option. But this summer, we've noticed many grooms experimenting (and loving) a little more freedom with their attire. Expect to see grooms and their groomsmen wearing bright colored suits and tuxedos. A little bit of colorful, non-traditional flare is extremely appropriate this season and may provide the aesthetic backdrop needed to make yours an unforgettable wedding.
Colorful Arrangements
Did you happen to notice that each of these summer 2019 trends share something in common? Experimentation with color! Splashes of unorthodox hues can really surprise guests and liven up the experience of your entire wedding. Warmer colors like yellow or coral can be used to change the moods of different rooms, and brighten up the experience. A bright color pallet for the tables and balloons will add a lighthearted feel to your celebration.
Let The Manor Host Your Summer Wedding
Summer is the perfect time to create lasting memories that you and your betrothed will cherish for years to come. Make your celebration of love extra special by jazzing it up with some modern, innovative trends. The wedding planners at the Manor have all the tips and ideas with your wedding budget in mind, to create a mesmerizing summer wedding. Give us a call, and let's start planning!