Dealing With Wedding Stress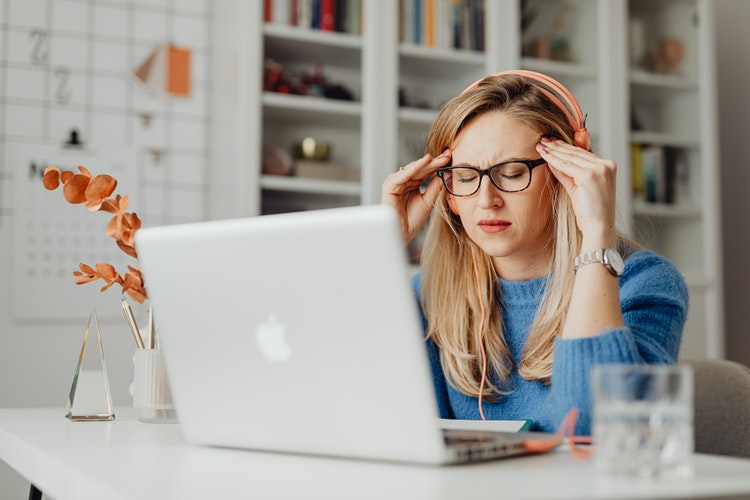 Weddings are exciting and romantic, but planning one involves much more than cake tasting and dress shopping. The time and effort required can be overwhelming and leaves many brides and grooms feeling stressed. Don't let wedding-related anxiety ruin the fun. Follow these helpful tips to prevent wedding stress and enjoy the time leading up to your nuptials!
Stay Organized
Clear organization is essential to calm your nerves and feel in control. Keep a running to-do list and check off accomplished tasks as you go. Create a timeline of when you want to have things done, but don't be upset if you don't meet the set dates. Vendors can cancel at the last minute, orders might not come in, or the photographer may accidentally double-book themselves. By having a master list, you can readjust as plans change and know exactly where you are in the process.
Communication is Key
To ensure a smooth process, stay proactive when communicating with vendors, family members, and friends. Have a group chat with your bridal party to keep them updated on important information. Establish open communication via email and phone with your vendors, and make sure your needs are clear. Efficient communication eliminates confusion and allows everyone to work together.
Have a Contingency Plan
Sometimes weddings don't go as planned. Many brides have been soaked in a flash flood, had their veil blown away, or had a traffic jam caused the band to be late. If you are stressed something might go wrong, have a solid plan B on standby to give you peace of mind. This way, if something unexpected happens, you can switch gears without too much of a hassle (and mental breakdowns). Try to not sweat the small stuff and make room for flexibility.
Start Early
After your engagement, figure out how soon you want to have a wedding. Whether that is in 6 months or three years, create a plan and timeline for important decision-making. The more time you give yourself, the less stressed you'll feel. Determine your budget, book a venue, and take your time pulling the pieces together. Being early may save you money and provide time to include some personalized DIY décor.
Take a Break and Go on a Date
Sometimes couples find themselves in a wedding whirlwind and forget to pay attention to one another. Plan a regular date night to reignite your spark. Date night will allow you to communicate, relax, and enjoy one another's company. Try to avoid talking about the wedding and focus on other topics.
Practice Self Care
On the days you feel particularly anxious, light a couple of candles, put on a face mask, and have a glass of wine. Take some time to focus on your own needs. Try a yoga class, go for a shopping spree, or have a weekend-long Netflix binge to take your mind off the wedding. Take breaks to do things you love. This will help you clear your mind and recuperate so you have more energy for the planning process!
Hire a Wedding Planner!
The best way to avoid wedding-related stress is to delegate. Entrust a professional wedding planner to take care of the organization, problem-solving, and planning so you can enjoy the ride stress-free. At Knowles Hospitality, our wedding planners have years of expertise in delivering magical weddings. Contact us today at (973) 731-2360 to start planning your wedding!