Signs You Might be a Bridezilla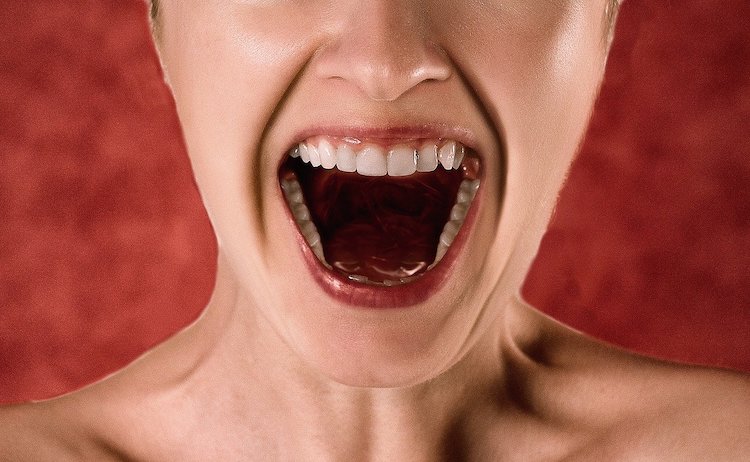 If you have dreamt of your wedding day since childhood, you probably have all the beautiful details perfectly formulated in your head. As the wedding day finally approaches, all the hype and anticipation may bring out a less-than-pleasant side of you. When expectations of perfection do not go as planned, the inner bridezilla gets unleashed. The professional wedding planners at Knowles Hospitality have seen it all, and we are here to help you quell your inner bridezilla. If you (or your friends) notice the following signs in your behavior, it might be time to reevaluate your approach.
You Need Control Over Every Decision
Wedding planners exist for a reason. The planning process is tedious and complex, causing many couples to pass on the responsibility to a professional. If you cannot let the planner do their job or try to make every small decision yourself, chances are everyone around you is frustrated. A defining characteristic of a bridezilla is a detrimental need for control. This poor behavior often makes the planning process difficult and extends its longevity.
You Steamroll Over Your Partner
It's hard to compromise when you have a vivid picture of what you want your wedding to be. However, your partner probably has some great ideas too, and you need to communicate to find something that works for both of you. If you find yourself dismissing your partner's opinions, you may have already started the slow transformation. Don't start your marriage by hurting your fiancé's feelings.
Frequent Fighting with Family and Friends
Weddings are wonderful for reuniting with family and friends. However, if you expect extra special treatment from everyone all the time, they quickly will tire of that behavior and start to resent you. Let your loved ones decide how they want to celebrate you and be appreciative of their efforts. Showing them you care and that you respect their boundaries will ensure everyone is having a great time.
Your Expectations are Unreasonable
The quickest way to put off your vendors is to demand special treatment, expect free things, or place unreasonable requests. Caterers, florists, venue staff, and wedding planners want to give you the best experience possible but cannot perform with a bridezilla breathing down their necks. If you are pleasant to work with, vendors will likely be more flexible with you. Remember that these are experienced professionals, and they know how to deliver exceptional services for your wedding.
All You Talk About is the Wedding
There's so much to do in so little time, and every conversation ends up being about the wedding. We get it—sometimes you need to vent. However, constantly hashing out details of your wedding to anyone who will listen is tiring and quite frankly, annoying. To nip this habit, set some boundaries and make time for other events. Have a birthday dinner for your friends, go on a weekend hiking trip, or hold a weekly wedding-free date night with your husband-to-be. This allows room for new conversations and a break from the stress of wedding planning.
Control Your Inner Bridezilla and Enjoy the Ride!
Reflect on what brought you to this day—your love for your partner and a desire to celebrate your union with family and friends. Try to relinquish the need for control so you can collaborate efficiently with your partner, your family, and wedding professionals. Your wedding is a day to cherish, remember to enjoy the process!
Knowles Hospitality delivers world-class wedding planning services and beautiful options for venues. Let us help you achieve the wedding of your dreams! Contact Knowles hospitality today at (973) 731-2360!