What Are Bridal Subscription Boxes?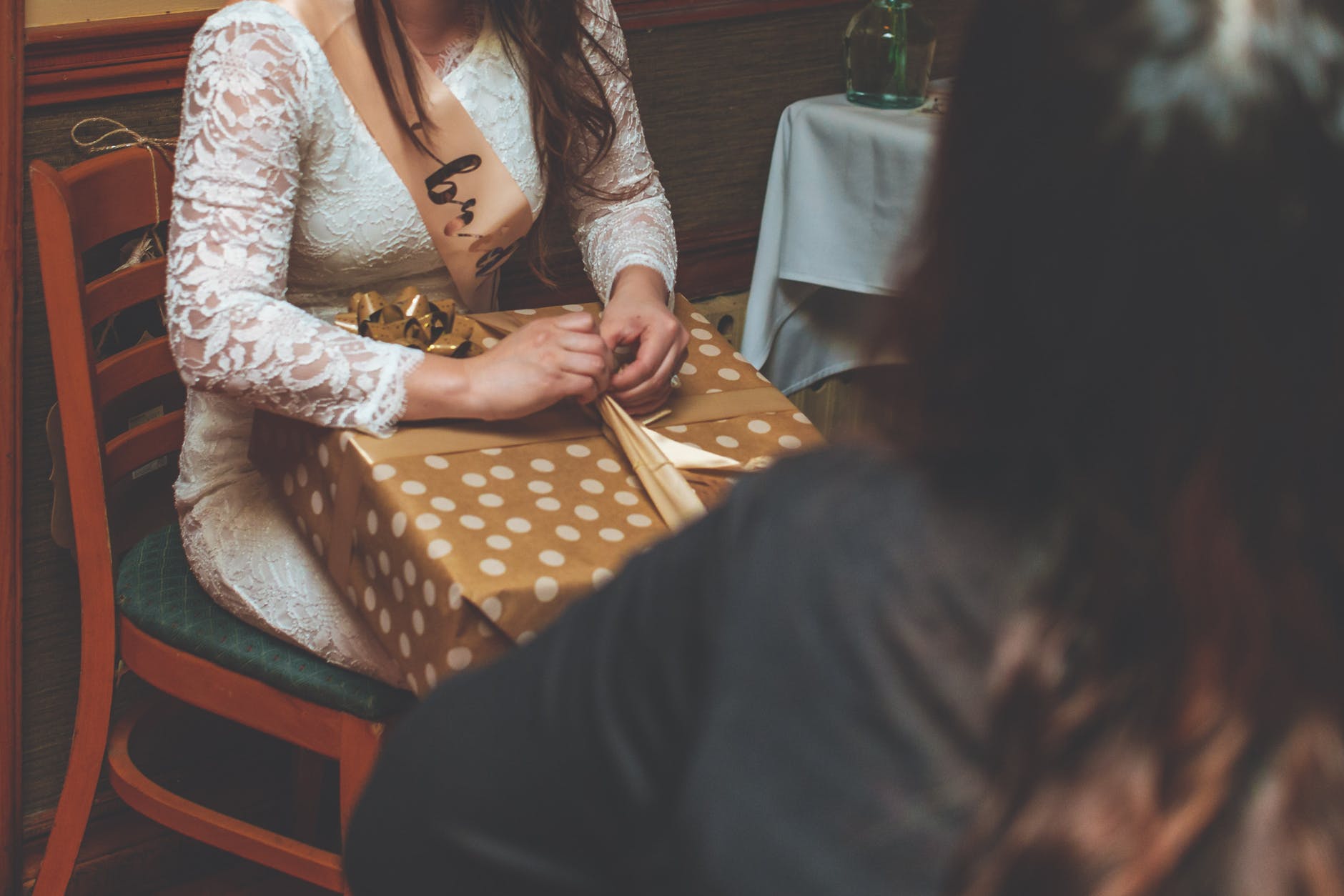 Once you're engaged there are many things to look forward to – the wedding (obviously), the reception, the bachelorette party, etc. One thing that often slips through the crack is the idea of a bridal subscription box. You can find a subscription box for just about everything these days, but a bridal subscription box is a perfect entry into months and months of wedding planning and festivities. Don't know what a bridal subscription is or what it has to offer? Let us help!

What Is A Bridal Subscription Box?
A bridal subscription box is just like any other subscription box. It is a monthly subscription box for brides-to-be, delivered straight to your doorstep. In it, you can find various tips, tricks, and objects to help you plan, prepare, and enjoy yourself leading up to the big day.
What's In The Bridal Subscription Box?
There are a wide variety of options when it comes to purchasing a bridal subscription box. Your more traditional bridal subscription boxes will come with bride and groom themed merchandise, consisting of T-shirts, tank tops, sunglasses, water bottles, wine glasses, hats, notebooks, and more. Some other subscription boxes will include more extravagant items such as jewelry, accessories, sleeping masks, hair ties, stickers, lingerie, and hair and skincare products. Many subscriptions boxes are customizable, so you don't worry about having to choose from a short list of certain items.
How Much Do Bridal Subscription Boxes Cost?
Bridal subscription boxes are a great deal because you're getting way more than your money's worth. Most bridal subscription box prices range between $30 and $45 per box. In each box, you're looking at $100 in value, if not more, for what you will be paying for in each box – an absolute steal. If you're looking for high-end products, you might have to spend a little more money, but the box's value will also increase. However, most boxes are quite reasonable and are worth every penny.
Some of Our Favorites
Picking the right bridal subscription box can be tough. That's why The Manor sifted through all of the different options for you. Here is a list of some of our favorites.
The Bride Box
Deeming themselves as the #1 monthly subscription box for brides, The Bride Box is your go-to for everything bride and groom themed. Boxes can reach up to $100 depending on what items you choose to put in the box, but your standard box should get the job done. Get ready to feel pampered and prepared for your wedding festivities.
Pricing: 3-month subscription $33/box, $99/prepaid in full
Miss To Mrs.
If you're looking for a slightly cheaper option, Miss To Mrs. is another great option. We don't believe you're skipping out on quality by paying a lower price here. Miss To Mrs. provides useful, trendy, and beautiful wedding-themed gifts that will help you throughout the wedding planning process. In each box, you can look forward to 7-8 full-sized bridal themed products!
Pricing: 3-month subscription, $29.99/box, $89.97/prepaid in full
Maeven
If you're willing to spend a little more money, Maeven is the subscription box for you. Made with today's trendy and sophisticated brides in mind, Maeven provides gifts and inspiration to help throughout the planning process. Each box is always up-to-date and in season. Each box includes 6-8 high-quality items guaranteed to make the planning processes easier for you. We can honestly say you will get your money's worth with these high-end, stunning products.
Pricing: month-to-month $44.95/box, 3-month subscription $129.95
The Newlywed Box
This subscription box is a little different than the other three boxes but still worth a look. The Newlywed Box is exactly what it sounds like. It's for couples after they have exchanged vows and are looking to settle into their marriage. This subscription box comes with mugs, games, date ideas, and more for you and your spouse to enjoy some quality time together as husband and wife.
Pricing: One-time box, $50/box
Prepare For Your Wedding With The Manor
Pamper yourself by indulging in a bridal subscription box that you, your girlfriends, and your spouse will love. They can be so beneficial when it comes to planning your wedding day. For even more help, reach out to the wedding-planning experts at the Manor. Our experts can help you with venues, catering, decorating, and so much more! If you would like to know more information on bridal subscription boxes or about any other wedding-planning needs, reach out to the experts at The Manor Restaurant at (973) 325-2060.