What To Expect From Your Wedding Planner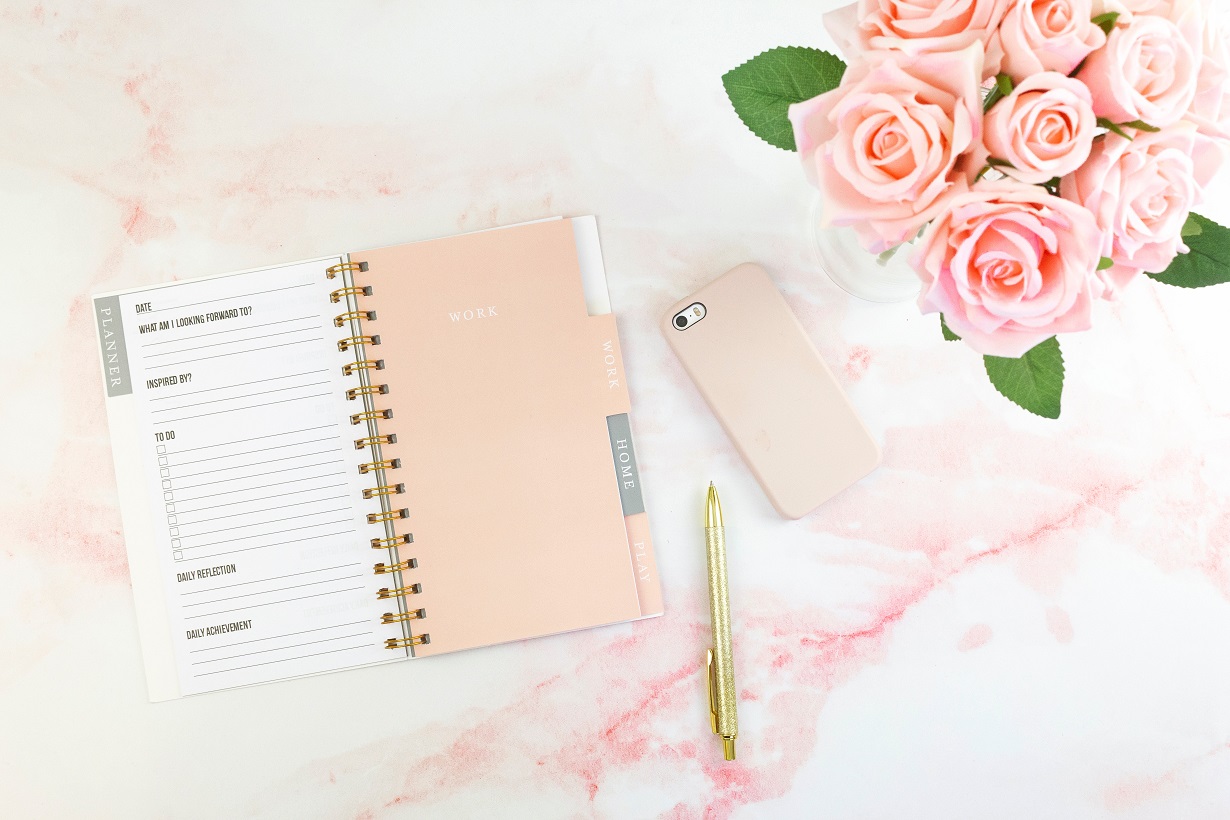 Planning your dream wedding can be one of the most stressful things you'll ever encounter. Just think of the whirlwind of responsibilities you need to check off your to-do list! That's enough to send anyone's stress levels into overdrive. On top of that, you probably have burning questions that you need answered. What venue is right for you? Where is the ideal place for you to get your wedding cake? Is there a hotel nearby for all your guests to stay? Will everyone feel satisfied with the result? Luckily, you have the option of hiring an expert wedding planner to take away some extra stress. Here's what you can expect from your wedding planner.

Creating a Budget
One of the most important things to go over with your wedding planner is the budget for the wedding. You and your spouse might not be skilled at budgeting, but a wedding planner can help you create a template that you can use from your wedding announcements to the second you say "I Do."
Designing the Event
You probably have so many ideas that you want to incorporate into your wedding, but you're unsure how you can execute these ideas. Rest assured, your wedding planner has the skills to make your dreams a reality. They will help you look for your ideal venue while sticking to your budget, choose a color scheme, and extra special unique details to your décor.
Make sure you let your wedding planner understand your vision from the start, so they don't miss any special details you want included. If you don't like something, then speak up and tell your wedding planner. Don't be afraid of shooting down their ideas; it's what they're here for.
Coordination Your Big Day
Unfortunately, unexpected surprises can affect a wedding. While you can avoid some of these occurrences, others are simply unavoidable. No matter how big or how small an incident might be a wedding planner knows how to handle pretty much every situation and they will do their best to relieve the mountain of stress on your wedding day. Just make sure you remain calm if anything does come up. Your wedding planner will have it under control.
On Your Wedding Day
When the big day arrives, your wedding planner will be there bright and early to make sure everything is ready for you to walk down the aisle. The wedding planner will confirm the DJ, they will make sure the photographers know when and where to take pictures, and they will go over everything with the bride and groom to ensure that everything is correct and perfect before the I do's.
Hiring a Wedding Planner
Wedding planning can be stressful and time-consuming. There are so many steps to take to plan a wedding. A wedding planner can make this process simple and easy for you and your spouse. Let them help you organize your big day into everything you've ever wanted. Need help planning a wedding? As New Jersey's #1 wedding venue, we have your back. Contact our wedding planners at the Manor today.