Best of 2017 Wedding Tips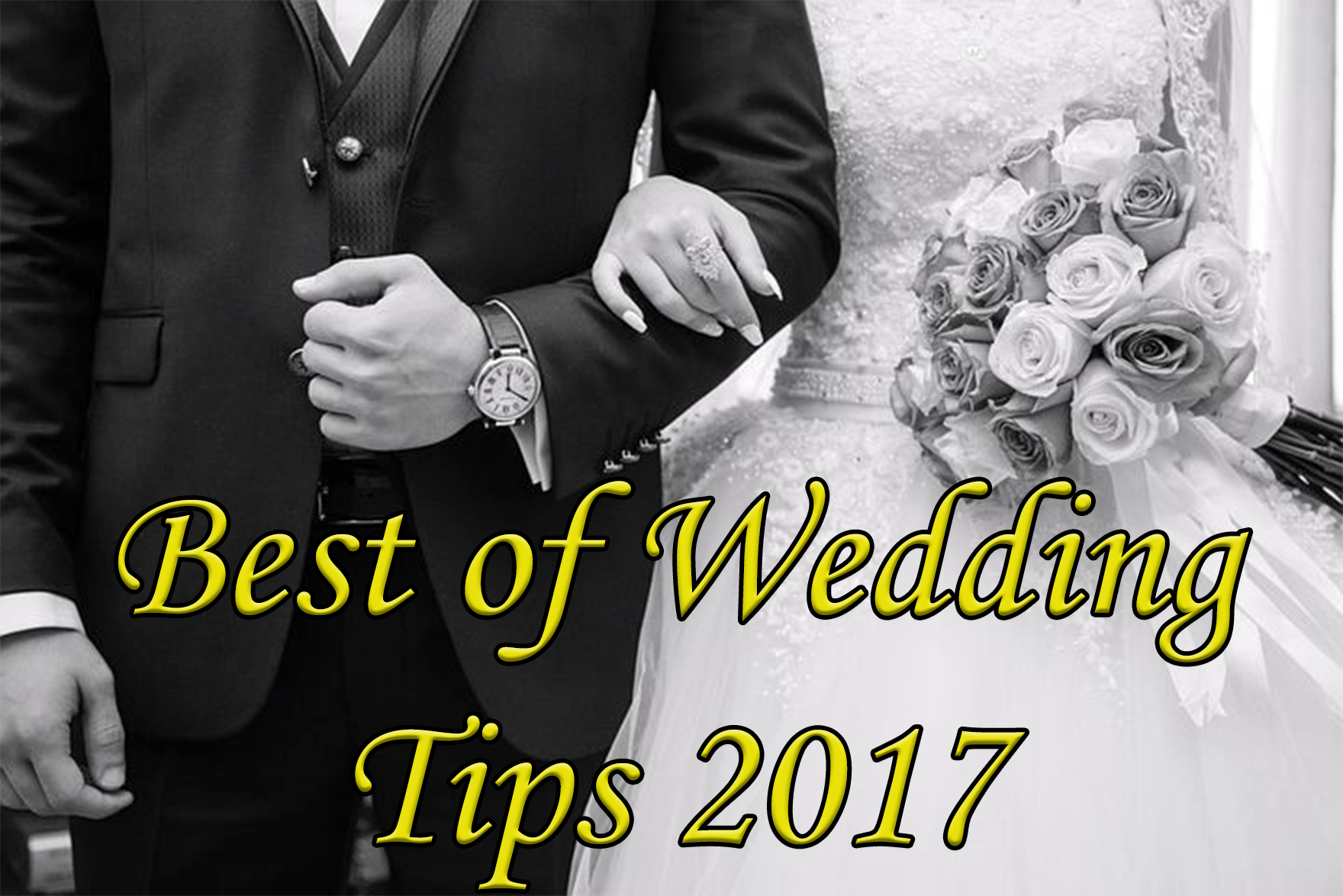 As the days wind down in 2017 and we approach 2018, The Manor reflects on all the happy newlyweds who tied the knot in 2017, and excited couples who plan to wed at The Manor in 2018. In 2017, our wedding planner delivered our readers popular trends and new takes on old traditions for you to enjoy.

Warmth and comfort do not have to overshadow the bride or bridal party's attire on the big day. From selecting the right fabric for your wedding gown, to giving guests options to drape over themselves for your ceremony, our helpful tips will surely seal in the warmth of fond blissful memories.
The day you choose to marry may be contingent upon different factors such as the season or holiday. Luckily, our wedding planners can shed light on everything to consider when deciding the best calendar day to get married in this timeless blog.
The bridal party is a huge part of the wedding day and the bride's life. So selecting the best appreciation gift for each bridesmaid is important. But how do you choose from experience gifts, personalized gifts or pampering gifts? Read our blog to find out which gift is the most heartfelt for your best gal pals.
While an outdoor wedding can make for breathtaking photos, there are many factors to take into consideration when it comes to wedding planning. Couples should read this blog to learn how to weatherproof, blend natural decorations into their theme, and even make sure the menus include food that can be served for varying temperatures.
Brides, your wedding is a day away! Before you become flustered, read our blog to put your mind and body at ease. From double-checking your list, to having a point person, or an aesthetician on call, these helpful tips will help prepare you for your wedding day.
All eyes are on the floor when the music stops and the maid of honor and best man stand up to present a speech. In order to avoid any mishaps and be audience ready, our wedding planners can give you a crash course on how to give the best wedding toast that leads to a standing ovation.
With pleasing cooler weather and magnificent colors making the perfect fall photography backdrop, a fall wedding can be breathtaking. Combine the rich jewel colors of the season with traditional comfort foods and sweet spices, and your wedding menu is sure to please. Our wedding planners have the best ideas up our sleeve to plan a flawless fall wedding.
You can be certain most of your guests will RSVP "yes" to your upcoming nuptials; but couples may notice an uninvited wedding guest lurking within the crowd of family and friends. Our blog will show you whose phony and whose friend with these tips.
With your wedding date set, the countdown to be wed has officially begun. But with an unfathomable amount of tasks to complete, where do you even begin? From finding the perfect venue to deciding between vendors, let our wedding planners figure out all the particulars in this time and stress saving blog.
Did you know wedding planners are a small expense for the return of the additional savings they can snag when it comes to vendors, wedding planning, and foresight? For those who have dreamt of their big day, find out why wedding planners are equally excited to help you achieve your dream wedding.
Matrimonies in 2018
As we await the start of a new year, many couples are beginning their wedding planning. For the latest wedding tips and trends for the year ahead, contact a wedding planner near you to help you get started on making your dream wedding come to life. The Manor is proud to be a top wedding venue for countless New Jersey couples.