Best Wedding Themes of 2019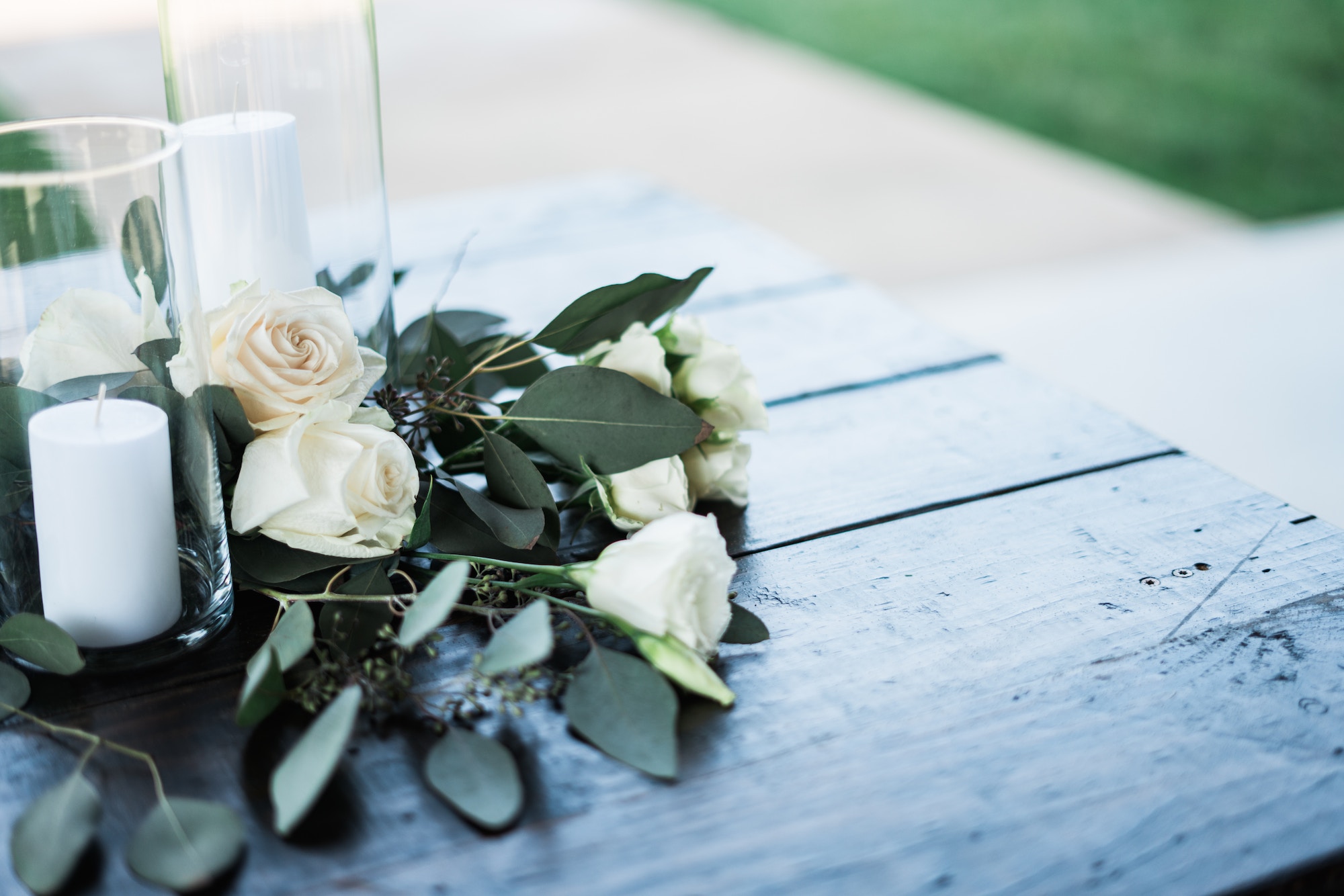 You shed tears of joy at your engagement, and now it is time to go ahead and start planning your wedding! Planning a wedding can be one of the most exciting things to ever do as well as stressful! From color schemes to flower options, the choices are endless. Every year there are different themes that come out for weddings. If you are looking to start planning your wedding and are unsure of what theme to go for, consider these wedding themes for inspiration.

No Theme
Yes, that's right! Sometimes no theme is the best theme! More and more couples are choosing a themeless wedding. The reason? Couples might not know exactly what they want and instead of choosing something they are not 100% sure of, they would much rather go with no theme. Another reason is that couples might not agree on a mutual theme, so they decide to have a themeless wedding. No theme weddings will be extremely popular in 2019.
Disney Themed Weddings
There is nothing more popular right now than a Disney themed wedding. More and more couples are going the Disney route for 2019. From Cinderella to Snow White, couples are choosing their favorite Disney movie and using it as their theme for their wedding. Couples are even doing Frozen themed weddings; the choices are endless for this style of wedding.
Vintage Themed Weddings
A vintage themed wedding can honestly be so versatile that essentially its all up to what the couple is looking for. There are many directions to take when it comes to a vintage style wedding. For some people, they look into having a 50's style type of wedding and for some a vintage style wedding means everything antique. A vintage style wedding is the way to go if you are looking for something unique yet still trendy.
Great Gatsby Themed Wedding
Elegant, stylish, and the roaring 20's all packed into one. Travel back in time to the Jazz age with a Great Gatsby themed wedding. This type of wedding theme is everything glam, from stylish bridesmaid dresses to over the top wedding accessories and more importantly, the flappers. More and more couples are looking into having a Great Gatsby themed wedding for 2019.
Color Themed Weddings
Not every wedding must have a set wedding theme. Some couples decide to have a color theme for their wedding. Color themed weddings are going to be a big hit this upcoming year. You might be asking what colors are in for 2019, the most popular colors for this upcoming year are silver, royal blue, purple, yellow, ivory, blush and grey. Because the choices are so versatile, there surely is a color choice for everyone.
Wedding Themes for 2019
There are a million wedding themes to choose from. If you are planning your wedding for 2019, look into the themes listed above such as Great Gatsby, and no theme to give you some direction as to what style is the best for you and your spouse.