Fun Activities To Include In Your Wedding Reception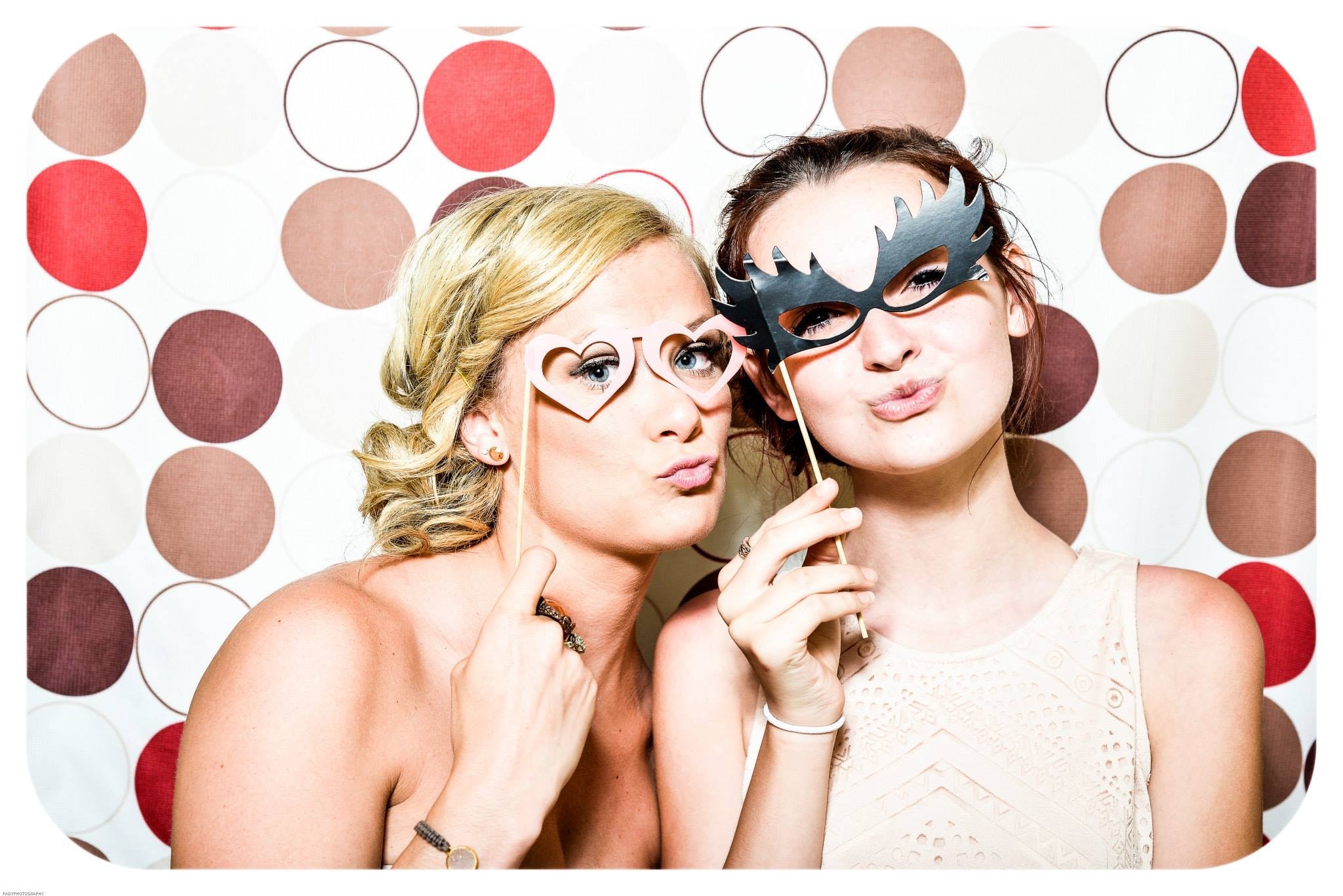 Some of the most fun and memorable moments from a wedding come from the reception. This is the time where everyone can let go, enjoy life, and watch as the bride and groom celebrate their special day with their friends and family. Whether your reception is indoor or outdoor, you need to know the best activities to keep the party going. Here is our collective list of wedding reception games and activities your guests will love.
Outdoor Activities
For spring, summer, and some fall weddings, outdoor receptions are popular but can be tricky to plan. It's even harder to plan your activities when the weather is always unpredictable. If you plan on having an outdoor wedding, think about having custom-made corn hole boards for your guests to play during cocktail hour and the reception. Some other fun, casual activities could include ring toss, giant Jenga (a fan favorite), and a giant Connect 4 board. These are activities everyone knows how to play and guarantee a good time for everyone.
Bring In A Surprise Guest
As your guests are being served food and are drinking their way around the reception area, try hitting them with something they don't see coming. Surprise them with a performance to make a lasting memory. Hire a magician, hypnotist, aerialists, salsa dancers, or a mariachi band during the cocktail hour or reception for an unforgettable night. If your reception is being held at a remote location, keep celebrating by planning a surprise fireworks show after the last dance. This will be quite the memorable send-off that you and your guests will love.
Games Galore
You can never go wrong with games throughout your wedding reception. They are a fun change of pace from just dancing, and gets even the wallflowers involved. A fun activity to get your guests interacting with the strangers at your table is trivia. Hire a lively MC, compile some questions about the bride and groom, get ready to test your loved ones on your relationship. A popular option for a cute reception activity is the shoe game. The shoe game is a game for the bride and groom where sit back-to-back and each partner holds a shoe of their own and a shoe of their partner. Someone asks questions about the couple's relationship and each partner must hold up whether they think the questions pertain to the bride or groom more, for example, "who is a better cook" or "who is the better dresser." This is fun for the couple, and the guests as everyone gets to learn new things about the bride and groom. It is a must-have at any wedding. Last but not least, for a more interactive activity bound to lead to a fun time bring in a karaoke machine. It is a great way to get everyone involved. This will be a memorable, and amusing activity for guests of all ages and will give your guests the chance to dedicate a special song to their loved ones.
Activity Stations For The Guests Who Don't Dance
There will inevitably be some people who refuse to make their way to the dance floor, but that doesn't mean they shouldn't have fun at the reception. Set up some stations with different activities that keep everyone entertained and happy. You can have a station dedicated to your favorite board games and puzzles. If you're willing to splurge a little more on stations, try having a tasting station where your guests can sample your favorite selection of wines and whiskeys. Lastly, having a photo booth station at your reception is the most common station you can find at a wedding. Provide some fun props, and let your guests have a ball taking funny photos. Plus, this way they will have a token of memorabilia from their wedding that they can stick to their fridge the next morning.
Let Your Creative Juices Flow
For the more creative couple, we have some fantastic activities you can try. The first is the wedding wheel. This is a large wheel sectioned with all types of sweet, funny, and interactive commands like "Give your date a smooch" or "Show your best dance moves." Let your guests have a spin and see where the night takes you! Next, you can partake in dart art. This involves a huge dartboard covered in paint-filled balloons. Your guests can throw darts at the blank canvas to create a lasting piece of artwork for your future home (just keep it away from people and things you don't want stained). Finally, for the couple that wants to be technologically advanced, try creating a Snapchat Geofilter for your guests to document their time all night long with pictures and videos from your special night.
Fun For The Kids
If you plan on having many children attend your wedding, you need to keep them entertained so everybody will have a good time. Try having some kid-friendly activities such as giant tic-tac-toe, a coloring station, hopscotch, or hula-hoops for your little ones to keep themselves entertained all night long.
Have The Most Entertaining Wedding With The Help Of The Manor
Your wedding will be memorable for you no matter what, but you want to make sure it's one your guests will never forget either. There are so many fun games and activities you can have at your wedding. If you would like more ideas on fun reception activities or need help finding and booking activities, contact the wedding planners at The Manor Restaurant. The wedding planning experts at The Manor can help with all of your planning needs from picking a venue, to finding a DJ, to selecting your food. Call The Manor today at (973) 325-2060 and let's help plan your ultimate wedding!