Most Popular Wedding Songs of 2019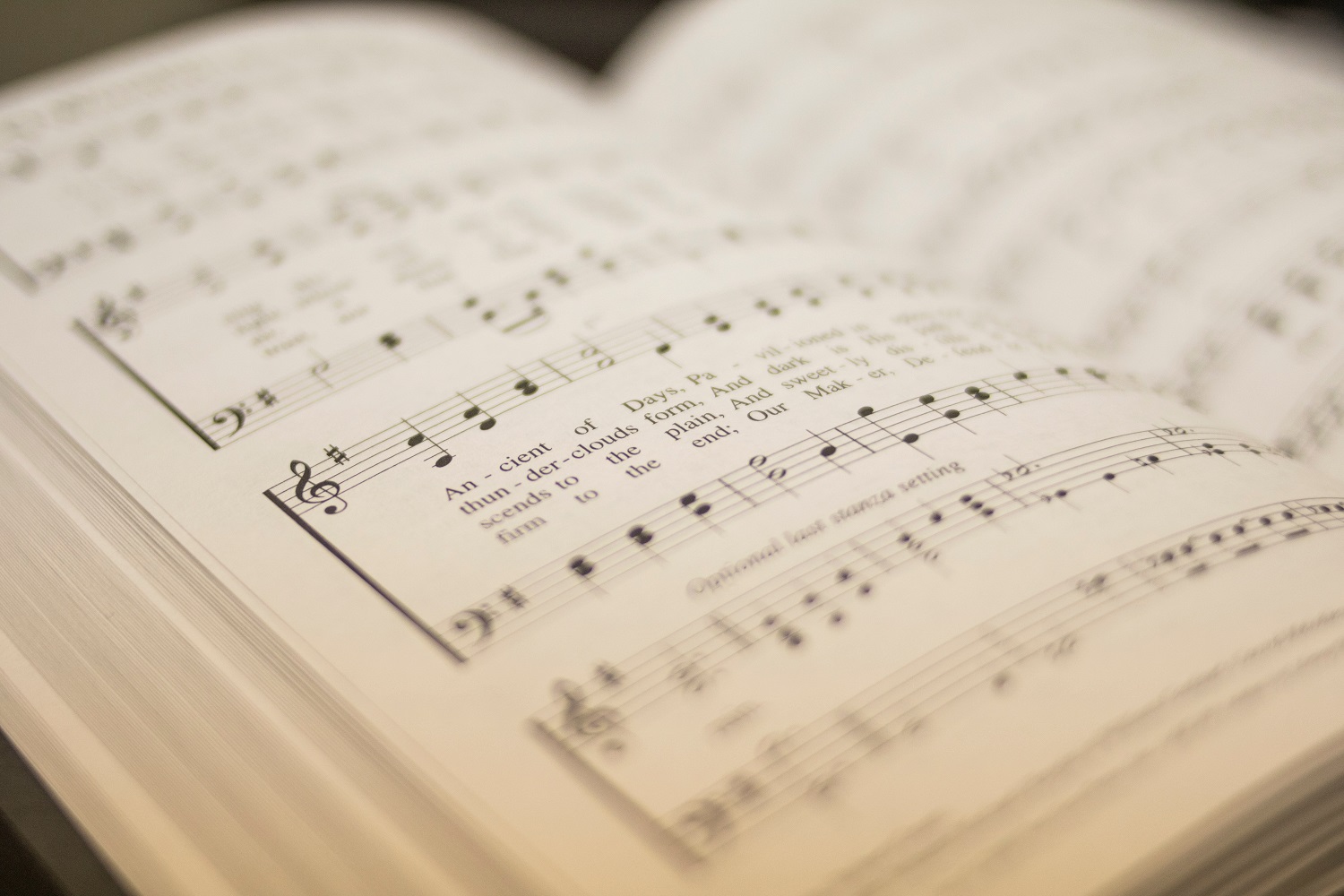 One of the most magical moments of planning a wedding is choosing what kind of song will be perfect to play for your first dance as a married couple. Do you want to choose a song that is slow and romantic or do you want to step out of the box and choose a song that is more uplifting and makes you want to get up and dance? The choices are endless and we are here to break down what the best wedding songs for 2019 will be!

Perfect Duet (Ed Sheeran ft. Beyoncé)
This song is the ultimate love song. Even though it was released in 2017, this song is continuing to gain popularity as the best song to have the first dance to. The lyrics just make you want to grab tissues and cry all night. The lyrics are so pure and honest. "I found a love for me, Oh I never knew you were the someone waiting for me". This song just touches the heart completely and surely makes it one of the best songs to dance to at a wedding.
All of Me (John Legend)
There is no other way of describing this song than waterfalls of tears. This song was written to be the perfect wedding song. In fact, John Legend himself wrote it about his wife Chrissy Teigan. "Cause all of me loves all of you, love all your curves and all your edges…" This song will surely have you and your spouse crying during the first dance.
Beautiful (Bazzi ft. Camila Cabello)
This song was recently remixed and released this year and has been climbing the charts tremendously. "Started when we were younger swear to God that I loved her". It has a soft but yet pop feel to it still making it a perfect first dance song still. This song has an enchanting but dreamy vibe to it that will surely have guests dancing!
LANCO (Greatest Love Story)
If you are into country music this song is perfect for your wedding. It's romantic and has a bit of a flare to it. It will definitely have your guests jumping out of their seats to kick off the party. The lyrics are very heartwarming and sentimental making it the perfect love song. "And I said I'm going to be your forever so baby will you be my wife".
Finding the Perfect Wedding Song
Finding a wedding song for your wedding can be a bit hard especially if you and your spouse have completely different taste in music. Your wedding song should represent your relationship, it should be something that both of you truly like and feel. If you are stuck on finding the perfect wedding song do a remix of multiple songs. You don't have to have only one wedding song. More and more couples are doing this so both get a say in the wedding song. In the end, it's all about love and creating memories.