Underrated Love Songs to Play at Your Wedding Reception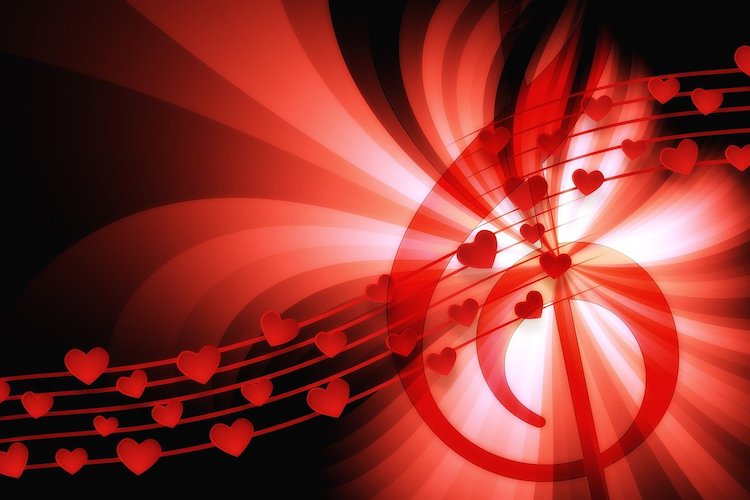 Creating wedding playlists with your partner is so exciting, but the songs can also get repetitive. If you're playing music at your wedding, the chances of the same love songs playing on repeat are very high! Sometimes we get so worked up about the little things, like a playlist, so we cut out all of the music that everyone wants to hear! Since it's a momentous occasion, you do not want to be playing music about bad relationships or feeling broken, but you must add some flavor!
Luckily, love songs come in all forms, from slow and romantic to energetic and upbeat. Keep reading to learn more about the most-underrated love songs to add to your wedding playlist!
Choose Unique Songs & Underrepresented Love Songs
Weddings playlists can be very repetitive, and they typically all sound the same. Just because most weddings play the classic love songs that we all know and love, doesn't mean we can switch it up! Choose a song that you are your partner love to listen to together, but also come up with a list of songs that involve loving things, places, and people.
Wedding guests will react to music that makes them love anything! A beautiful love song that can really bring you to your knees is "Bridge Over Troubled Water" by Simon and Garfunkel. While it isn't considered a love song, it's still nice to listen to because of the calming melody. This song is a great one to add flavor to your modern playlist, and it will shock your audience in the best way possible!
Another song we normally wouldn't hear at weddings is "My One and Only Love" by John Coltrane. This song makes us feel like we're walking through a rainy New York City night, and we can't get enough of it. Another one we love for that perfect first dance is "I Hear A Symphony" by The Supremes. This is a lovely upbeat song that is bound to get people out of their seats!
Don't Forget About Classic Love Songs
Although incorporating some different songs into your playlist, you cannot forget about the classic love songs. Your guests need some oldies but goodies to jam out on the dance floor too! Some classics we can't leave out are:
"Brown Eyed Girl" by Van Morrison
"My Girl" by The Temptations
"The Way You Look Tonight" by Michael Buble
Your crowd will know and love all of these songs, and they'll be ready to bring it to the dance floor! A few fun, energetic, and upbeat songs we absolutely love dancing to at weddings include:
"You're the One That I Want" by John Travolta and Olivia Newton-John
"All of Me" by John Legend
"Only Wanna Be With You" by Hootie and The Blowfish
"Crash" by Dave Matthews Band
These iconic songs are perfect for singing and dancing with all your loved ones at the reception. You must have classics on the playlist as well as the underrated songs!
Underrated Love Songs to Get Your Wedding Guests Dancing
Creating a wedding playlist is such a fun activity for you and your partner to do before the wedding. You get to listen to all the songs you've forgotten about, listen to new ones, and pick some that you and your partner both know and love! When creating a playlist, remember to add some classic beats so everyone can sing along. If you need help creating a wedding playlist, contact the experts at Knowles Hospitality at (973) 731-3100.