Top Bar and Bat Mitzvah Trends for 2018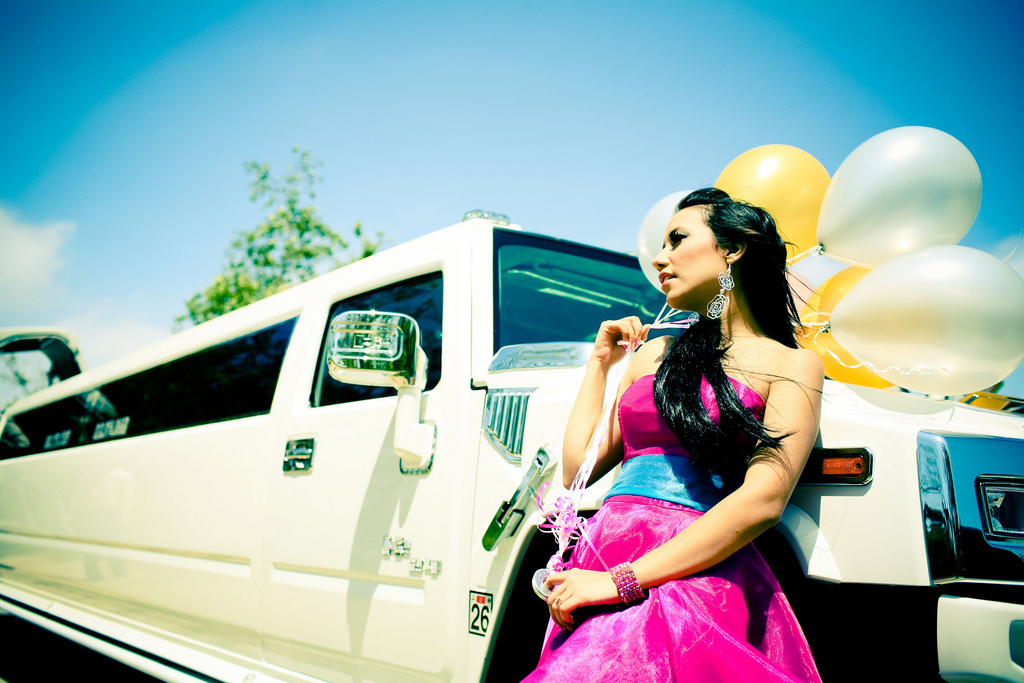 Practically a full-time job these days, planning a bar or bat mitzvah comprises a myriad of party planning decisions to make the milestone event go just right. From choosing invitations, to hiring entertainment, to renting a venue, the event planners at The Manor consider all the latest party trends, color, décor, live entertainment, as well as the little details when designing your child's extravagant celebration.

How To Choose A Bar or Bat Mitzvah Theme
Personalizing your son or daughter's big day will make it all the more memorable. Many bar and bat mitzvahs follow themes carried out from the invitation to guest favor. Themes can be simple: an elegant color scheme combination, your child's favorite activity or perhaps their favorite music genre. Sports themed bar mitzvahs are a tried and true theme for teenage boys. If fairytale or princess themes seem too young for your daughter (after all, she is coming of age), consider a beach theme, a travel theme, or even one based on her favorite TV show to make her bat mitzvah unforgettable.
Finding The Right Bar and Bat Mitzvah Music
While preteens tend to enjoy the billboard top charts music, nowadays they can access almost any type of music through apps like Spotify and Pandora. In order to make their bar or bat mitzvah special, parents can hire a DJ or band to put your celebration over the top. DJ's that remix songs will add a special twist to the popular hits your children love. Also, live cover bands can give your guests something far more than background music, adding a nice visual backdrop for the larger party.
Creating Lasting Memoires With Photography
To best create lasting memories, hire a photographer who can capture the night's events from the guest of honor's entry to the last song. Furthermore, select event packages include special effects that go beyond the traditional photo booth. Let your guests choose a cool frame and background to take both funny and meaningful photos. The best photographers offer props that work great for hilarious poses.
If a photographer seems unfeasible, renting a photo booth is a great way to gives guests a chance to take the fun into their own hands. Adding a few simple props that reflect your theme can make your photo booth a focal point, attracting teens to smile and strike a silly post in an engaging way.
Offer Out-of-the-Box Activities At Your Bar and Bat Mitzvah
To make your child's bar or bat mitzvah stand out from the rest, consider having arts and crafts activities such as a t-shirt or sneaker design stations. This gives your event a Do-it-Yourself spin and something they can take home and remember. For nonstop entertainment, include arcade games, miniature basketball hoops, or larger group games to keep everyone engaged throughout the night. Teens are glued to their phones and mesmerized by the latest technology. Why not include a tech spin on your child's bar or bat mitzvah such as virtual reality booths, snapchat filters and other high-tech options?
Instead of fancy Hors D'oeuvres, parents can offer snacks options perfect for growing teens. Consider renting custom stations for guests to make sundaes, popcorn, cotton candy, even taffy. Furthermore, chocolate fountains or other fondue options can give your child's bar or bat mitzvah the visual impact you've always hoped for.
Gifting Unique Bar and Bat Mitzvah Party Favors
Offering your guests customized apparel is generous and will give them a keepsake to always remember your child's big day. Ask your child what party favors are trending and incorporate their ideal option. Whether it's a rhinestone pressed t-shirt, miniature football, costume jewelry piece, headphones, or a tote bag, each item shows guests their gift was well thought out. Remember to stay consistent with your party theme selecting a color, logo, and whether you wish to include your birthday child's monogram, full name, and date of the party on each item.
Planning A Memorable Mitzvah
Turning 12 and 13 years old is a milestone initiation celebration in Jewish culture. At The Manor, our event planners understand the commitment and value a bat and bar mitzvah means to each family. Our planners can best help personalize your event, offer guidance, and connect you with trusted vendors to make your bar or bat mitzvah an effortless, enjoyable experience. For a special place to hold any religious celebration, contact a top NJ party venue near you today.