Wedding Planning Countdown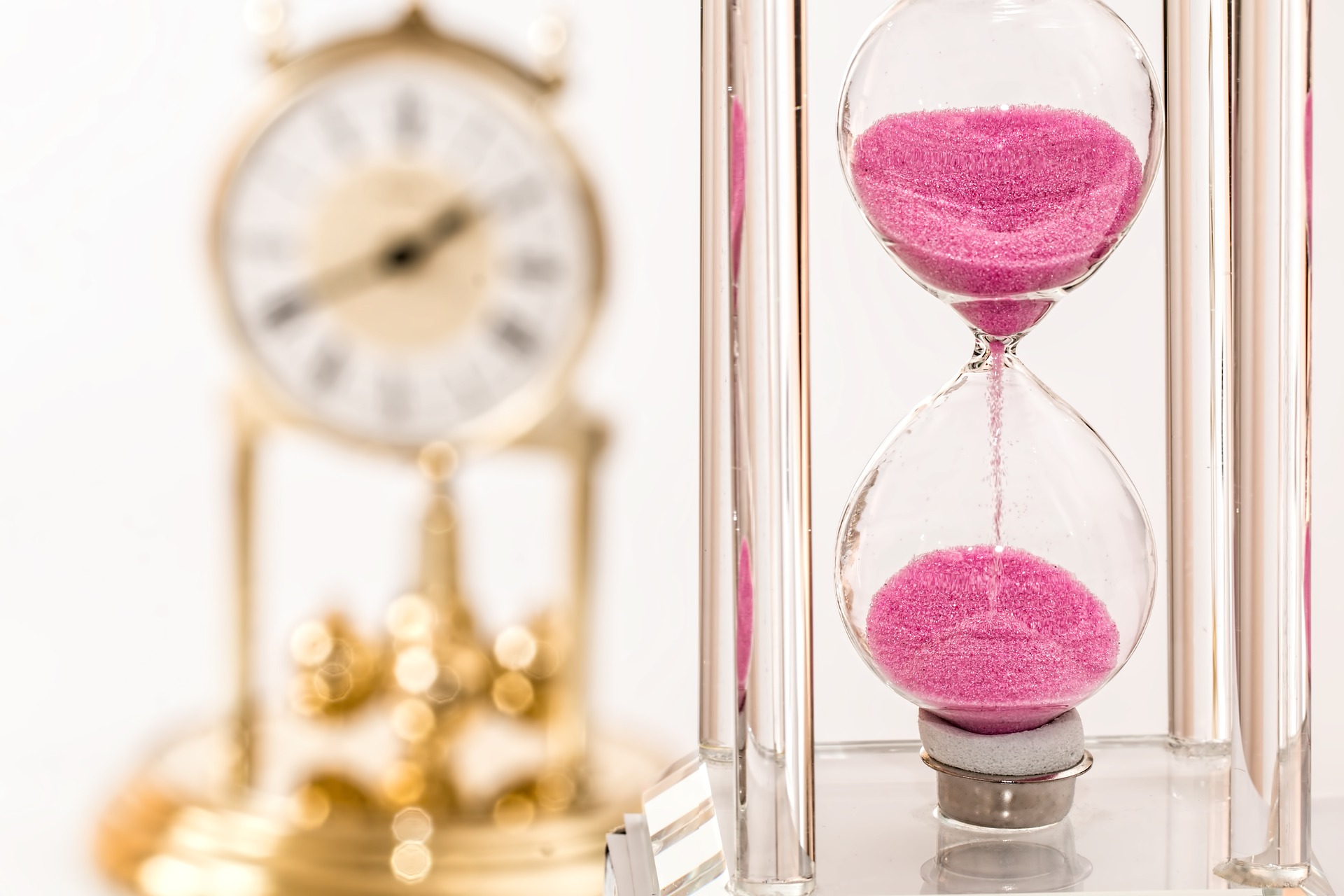 The wedding date is officially set, let the countdown begin! As the excitement builds, ideas flood, and tasks quickly pile on, it is completely normal for brides to start to feel overwhelmed and anxious when planning their dream wedding. Rest assure, the wedding planners at the Manor have created this wedding timeline to serve as a guideline and ensure that the wedding planning process leading up to your big day, is enjoyable. Our wedding planners offer relief to some of the biggest planning decisions and burdens that surround your wedding day. Here are our helpful insights to best prepare couples for your upcoming special day.

Countdown: 1 year
The perfect way to start planning the wedding is to create a hard copy wedding folder, aside from your dream wedding Pinterest board, to compile all of the inspiration for the wedding.
It is important to keep close and open communication with both families from the beginning. Establish a budget and determine the costs associated with each aspect of the wedding such as type of venue, ceremony, and vendors.
Begin creating the guest list. Select your bridesmaids/groomsmen. Determine which bridal party member will help plan the wedding.
Browse through recommended professionals and begin choosing photographers, videographers, entertainment, and florists.
Visit various venues (including the Manor) and reserve the date and time of preference.
Countdown: 7-9 months
It's time to make your upcoming day official by sending out your "save the date" cards. Afterward, begin selecting your wedding invitations.
Visit different bridal salons to select your dream bridal gown and bridesmaid dresses. Coordinate and select groomsmen tuxedos and purchase accessories and shoes.
To help stay organized and share wedding information with guests, consider creating a wedding website.
Brainstorm your gift registry.
Countdown: 4-6 months
Book your rehearsal, rehearsal dinner and reception venues.
Meet with your officiant to ensure all of the documents are prepared.
Make sure to block off hotel rooms for wedding guests traveling to the wedding.
Check all the components needed for the wedding are available, such as extra chairs and proper lighting.
Book your florist to provide arrangements for the ceremony, venue, centerpieces, bridal bouquets, bridesmaid's bouquets, corsages and boutonnières.
Plan and book transportation to and from the wedding.
Bridesmaids pick up dresses and take final fitting.
Book all hair and makeup appointments for the bride, bridesmaids (mother and mother-in-law).
Countdown: 3 months
Time for a couples' favorite event, cake tasting! If not provided by your venue, select a vendor and order your wedding cake.
Meet with caterer to conduct a menu tasting, go over menu options.
Select wedding favors.
Grooms should rent their suits/tuxedos.
Select songs for the couples' first dance, father-daughter and mother-son dance.
Finalize details and send the event schedule to each vendor.
Purchase the rings.
Countdown: 1-2 months
Send out wedding invitations.
Couples can begin writing their vows.
Purchase bridal party gifts.
Bride should schedule her hair and makeup trial appointment.
Meet with the entertainment to ensure they are prepared for your day.
Apply for your marriage license. Remember there is a certain time frame to apply before your ceremony.
Review the guest list and reach out to those who haven't responded.
Brides take the final wedding gown fitting.
Make final payments
Wedding Planning Made Easy
The wedding planners at the Manor are happy and ready to assist with your entire wedding planning as you countdown to the big day. With helpful vendor connections and fresh ideas, our wedding experts will take care of all the details, while you enjoy your bachelorette party and bridal shower!watch movie T2 Trainspotting now