Wedding Tips and Trends: Winter Wedding Themes For 2017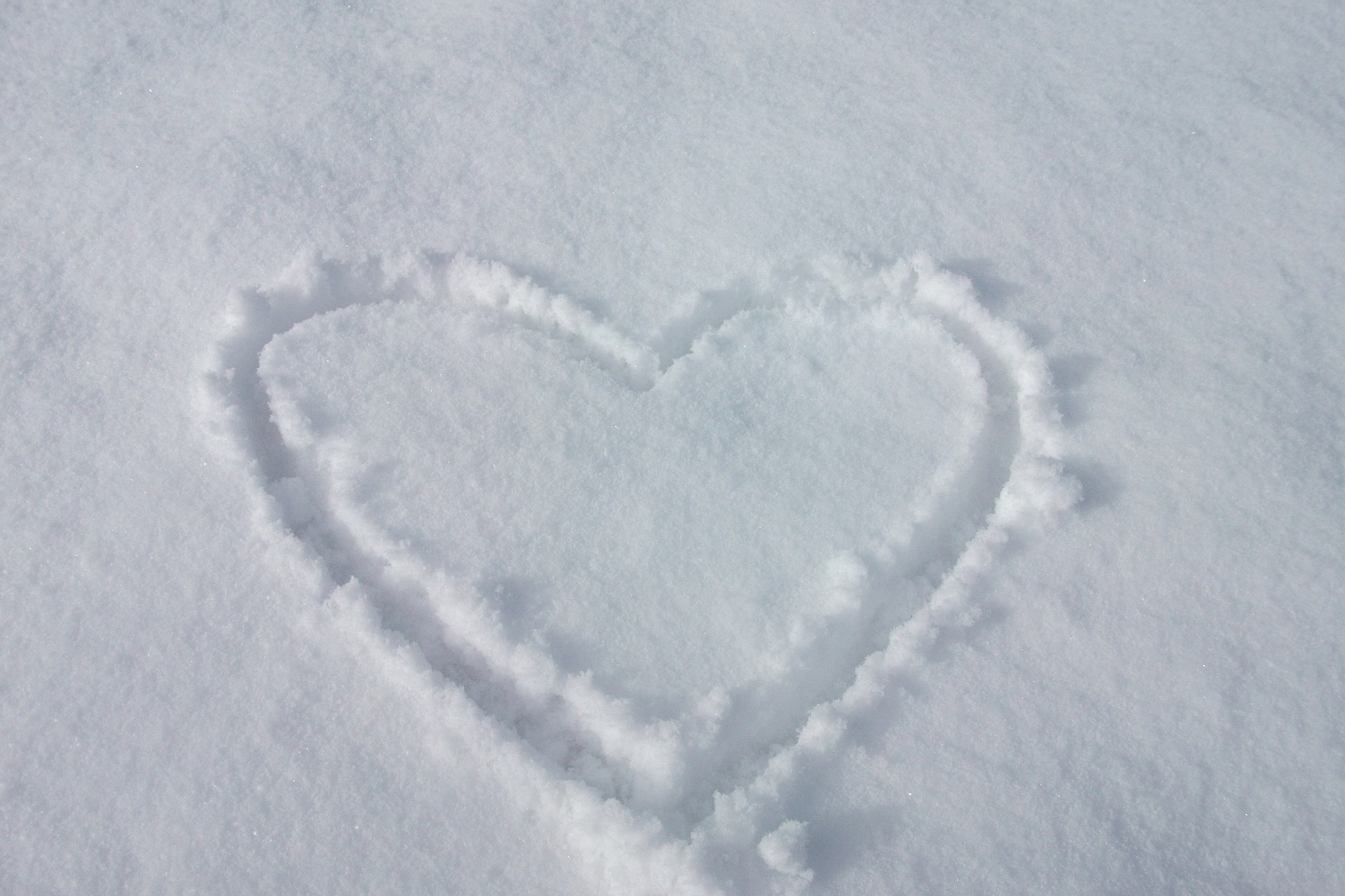 Choosing which season you wish to wed may not pose difficulty, but establishing a particular theme can be a daunting task. As you envision snow falling, warm rich colors and twinkling lights, perhaps being a winter bride sounds exciting. Luckily, the wedding experts at the Manor have mediated on all the wonder and magic of winter to bring our readers Winter Wedding Themes for 2017.

All White Wedding
The bride does not have to be the only one wearing white on her big day! Create fun and anticipation for your wedding by including a wear white dress code on your invitations. You may not be able to plan the weather, but you can bring the delicateness of the snow outdoors, with a Winter Wonderland. This wedding theme is easy to create whether you choose a modern, tradition or a more whimsical style. Celebrate the magic of the season with a clean and crisp white wedding.
For an all white wedding the floral arrangements are key when tying the theme together. Choosing the floral design can be relatively easy, considering how beautiful a bouquet of white peonies, posies, white roses and baby's breath will look as centerpieces, or to hold while walking down the aisle. For a bold and elegant statement, create an aisle out of white rose petals or a ceremonial arch covered in baby's breath. Winter is also the time of year where you can incorporate in branches or various heights to create drama, or use light reflective vases and candelabras in various metallic or silver.
There a various textures and shades of white and ivory table linens you can incorporate; the key is the length and layers you choose that will help create your wedding style. For example, puddling drapery over each seat or as a backdrop will create a very romantic fairytale feel.
A Scandinavian Wedding
Did you know Scandinavian means "seeing beauty in all natural things"? With that in mind, consider highlighting elements of nature along with the coziness, simplicity, warm earthy colors, candles and whimsical charm that make for a traditional Scandinavian wedding.
The color red is popular and often displayed throughout dinnerware, red and white checkered table linens and incorporated into bridal accessories such as sashes or headbands. Candles also play a role in this wedding style; be sure to use tea lights in glass votives, long stemmed candles on table and even lanterns on walkways to capture the full effect.
An authentic "Scandi" winter includes cranberries and greenery, which are usually tied together in variations of wreaths. It is important to include natural elements such as birch wood, pinecones and even elk antlers to use as decoration. Furniture and seating are usually made of wood and includes seating materials such as burlap, wool or other durable linens.
Ski Lodge Themed
A ski themed wedding is a wonderful idea for a couple that wants to marry mountainside. A wedding on a resort is a perfect getaway weekend for any couple and what better way to have a mini vacation, than to celebrate your nuptials?
Get clever with invitations by using a ski ticket template; create a faux ski pass and have it read "see you on the slopes" or "ticket to ride". Skis are an important prop for wedding décor; consider having a vintage pair of wooden skis placed on a table to replace a traditional guest book. This is a fun way for guests to eave their name and you can later hang it as decoration in your new home. Another way to incorporate skis is by having a shot ski for the bar area, you can customize the back with a fun saying. Photos of the bride and groom on a ski lift are a must, add in a "just married" sign and you are well on your way to your happily ever after. With a breathtaking backdrop of the snow-covered mountains, your wedding photos will truly be a work of art. For a cute party favor, give each guest mini ski ornaments to hang on their trees and remember each year.
Winter Wedding Bliss
While there may be a chill outside, the love of a winter wedding will warm up your heart. These winter themes can be used in any location and make for a memorable wedding your guests will talk about for years to come. Our wedding planners at The Manor happily await to help plan for your dream winter wedding!