10 Essential Post-Wedding Tasks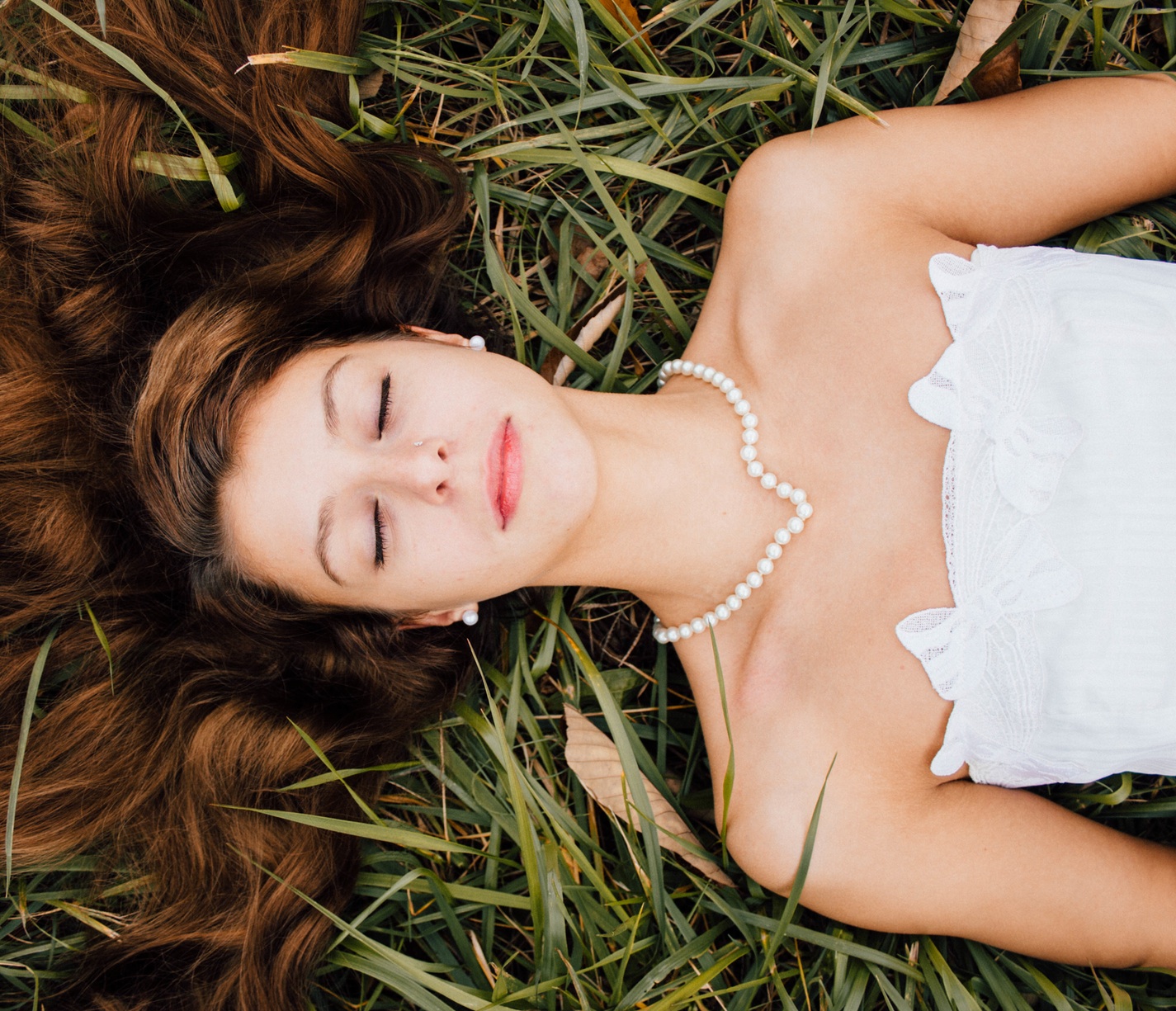 When your wedding is over, your wedding planning tasks are most definitely not over. There are still some important wedding To-Do's to complete. Many come from the world of wedding etiquette, and some begin your happily ever after with smart, protective steps to help ensure your peace of mind and financial health.
Here are the top 10 essential post-wedding tasks:

1. Send thank-you notes to your guests. Old-world wedding etiquette may have said that you have a year to do so, but our modern wedding etiquette rules decree that you should get them out far sooner. Your wedding guests may have traveled to attend your wedding, put great thought and expense into your wedding gifts and prior gifts, and added so much to your wedding experience. They should be thanked well with a hand-written note from you, on beautiful wedding stationery. Writing thank-you notes may be time-consuming, but you get to re-live your happiness at seeing recipients who were there on your big day (or sent you their best wishes when they couldn't attend,) and feel a wonderful burst of gratitude about the gifts with which they honored you.
2. Post online reviews of your wedding venue and wedding vendors. Your wedding venue team and your wedding experts put their all into bringing your wedding wishes to life, and a great way to 'pay it forward' is to honor them with your honest and detailed reviews online. Especially when your wedding venue or wedding professionals went above and beyond to make you happy, or prevented a disappointment through their expertise, when their staff members excelled at their jobs, when you loved your wedding menu items and the artistry of your wedding entertainers, your review goes a long way in rewarding them. Good reviews can help a small business owner thrive, and can also help future wedding couples have excellent weddings and planning experiences when they find your favorite wedding venue and experts via your reviews.
3. Complete your wedding registry. Depending upon where you registered for gifts, you may be entitled to a post-wedding discount on any remaining gift items on your list. Using any gift cards you received as bridal shower presents, plus any wedding gift money you'd like to use to buy your home essentials, you can enjoy smart shopping, excellent discounts and perhaps plenty of freebies by completing your wedding registry purchases. Our NJ wedding couples say they loved their post-wedding almost-free or free shopping sprees at top department stores, specialty stores and other gifts registry sources, and they now enjoy their buys in their dream married lifestyle together.
4. Organize and save your wedding images. The images shared using your wedding hashtag are easy to find, and the images that friends and family members send you need to be assembled, organized and stored so that you'll always have them to look back on.
5. Use, repurpose or donate your wedding items. Frame your wedding menu card and wedding invitation. Hang your wedding day signs in your home as everyday reminders of your big day, use your wedding DIY supplies to make new décor items, store away any leftover wedding centerpiece vases for holidays you'll host, and donate any items from your wedding that can be of use to schools, daycare centers and other spots that appreciate donations. You can donate your wedding gown to a number of charities, and your wedding season party dresses can also be donated if you don't wish to wear them again. Sending your unneeded wedding supplies out into the world for excellent use and benefit is a wonderful way to start your marriage off with the great feeling of giving back.
6. Create a financial plan. Consult with a qualified and accredited financial planner to help you best use your wedding gift windfall, making a plan to pay down any debts, create a savings plan, get life insurance, and other important tasks for financial smart choices and perhaps less financial stress on your marriage.
7. Insure your rings and other valuables. Contact your insurance company to add your wedding rings and any valuable gifts or tech items to your homeowners or renters' insurance policies so that you're covered in case of loss or damage in the future.
8. Preserve your gown and bouquet. Before your wedding gown gets damaged in your closet, and if you plan to keep it forever, now is the time to get your gown and veil preserved. The same goes for your wedding bouquet, which can be beautifully preserved and stored in a display case.
9. Complete any name-change paperwork if you've chosen to change your name after marriage.
10. Share referrals of your wedding venue and favorite wedding professionals and websites with your engaged friends and family members. Your word-of-mouth referrals are priceless to them and may help create a better wedding planning experience for them.