2017 Retirement Party Planning Trends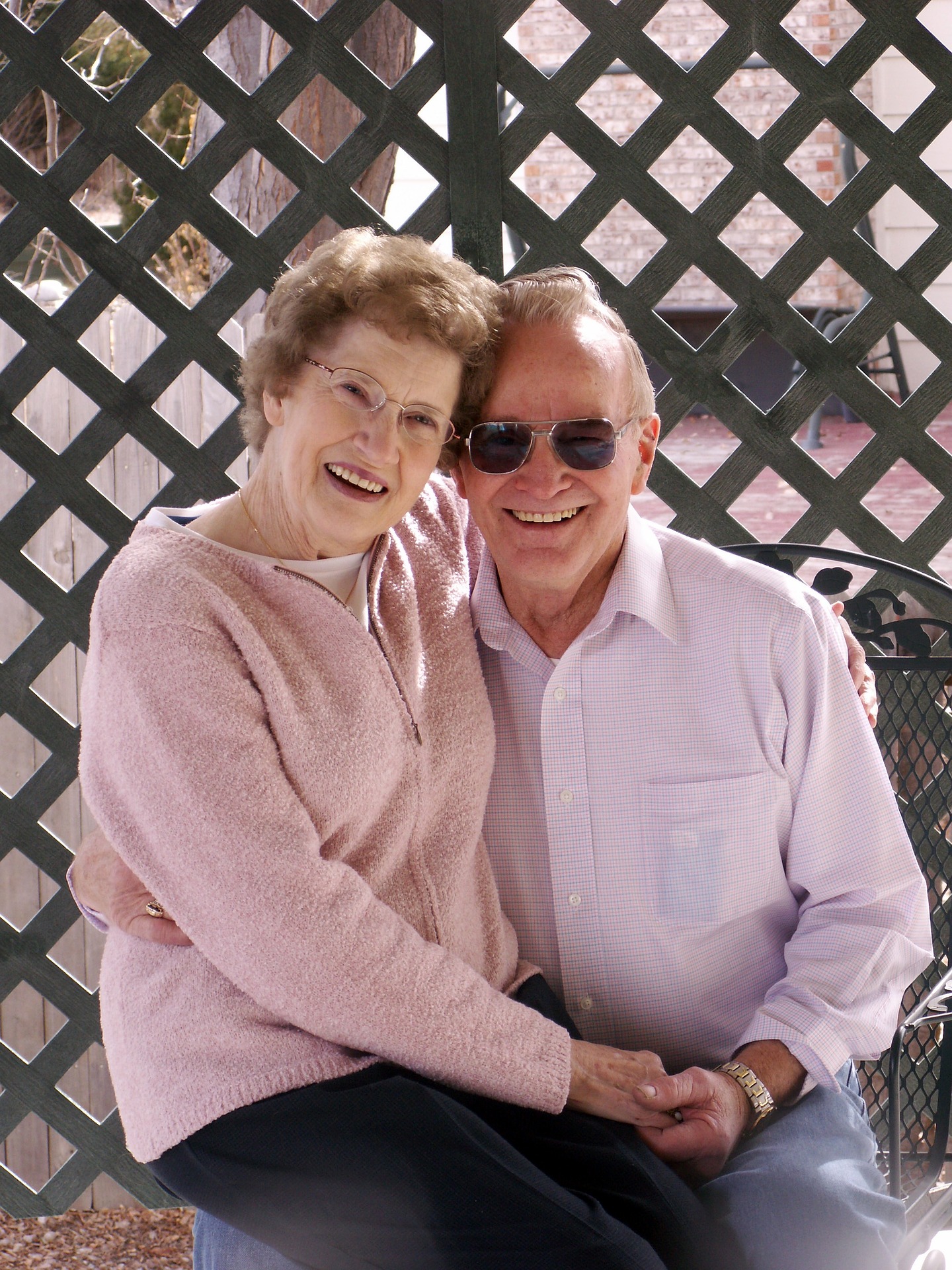 Planning a retirement party is an exciting ordeal that reflects on the honorary guest's longtime career accomplishments and celebrates their future ventures, in one life milestone. Retirement parties are often either hosted by the family or planned by the longtime company of the retiree. Event planners at The Manor have compiled the top 2017 retirement party trends and tips to best commemorate your honorary guest both personally and professionally from heartfelt speeches and themes to the guest list.
Creating The Ideal Guest List
A retirement party encompasses generations of a family with decades of work friends; therefore, the best guest list should include a mix of both worlds. There is nothing more rewarding for a retiree than having their children and grandchildren learn more about the guest of honor's dedication and career accomplishments. Similarly, nothing warms a heart more than coworkers seeing the guest of honor surrounded by the proud family they have provided for. A retirement party guest list should also include associates from past positions as well as professional contacts outside the company such as vendors and salespeople from multiple offices.
How To Choose A Retirement Party Theme
The theme of the retirement party should both reflect the retiree's personality, coupled with activities and decorations centered around the industry or work role. For retiree's looking for a life of leisure post-retirement, a retirement party focused on one or more of their favorite hobbies will be the perfect kick-off to their retirement plans. Leisure themes can range from sports such as golf or baseball to gardening, travel, or a family-fun centered theme. If the retiree is planning on relocating after retirement, celebrate their new destination by including aspects of the location in the party. For example, if the retiree is planning to move to Costa Rica, decorations resembling an island oasis or Hawaiian shirt dress code can add an element of fun.
How To Incorporate Speeches and Toasts
Speeches and reflections are the most important aspect of a retirement party as they highlight past accomplishments of the retiree both work related and personally. Having a small speech prepared to welcome guests will kick off the night of commemoration by honoring the retiree's greatest accomplishments. Be sure to designate a time to open the floor for friends, upper management, and employees to share their fond memories and well wishes. To add a creative twist to the regular speeches, consider having guests submit video clips to create a video that the retiree can always look back on, highlighting the retiree's most important contributions. For a retiree with a good sense of humor, have a panel of friends and colleagues gently poke fun at the retiree in a gently roast that also commemorates the honoree.
Sentimental Party Elements
The little touches can really add to honoring the guest of honor. A slideshow of pictures projected in the background submitted by loved ones and coworkers can make the guest feel special throughout the entire party. This is a subtle entertainment element to have play throughout the party while guests mingle and dine. You can also work picture collages into the décor highlighting various aspects of the retiree's life. In addition, use a photo on the invitation or create a custom cake with a photo. Provide a book for guests to write their favorite memory shared with the guest of honor, these kind words the retiree can reflect on far beyond the day of the party.
The party's music selection can include popular retirement songs and add fun and energy to classic songs guests know and can sing along to. Also, play lists also make great party favors. Here are some of the top songs to include in your retirement party play list.
"Another One Bites the Dust" by Queen
"Working Nine to Five" by Dolly Parton
Any Jimmy Buffet song
"Touch of Grey" by The Grateful Dead
"Hit the Road Jack," Ray Charles
"When I am 64" by the Beatles
"Blue Skies," Willie Nelson
"We Gotta Get Out of This Place," The Animals
"Young at Heart" by Doris Day and Frank Sinatra
"Vacation" by the GoGos
Celebrate Decades of Memories
One's retirement is bittersweet as the retiree closes one door and can reap the benefits of all their hard work as they move on to a new chapter. Sometimes, however, retirement can mean relocating and saying goodbye to special people they once saw daily. When planning a retirement party be sure to provide guests with contact information through social media for the retiree to help everyone keep in touch. The event planners at The Manor can help plan an unforgettable retirement party around any theme. Contact the Manor for more ideas and tips on planning a retirement party.