Adding Unique Style To Your Wedding Day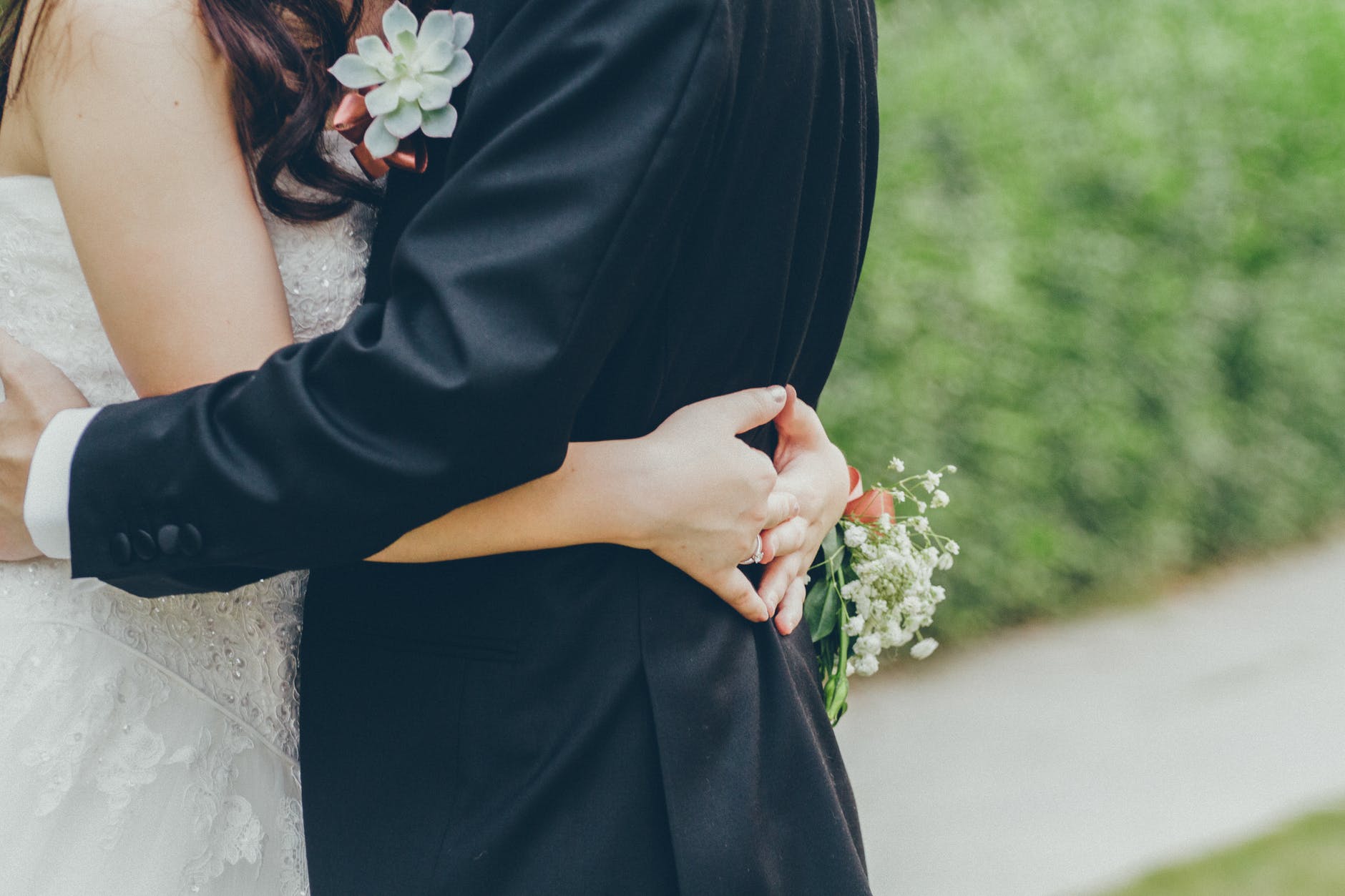 Wedding days are filled with tradition, but many brides fear that this may overpower the day. Even though ceremonies can highlight tradition, they do not all have to be the same. There are many opportunities for a couple's wedding day to showcase their unique personalities. From the attire to the décor, the wedding experts at The Manor are here to ensure your wedding day celebration is memorable and everything you ever hoped.

Mismatching Bridesmaid Dresses
Some brides feel that forcing their bridesmaids into the same style, cut, and color dress can be monotonous. Choosing mismatched bridesmaid dresses can spice up this tradition. Not to mention, this fun and frugal trend is one that bridesmaids will certainly appreciate. There are many ways to allow bridesmaids to chose their own dresses while still creating a cohesive theme. First, brides may decide to keep a monochromatic theme color palette. This way, bridesmaids will all be aesthetically consistent while remaining unique. Alternately, the point of similarity can be the style of the dress. For example, agreeing to wear floor length floral pattern dresses will allow bridesmaids to shop their own style while remaining consistent. Be sure to agree on the level of formality, so a romper isn't next to a cocktail dress. Also, make sure communication is active between members of the party so there is not any confusion on what is acceptable. Making the dress shopping a collaborative effort is sure to add personality to tradition.
Adding Color To The Traditional Wedding Gown
Brides everywhere are turning to colored wedding gowns as an alternative to traditional white. Wearing a colored dress is a creative way to depict any bride's vibrant personality as she walks down the aisle. Many brides choose shades of pale pink, glimmering gold, light lavender or sparkling pewter for a subtle change to traditional white. Others choose to make a statement with their colored gown by wearing more vibrant colors.
If the idea of an entirely colored gown seems a bit much, many brides are adding a splash of color in their gown's sash. This simple way to express individuality has been growing in popularity over the last decade. When choosing a colored sash, be sure that the color is appropriate for the season of the wedding. Reds, oranges, and yellows compliment fall weddings, and lavenders compliment springtime ceremonies. It is also recommended to keep the chosen colors muted. A splash of color goes a long way when contrasted against a white dress, so it is not necessary to wear a vibrant fabric. Adding a fresh tone of color to traditional bridal wardrobes is the perfect way to add personality to the ceremony.
Using Floral Arrangements to Showcase Personality
There are a few common flowers that appear at wedding ceremonies. Roses, Gypsophila, and Peonies are beautiful flowers, but there is no rule that says they must be included. Looking outside the obvious flowers can allow couples to make a statement and can be another way to inject personality into their wedding day. For example, rather than a traditional hand-tied bouquet, some brides opt for an open and round arrangement with Ranunculus and Ornithogalums. Furthermore, many grooms replace buttonholes with floral cuffs. There are many opportunities for couples to have fun and incorporate their style into the wedding flowers. For example, some couples use boutonnières and corsages that are in shotgun shells. Or, rather than two posted or four posted floral arches, hang the blooms from the ceiling with a floral canopy. Whatever unique arrangements are chosen, be sure that the flowers are in season. Not only will this help their appearance, they will be significantly less expensive.
Staying True To Yourself
The most important factor in planning any wedding is remaining true to the couple's individuality. If a couple desires an extremely casual affair or an elaborate experience, their wedding should encompass their desires and personalities. There are plenty of opportunities to ditch tradition and highlight a couple's unique personality, as long as the two communicate about their desires. Creating a wedding with the perfect balance of tradition and flair can be challenging, but the wedding experts at The Manor understand this and love working with couples to create their dream wedding day style.