Bachelorette Parties On A Budget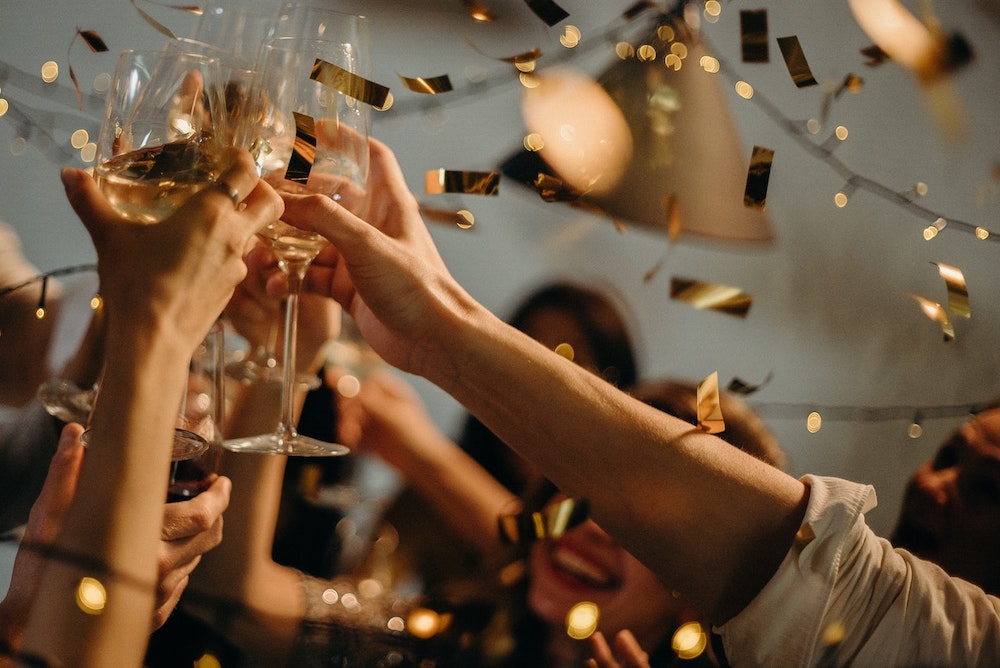 It's a beautiful time to be alive. You or someone you know is engaged and preparing for a new chapter of life with their soulmate. But first, you can't get married without having an unforgettable bachelorette party! Celebrate this milestone with your best gal pals and end the chapter with a bang. Of course, a weekend in Greece sounds incredible, but also out of reach for many reasons, one being the cost. You don't need an expensive getaway to have a trip to remember with your best friends. Instead, keep the bride in mind and take a look at our exciting bachelorette party ideas on a budget that our bloggers at Knowles Hospitality put together and celebrate this huge accomplishment the right way!
Simple And Sweet With An Easy Brunch Date
Does the woman of the hour have a simple, elegant taste and doesn't want anything too over-the-top for her bachelorette party? Something as mere and intimate as a brunch date can be so meaningful to some people. What's better than reminiscing about the good old days over a delicious plate of food and bottomless mimosas? It doesn't have to end there. Take a walk down to the park or have a mini shopping spree at the local downtown stores. Appreciate each other's company and hold on to the last moments you have together before the bride becomes a married woman. Just because you're on a budget doesn't mean you can't have the greatest time of your life during a bachelorette party! Enjoy the small things in life and celebrate the beautiful bride her way.
Keep It Fun And Classic With A Bar Crawl
Let's take things up just a notch. Have a night on the town with a bar crawl as the main event of the bachelorette party! Map out your favorite bars, within walking distance of each other, and make a pact to reach all of them before the night ends. Nothing is more fun than sipping on drinks and enjoying the music with the ladies for a GNO (Girls Night Out)! If that sounds a little too untamed for the bride's liking, give wine or beer tasting a try. Although the costs of drinks can be pricey, it doesn't even compare to the cost of a weekend getaway to Cabo, so make do with what you have while saving money during a bachelorette party. While you're there, pig out on some classic bar food- we won't tell!
Go Glamping On A Budget
Bring the bride on an adventure for her bachelorette party. Take camping to the next level and try glamping for a few nights! Nothing screams bonding like figuring out how to set up a tent and build a fire together as a team. Camping is one of the most budget-friendly trips out there. Make s' mores by the fire, cook eggs for breakfast, and take a hike around the lake. The possibilities are endless. If camping a little too out of the bride's comfort zone, there's nothing wrong with camping in the backyard of your home. Build a campfire, listen to music, pour some wine! Bond with the girls like you never have before. This will for sure be a bachelorette party to remember.
Put The Bride's Interests First And Roll With It
Bachelorette parties have to be extravagant, over-the-top events. Whatever you decide to plan as a bachelorette party for a close friend, keep the bride's interests at heart. It's her time to shine and your job is to encourage it! Ball on a budget for her upcoming bachelorette party and have a mini trip that nobody will forget. It's all about spending time together as a group of best friends and that doesn't mean spending hundreds of thousands of dollars on a vacation. Check back at the Knowles Hospitality blog for more wedding-related tips and tricks!