Outfit Essentials For Your Bachelorette Weekend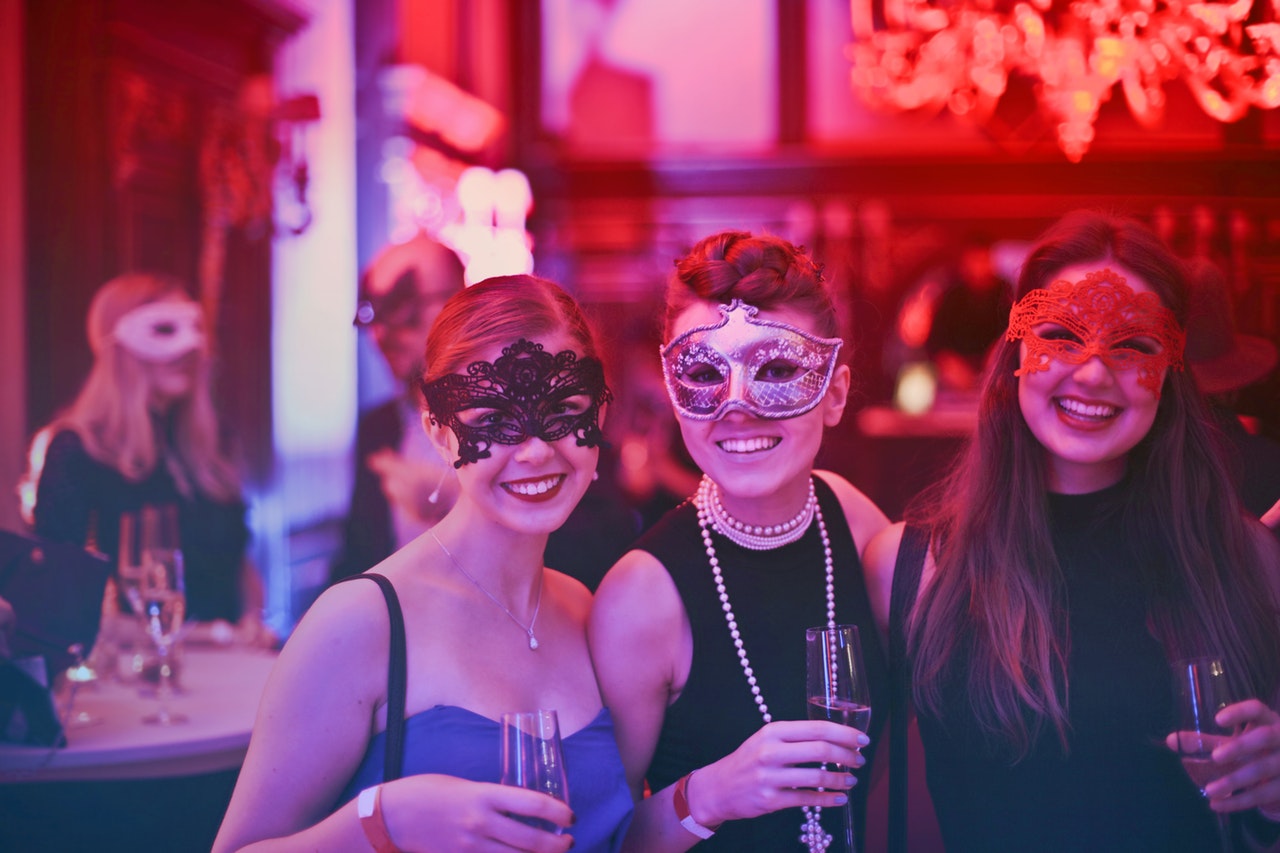 Whether you're the bride or part of the bridal party, no doubt planning the perfect bachelorette weekend is easier said than done. A weekend filled with fun activities and late nights requires ample planning, but figuring out what to wear and how to incorporate the wedding theme should be the least of your worries. For the bridal party that's looking for picture-perfect outfits, we've listed some of the best ways to get everyone involved to celebrate the bride on such an important weekend!
Personalized Accessories
Everyone that's been a part of a bridal party knows that conflicting tastes and opinions are sure to come up. An easy way to get everyone on the same page is by introducing customized accessories that can be worn throughout the weekend. T-shirts, baseball caps, and beach bags are easy and affordable ways to make your outfits pop during travel and between activities. These items can be easily ordered online and you can incorporate the bride's social media wedding hashtag, everyone's name, or if they're the bridesmaid or maid of honor.
Basic pieces can be easily incorporated into any outfit and are flexible when it comes to sizing and lead-time. If the bachelorette weekend weather is looking cold, look into personalized beanies or zip-up sweatshirts so everyone in the bridal party can get some use out of their item!
Trendy Swimsuits
Heading somewhere warm? Try arriving at the beach or pool in a trendy swimsuit. Nothing screams bachelorette weekend like a beach or pool day picture with your favorite ladies! Intricate swimsuits are on the rise so get ready to go shopping and store away that basic bikini! Metallic fabrics and two-toned pieces are going to be hitting stores so get ready to step out of your comfort zone for your bachelorette weekend. Swimwear brands have been stepping up their game recently so finding the perfect swimsuit at an affordable price is easier than ever.
Amp up your weekend beach or pool look with chunky sunglasses, a floppy sun hat, and a flowing maxi-dress. If you're looking to find matching pieces for all of the bridesmaids, go for bold colors and patterns. If the bride is rocking a white or solid color suit, everyone will look cohesive while still making the bride stand out!
Sticking To The Color Palette
By the time bachelorette weekend comes around all of the major wedding elements are set. If you're part of the bridal party, make sure to pay attention to the color palette and theme the bride has chosen. For those looking to keep things simple but still classy, incorporating the wedding colors is an easy way to make your crowd stand out on a night out. Solid colored mini dresses or tops will be your best bet if your bride wants to take the simple route for the weekend.
When you find a garment that works, typically a store will have that same color in other pieces so the bridal party can mix and match with ease. If the bride decides to wear white or other light colors throughout the bachelorette weekend, it'll give everyone a taste for how you're all going to look before the big day!
Bachelorette Beauties
Whatever you have planned for a bachelorette weekend, make sure to focus on making memories. The weeks leading up to the big day is a stressful time for brides and bridesmaids so make sure to get some much-needed rest and relaxation during this mini vacation. With our bridal party fashion essentials, you'll be looking effortlessly chic and trendy while spending time your favorite ladies – what more could we ask for?