Best Blogs of 2016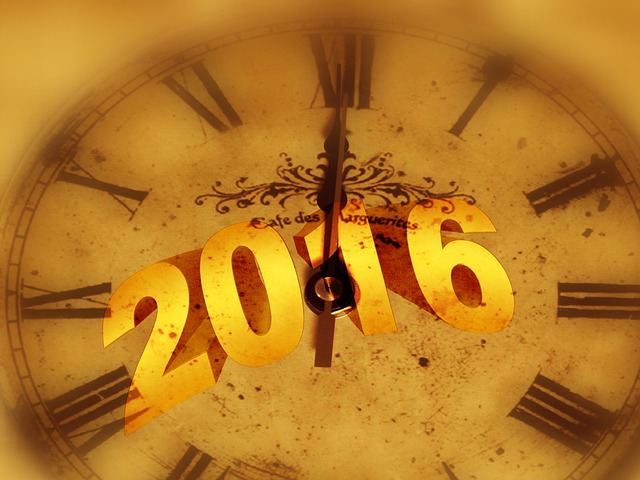 As 2016 comes to and end, The Manor would like to reflect on another successful year of wonderful matrimony for our lovely couples and all the memorable event celebrations for those who had milestone celebrations, birthday parties, corporate events and more with us. We are happy and cherish fond memories of all our celebrations that we have the honor of planning this year. In these moments before we begin 2017, we would like to share with you our top 10 blogs of 2016 that our readers have chosen.

Another year older can be a good thing. From creating a signature drink to a custom hashtag and birthday brunches to ballrooms, there are brand new trends that are sweeping the birthday party-planning scene. Let us show you how to plan an epic milestone birthday party in our blog.
Lifelong matrimony is something that should be celebrated in a profound way. The Manor has a plethora of ideas that will have relatives, friends, neighbors and the couple of honor will truly remember this milestone anniversary. How about creating or recreating the couple's wedding cake? Or perhaps give couples an opportunity to incorporate wedding theme ideas they never got to use at their wedding? Read how to make this milestone truly memorable!
Whether you dream of a daytime wedding or an evening celebration, any of our esteemed venues can be decorated to each couples ideal theme. From signage to potted trees and floral arrangement, to indoor lighting and outdoor ambience, the inspirational ideas on our blog are a glimpse of the magic we can plan for your wedding.
We know weddings can be expensive; we also know tips and tricks gathered in this best of blog that will show you how to save your money without compromising the important details of your wedding. From designing your wedding invitations to selecting your floral arrangements and entertainment, this super saving blog will ensure you will not have to squander precious dollars on your upcoming big day.
This blog is a must read for party planners and guests alike.  We cover everything you need to know from who to invite, what to wear and who to bring! This blog will cover all the necessities from planning a corporate party to etiquette on being the perfect guest.
When two families come together, it can be difficult to determine where guests should be seated or not be seated. We have the perfect solution to seating chart stress in our blog. You'll know if a sweetheart table is worth having, how to best seat your bridal party and more!
Is it bad luck to see a bride before the wedding? Does a bride have to wear white? The Manor is happy to reveal you the truth and banish the myths behind wedding day superstitions and assumptions. Learn about them in our blog.
Did you know completing your wedding registry could result in post wedding discounts for remaining items? From taking the time to write hand written "Thank You" notes to reviewing all your vendors and venue, we have the perfect to do list for every bride. Don't lose sleep at night, read our blog!watch full film Get Out 2017The Mummy 2017 film
Are you looking to have your dream wedding and also have it eco-friendly? These days it's more appropriate and easier to have a green wedding. At the Manor we offer green wedding options at our venues! Learn about all the environmentally safe and sustainable ways to choose green floral arrangements, décor, menu and even invitations options in our blog.
What culture holds a tea ceremony at weddings? What colors are best to wear to an Indian wedding?  Different cultures around the world celebrate a wedding in their own unique way. Therefore, if invited to one of these weddings or marrying into different culture, its important to know how to share in the celebration. Our blog is the perfect worldly take on weddings.