Best-Of Our Wedding Rehearsal Tips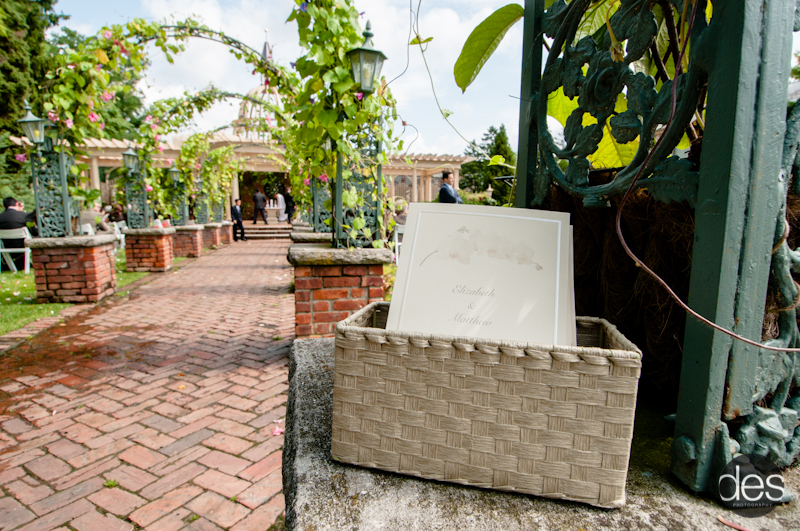 You'll gather your bridal party members, officiant, and other important participants in your wedding ceremony for your rehearsal, which is usually held the day or night before the wedding, giving everyone the chance to walk through all of the steps of the ceremony so that everyone is familiar and comfortable with the proceedings during the actual ceremony. Your wedding coordinator may lead the lessons, or you may ask a trusted friend or relative to assist, for a few run-throughs. If you have any questions about who should attend the rehearsal, and especially how to help child bridal party members learn their roles, we've collected some of our Best-Of blog posts about what goes on at the rehearsal and how to manage yours the best ways possible:
Wedding Rehearsal
What is a Wedding Rehearsal?
Wedding Rehearsal Planning provides start-to-finish guidance on planning your wedding rehearsal, including who gets invited to the rehearsal, who runs the wedding rehearsal, and how a rehearsal is organized so that you and everyone in your wedding party is comfortable with each step of your ceremony.
How to Plan The Best Guest List
Who Attends the Wedding Rehearsal? We help answer this important question with guidelines on who is the best to invite to your rehearsal, from bridal party members to the people who will do readings during your ceremony, and especially child bridal party members and their parents, who can help motivate the little ones to listen and practice their steps and the tossing of flower petals.
How to Best Guide The Kids
Kids at the Wedding Rehearsal helps you guide the littlest members of your bridal party with their roles, and we also provide some smart tips to help prevent tantrums (note: make sure their outfits and hair décor are comfy!) We help the smallest stars of your bridal party shine on the big day.
Make it the Best it Can Be
Requesting Changes at the Wedding Rehearsal The practice run-though of your wedding ceremony is important also to bring to your attention any detail that needs changing, such as how to pair up your bridal party members, how to group odd numbers of bridal party members, timing the ceremony steps, and positioning where people will stand. You may think you know exactly how your ceremony will go, but in this rehearsal, you and your wedding planner or wedding venue site manager can spot essential changes to be made for the betterment of your perfect wedding ceremony.