Creating Logos for Your Party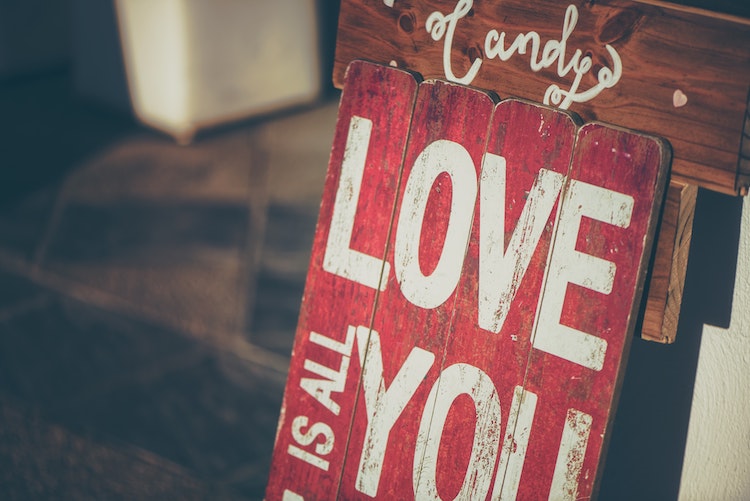 Having a logo for your party is not a necessity, but rather a fun addition to an invitation or a party favor that can make your party feel more personal. Inserting logos onto invitations gives your guests a small taste of the theme without spilling the secret. This tiny hint will generate some excitement among family and friends and entice them to join you at the party.
The Initial
If you can't seem to brainstorm any great ideas, start by working off your initials. Initials will make any logo you create feel personalized since they are an extension of you and your hubby. Logos don't need to be clever; they are just a way to personalize your event. Don't spend too much time stressing over a fun way to showcase some creativity ahead of your celebration.
Explore Fun & Funky Fonts
Creating a logo doesn't need to be a complex process. Again, a logo can simply list your initials, or a single word. If you want to take a simple route, you will want to experiment with a collection of unique fonts.
Depending on the type of party you plan on hosting, you can select a fancier font or opt for something out of the box. Classier events, for instance, may call for elevated fonts like 'Kunstler Script.' Meanwhile, low-key events may benefit more from styles like 'Freestyle Script.' Ultimately, the decision is yours, so make sure you spend enough time exploring all your options.
The Remake
You don't need to reinvent the wheel. So, if you can't decide on a logo, try exploring Google or Pinterest for some inspiration that other brides used at their weddings. Obviously, you can't just take a logo you find online, but you can change up aspects by adding your personal touch. You can also draw inspiration from the theme of your event, if you have one. If the theme or your party centers around the Marvel Cinematic Universe, for example, you can take the Avengers logo and change the A to your own initial. In this case, you don't need to stress over how to make your logo look good, but it still looks clever.
Picturesque Logos for Your Next Party
If letters are not your style, go with an image! A picture is a great, eye-catching way to bring color into your logo. You can go with a picture that's in line with the theme of your event, or you can just go with a picture you like that makes sense as a logo. You can also mix words with pictures to make the logo more unique. Feel free to dot your i's with fun shapes and layer shapes and colors under letters or on their own. A logo's only limitation is your creativity, so remember to have fun with it!
Don't forget to subscribe to our blog for extra wedding planning tips, guides, and inspiration. For more help with the party planning process — as well as schedule tours at our beautiful Manor and Pleasantdale Chateau properties — connect with the Knowles team today. Dial (937) 731-2360 to connect with our renowned party planning team today!