Engagement Party Trends 2016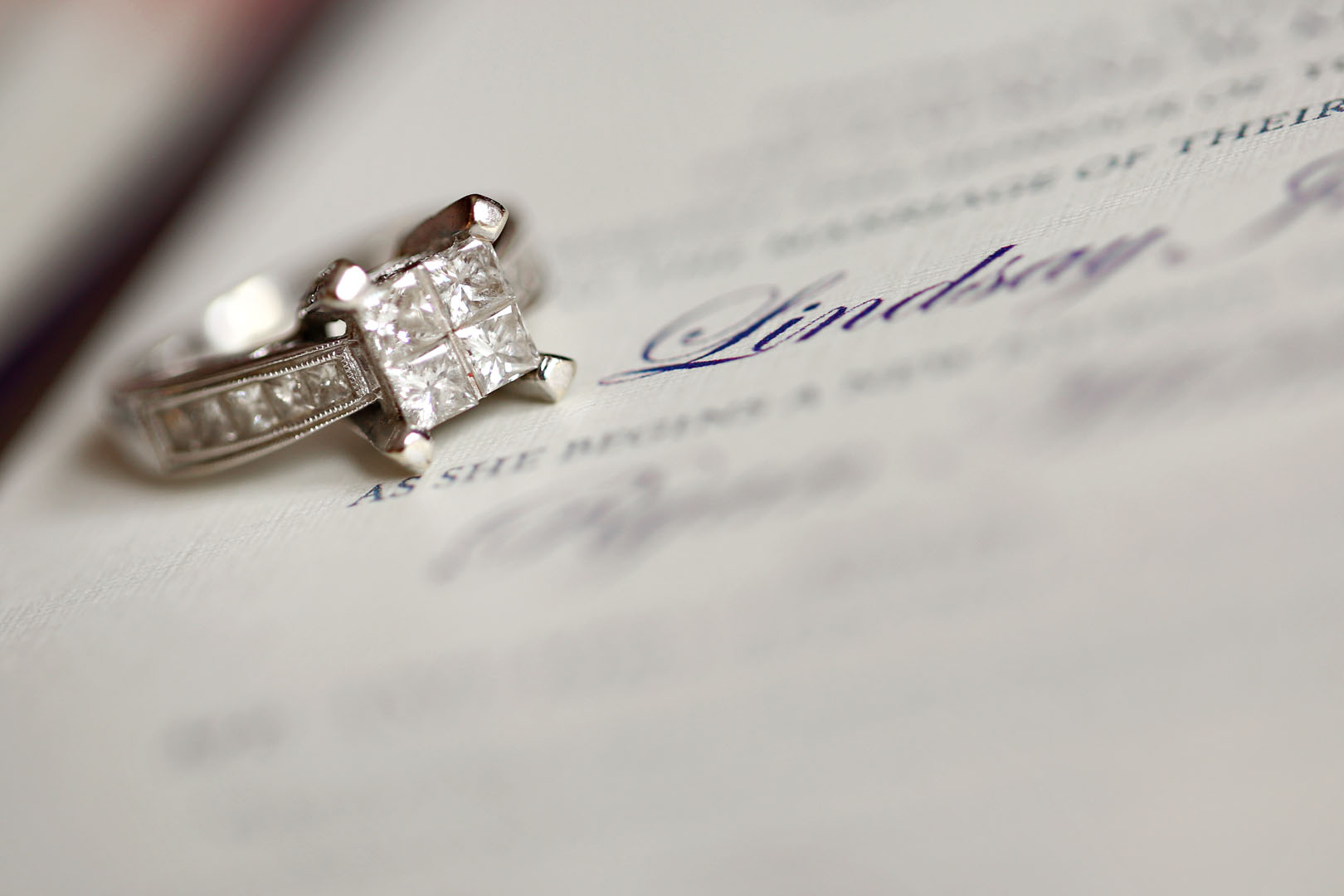 Engagement parties have become bigger, more lavish, décor masterpieces – almost like mini-weddings. We're seeing a return to celebrating in style here at our NJ event venues, with engagement parties rising in popularity once again – as more engagement party hosts wish to host this event out at a top NJ restaurant or award-winning event venue rather than as an at-home party. With larger guest lists for engagement parties, a wish for stylish, scenic settings and top-notch catering (with stellar staff members doing all the work, so that you can enjoy your party!) engagement party hosts are treating the guests of honor and guests to the top engagement party trends fulfilled by the best event venues.
Here are some of the top trends in engagement parties:
Cocktail-party style rather than sit-down dinner. While of course you can plan a formal sit-down dinner for your engagement party menu style, it's a growing trend to arrange a grand cocktail party scene with a large number of stations, plenty of passed hors d'oeuvres, a buffet, and a lavish dessert menu. Cocktail parties lend themselves to more mingling, and personalized dishes at stations manned by our top chefs and servers.
Signature drinks. They're not just for the wedding bar menu. Engagement party couples now work with their event venue's bar manager and mixologists to design their bar list including several signature drinks inspired by their love story, their culture, top wedding drink trends, and their own personal favorite cocktails or liquors.
Champagne. Champagne bars are a growing wedding trend, and as such have arrived in engagement party trends. You can arrange to have a bubbly bar filled with champagne and Prosecco, champagne cocktails, and the drama of a champagne tower. Champagne offerings lend themselves to engagement party toasts, and add an impressive elegance to your event.
A lavish engagement party cake. Wedding couples are putting as much thought into their engagement party cake as they are to their wedding cake, with tall, tiered and magnificently-decorated cakes being a focal point of the ballroom, and a much-anticipated taste at the dessert hour.
Seasonal décor and colors. Your engagement party allows you to enjoy creating your décor style in the colors and motifs of the season, which may be a different season than your wedding date. For instance, if you're having a spring wedding and look forward to your big day's floral décor of spring flowers and delicate colors, your winter engagement party presents many opportunities to work with your top NJ floral designer to bring in wintry blooms and foliage, rich jewel colors and lots of winter icy sparkle for an entirely different look than your guests will see at your wedding. If you wavered between two seasons when choosing your wedding date, your engagement party timing lets you enjoy the best of both seasons.
Seasonal desserts. A fabulous dessert hour caps off your engagement party with your favorite NJ pastries, pies, cakes, and interactive dessert station treats like Belgian waffle bars and gelato bars. The engagement party is no longer concluded with just a cake, figuring that the big dessert buffet will be seen at the wedding. With so many different dessert options and dessert drink pairings, this element of the engagement party menu is a standout, concluding your event with an unforgettable array of gorgeous and delectable desserts for guests to enjoy, Instagram and rave about for a long time to come.
Hashtags for the engagement party. Just like couples display signs of #meetthemartins and other sayings as their intended social media hashtags for guests to use in posting their photos of your event, a personalized hashtag for the engagement party is a top trend in engagement parties. You can choose a hashtag customized to this party, or use the one you've planned for your wedding day and entire wedding season to keep all of those Instagram wedding and party photos organized.
Favors. Years ago, when many couples sought out budget wedding advice, they often heard 'you don't have to give out favors at an engagement party.' But now, NJ wedding couples have chosen to bring party favors back to their priority lists, opting to treat their engagement party guests to a delicious edible party favor, a sentimental party favor, a party favor for the home. Since their guests are taking the time to attend their engagement party, perhaps traveling in from out of town to do so, wedding couples and party hosts want to send them off with a take-home treat. Given our top NJ bakers and cookie designers in the area, you'll find plenty of impressive engagement party favors.
Floral décor and lighting. Again, engagement parties look and feel very much like weddings now, and our NJ ballrooms and party spaces have been transformed by the best NJ event planners to show off dazzling décor, lush florals, and mood-setting lighting. No longer interested in a plain party space, NJ wedding couples enjoy showing off their party décor style with trendsetting party décor and DIY party decorations that set the scene for a fabulous engagement party celebration.