Holiday Weekend Wedding Tips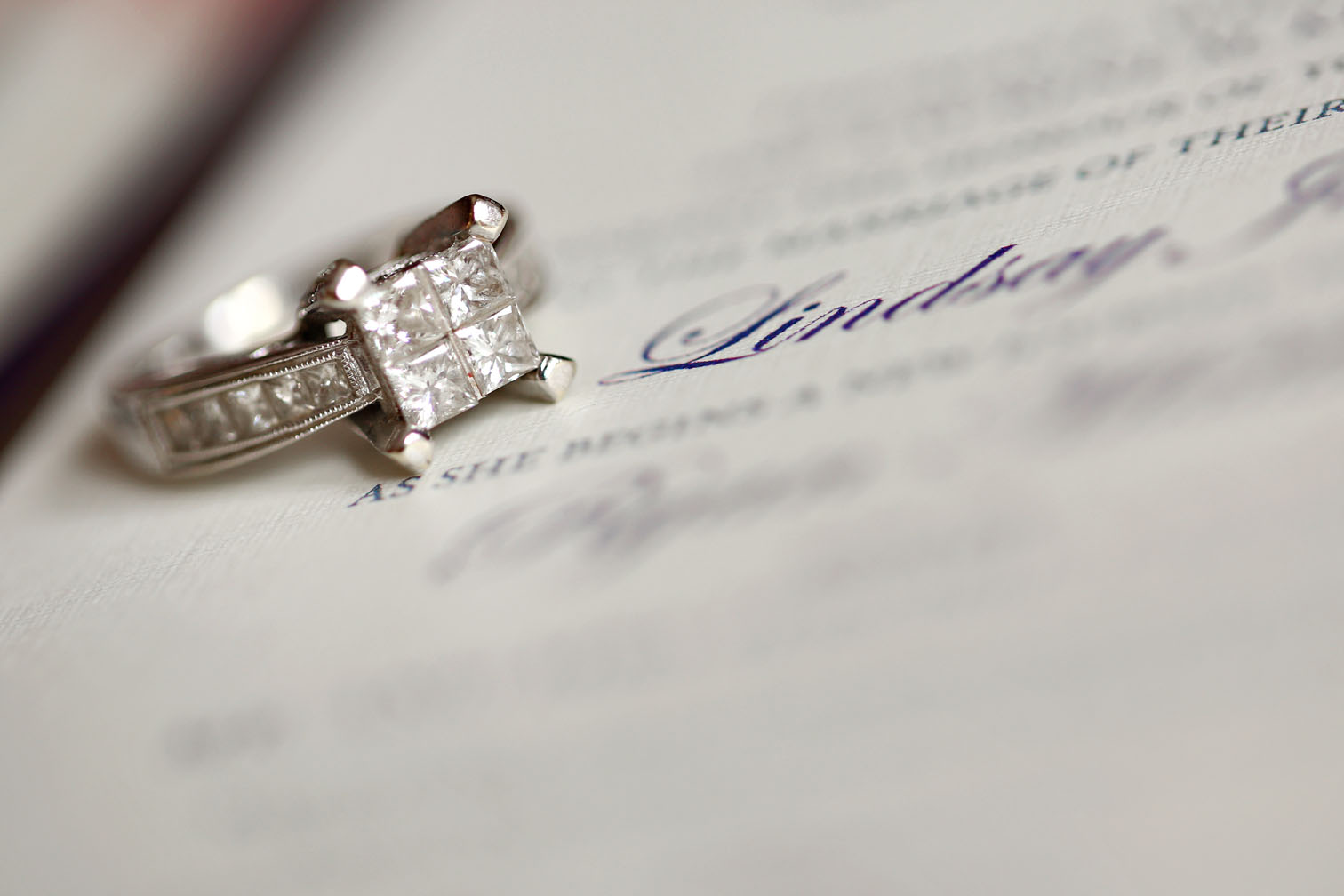 If you plan your wedding to take place during a holiday weekend, you'll need to incorporate some smart wedding planning tips into your preparations. The top NJ wedding planners are well-skilled at preparing couples for a holiday weekend wedding, foreseeing the greatest challenges and making the most of your wedding weekend plans.
If you haven't yet booked your wedding venue, nor your wedding vendors, be aware that holiday weekend wedding dates are in-demand, so availability may be scarce in the short-term. Always prepare and book well ahead of a holiday weekend wedding, to give yourselves the chance to get your dream wedding venue and the best NJ wedding experts.

Also, give your wedding guests plenty of notice as well, so that they don't experience any frustrating or expensive conflicts with their already-booked vacation plans, agreements to attend other weddings or events that weekend. They'll also wish to book their travel and lodging with a minimum of fuss. Send out your save the date cards as far in advance of your wedding as possible. Some NJ wedding couples send out their save the date cards as soon as their wedding venues are booked, even if it's a year in advance of the wedding date. Then send out your wedding invitations to a holiday weekend wedding at least 12 weeks prior to the big day, again giving guests time to plan and prepare to attend.
Some couples make use of their holiday weekend wedding's 3 days of availability, and their guests' presence in town, by planning multiple events during the wedding weekend. They may plan a welcome cocktail party or dinner the night guests arrive, or plan a special outing or activity the day after the wedding. Since we are located in a northern New Jersey, close to NYC, area your options for activities are many. You may wish to invite guests to one of the top NJ festivals, or to our top NJ restaurants for a special dinner or luncheon. You might invite guests to choose between a round of golf at one of NJ's best golf courses, or take them shopping or sightseeing in the NJ and NYC area. The key is to create quality time for all, providing options. Wedding weekend events may be hosted by parents or others as well as by yourselves. Or, you might choose to leave the third day open, so that guests have travel and at-home time before the weekend concludes.Watch Full Movie Streaming Online and Download
You might wish to incorporate the holiday weekend's theme into your wedding, such as hosting a 4th of July cookout theme for your rehearsal dinner held at your event venue, or set up a festive-themed area in your event venue's outdoor spaces where perhaps a bar and food service are provided. Theme drinks and menu items to your holiday weekend wedding as well, either by flavor choice such as a Cinco de Mayo weekend wedding theme, or by naming your signature drinks something in the holiday's theme.
Your entertainers may also incorporate some theme-matching music into your wedding's playlist.
After your wedding, you may wish to time your departure for your honeymoon to provide for lower fares and lodging costs after the holiday weekend concludes, which might have you departing the weekend after your wedding, or even months later – as is the theme of today's popular delayed honeymoons smartly planned to avoid busy times and higher prices at your dream vacation spots.
Spend time researching well, and consider the advantages of hiring a top NJ wedding planner as well as talking with your wedding venue's professionals, to create an outstanding wedding during a holiday weekend for all to enjoy.