Wedding Venue Décor Tips: Your Wedding Venue's Entryway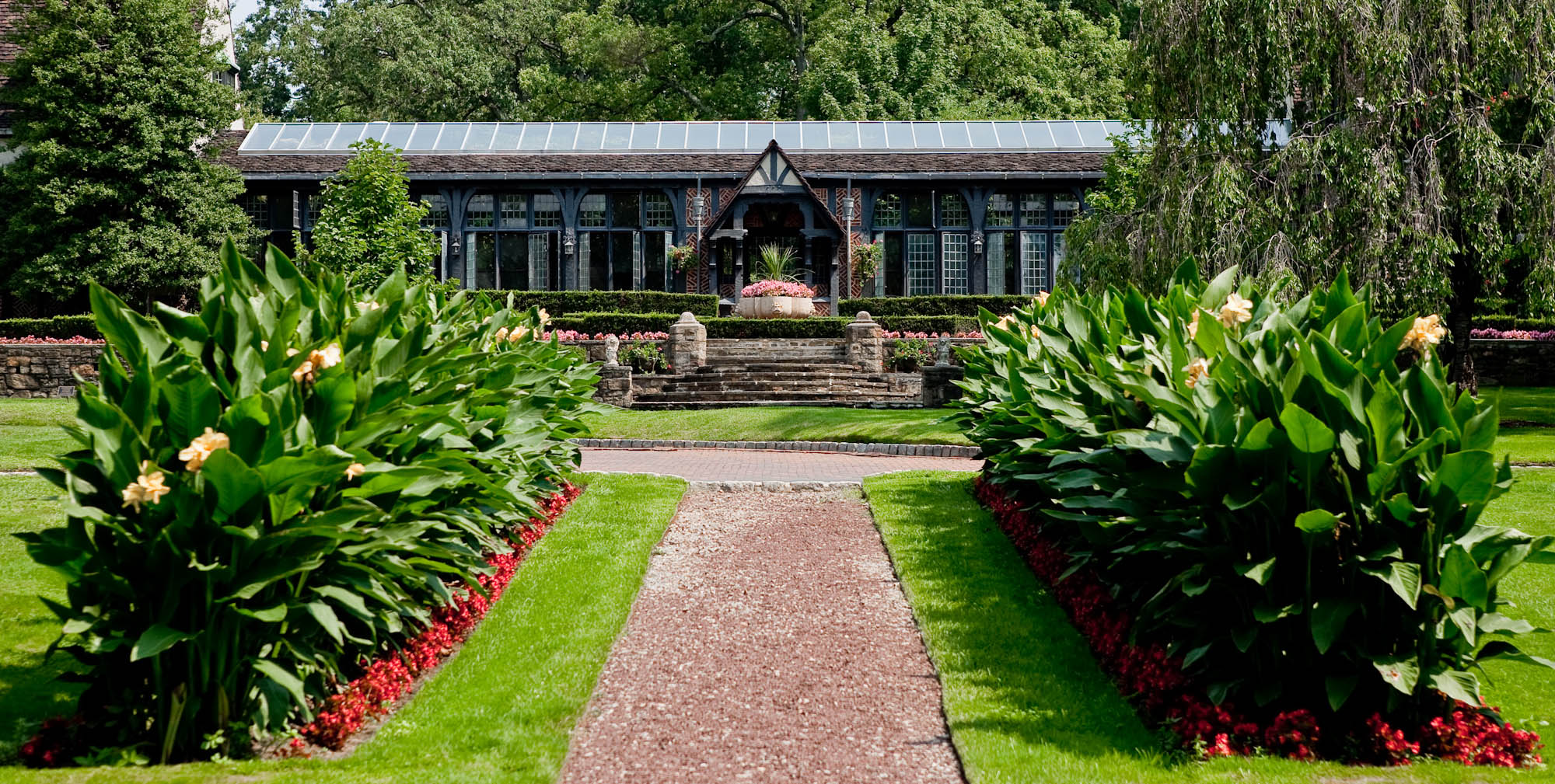 Wedding décor trends for 2016 include entryway decorations, creating a great visual first impression when your guests arrive at your wedding venue. Walking through a dramatic doorway arched with flowers is a bit like walking through a portal, being transported to an exciting new location. And when your guests step through that entryway, the beauty and glamour of your wedding venue comes alive.
You've likely seen many wedding décor Pinterest pins and boards, and marveled at gorgeous doorways and floral arches creating doorways-of-sorts to outdoor wedding spaces, and these entry welcome spots are rising to the top of many wedding wishlists. The top NJ floral designers, top NJ wedding planners and lighting experts bring these entryway décor plans to life, adding extra Wow Factor to one of the first views your guests see on your big day.download Hier ben ik 2017 movie
Here are some of the top trending ways to decorate your wedding's entryway:

An arch of flowers. Surrounding the doorway with a plentiful collection of roses or other top wedding flowers for an all-floral archway creates a dramatic entrance, and you can also keep the floral doorways going throughout your wedding venue for a unified and thematic look.
An arch of greenery. A bit friendlier on your wedding budget, an arch made entirely of lush greenery fulfills the top wedding trend of 'bringing the outside in,' and may even work with your wedding color scheme.
Specialty lighting. Your wedding lighting company can create color glow in your choice of hue for an illuminated wedding entryway. You might also opt to have custom wedding gobo lights project your names and a welcome onto the sideway in front of your venue entrance.
Lanterns and candles. Place them in clusters on either side of your wedding venue's doors, and also line up clusters of safely-displayed pillar candles and lanterns on each of the steps leading up to your doorway.
Signs. Set up a large sign at your wedding entrance, welcoming your guests to your wedding, displaying your names beautifully, featuring your wedding monogram or logo, or sharing your personalities with a fun and festive message like 'Get ready to be wowed; come on in and join the crowd!' If you'll have an outdoor wedding in your NJ venue's wedding gardens, your signs can be the same and can also include directional signs so that guests know where the next stop is after your outdoor ceremony.
A large floral arrangement just inside your wedding venue entrance. Set them on an entryway table for added beauty and drama, as well as the wonderful scent of fresh, fragrant flowers.
A musician. A violinist, a guitarist, a flutist, a harpist…any talented performer from your NJ wedding entertainment company can welcome your guests as a special attraction at your venue's entrance.
Bubbly. Don't forget the VIP flair of having servers offering champagne or your signature wedding drink at your venue's entrance to indulge your guests from Minute One.