Stress-Free Guide to Wedding Budgeting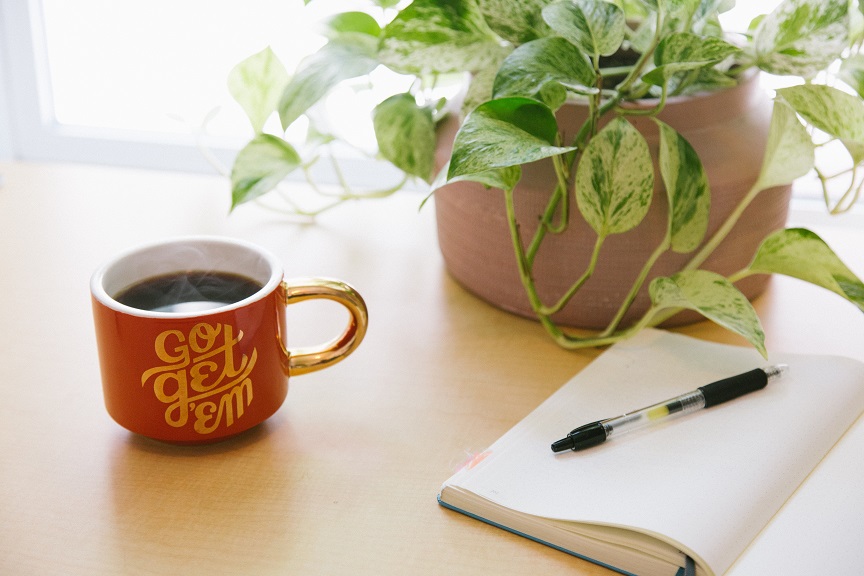 So he popped the question: hooray!!! Now what? Once you've swept the confetti and plastic champagne flutes off the floor, it's time to get down to brass tacks. Planning a wedding is stressful. Budgeting for a wedding is even more stressful. Luckily, The Manor is here with foolproof steps for making the process as easy as possible. See below for The Manor's complete guide to stress-free wedding budgeting.

1. Find Digital Wedding Planning Services that you like
There are countless websites and web services out there for planning and budgeting a wedding. Check out WeddingWire and Zola, just to name a few. Services like these can help you set a budget, manage your list of vendors, keep track of what needs to be paid to who by what day, and so much more.
2. Figure Out Who's Contributing
Received wisdom tells us that the bride's family is supposed to pay for the wedding. This is proving to be an increasingly antiquated idea, however, as bride's families, groom's families, grandparents, and even aunts & uncles are starting to pick up the tabs more and more. Bottom line: you have to figure out who is contributing financially to your wedding early. Knowing these amounts will allow you to plan everything else accordingly.
3. Crunch Your Numbers
Once you have an idea of how much financial assistance you're receiving, sit down with your betrothed and figure out how much of your own money you can afford to contribute. Given your combined income, ask yourselves how much you and your fiancé can realistically expect to save up between now and your wedding day. Do you have a savings account that you can tap for some additional help? How much can you realistically spend given the life expenses you'll continue to incur between now and your wedding (rent, car payments, groceries, etc)? Once you estimate your rough wedding budget, it should be easier to plan everything else going forward.
4. Get a Rough Head Count
A lot of wedding expenses – maybe even most wedding expenses – are variable and change as your number of guests change. That's why it's important to get an idea of the number of people you're expecting early on. Once you know how many guests to expect, you'll be able to shop for venues, caterers, hotel room blocks, alcohol for the open bar, and more.
5. Figure Out Your Priorities
Talk to your fiancé, and arrive at a consensus for your wedding must-haves. Is it more important for you guys to have an open bar? Or would you prefer to spend that money on a 5-course gourmet menu? Do you want a canopy of dangling flowers above the dance floor? Or is it more important to hire the best wedding band available? Once you work out the essential elements in your wedding, it will be easier to allocate budget accordingly.
How to Budget for Your Dream Wedding
Budgeting for your wedding is all about knowing how much money you have, where it came from, how many people are coming, and where you want to allocate your budget. Following the steps above is a sure fire way to ensure that your wedding stays within your budget, and comes out like you always dreamed. Follow the Manor on Facebook, Instagram, and everywhere else. Once you've worked at a budget, take a look at our wedding packages to figure out what works for you.