Wedding Trends: 2017 Wedding Invitations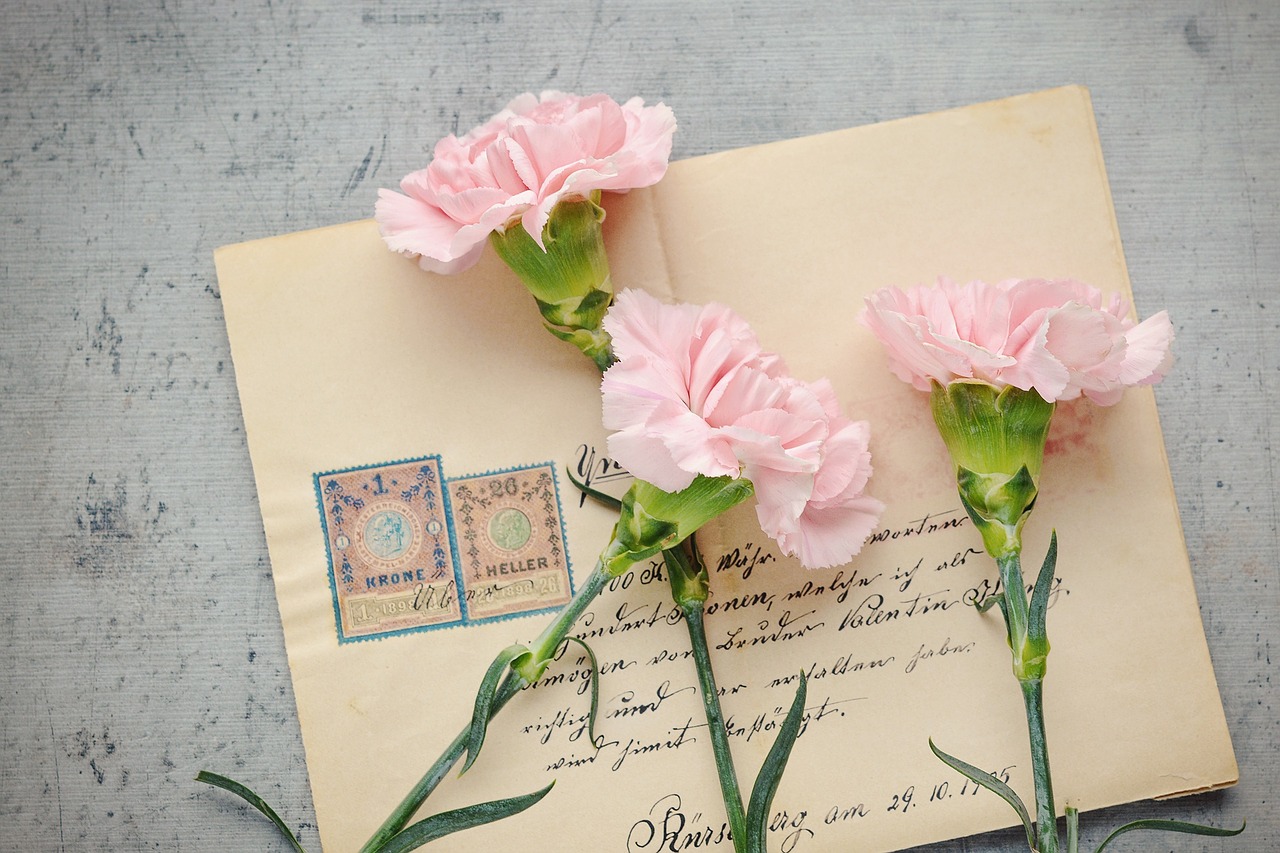 Your wedding invitation is the first impression guests have of your wedding; therefore couples need to make sure their invitations are extra special by keeping up with current wedding invitation trends. Weddings have taken a very personal and creative tone defined by elegance and simplicity. The wedding planners at the Manor have gathered 2017's popular wedding invitation trends, from colors and textures to designs. No matter the season this guide will help couples choose the perfect wedding invitation. Start the wedding celebration from the moment guests open your invites by following these popular 2017 trends!

Handwritten Calligraphy and Fancy Fonts
2017 wedding invitations have a very minimalist feel. The attention of the design is directly on the words, using colors and patterns to emphasize this beautiful writing style. Hand-letter the bride and groom's names in fancy penmanship or calligraphy for artistic and classy invitations. Also, typography creates a stylistic appearance to your wording with a variation of coloring and fonts to choose from. In order to select the best font to compliment your wedding theme, popular 2017 wedding invitation fonts include: Sandhya, Candlescript, Edwardian Script, Trajanus Romas, Coronet Script, Aidan Romantic Script and Blacksword.
Striking Colors and Designs
A bold color palette is a popular 2017 wedding invitation trend. Rather than choosing a plain shade of white for your invitations, consider a deep plum, dark navy, or black with touches of metallic coloring to create a sophisticated feel. For a more romantic themed wedding try watercolor to add pops of bright hues or pastel colors with subtle whimsical illustrations.
When designing your wedding invitations, the detail in the design should be simple, yet eye-catching and should not take away from the text. The use of geometric shapes surrounding the words will create edge, while floral and botanical prints as a border create a sophisticated style. Finally, personalize your wedding invitations with custom monograms or decorative elements revealing hints of the wedding theme.
Unconventional Paper
The use of non-traditional sizes, shapes, layering and textures are popular trends for invitations in the 2017 wedding season. Use unconventional shapes and cutouts, or even create poster-sized invites that fold in to brochures. Couples can even ditch paper in favor of unique and memorable invitation that guests won't throw away. For a rustic themed wedding, consider creating an invitation that doubles as a keepsake by using a thin wooden cutout rather than paper. For a first taste of your wedding, provide actual edible invitations made from rich Belgium chocolate.
Envelope Embellishments
Consider the overall presentation of your wedding invitation when selecting the design. The envelope liner is what guests first see when opening your wedding invitation, so be sure it is visibility appealing and incorporates the color of your invitation. As per design elements, you can include a skyline sketch or elaborate lettering of your wedding date placed on the inner layer of a colored envelope. For an even more creative invitation, consider scrapping customary envelopes, and opt to enclose your invitations with pocket envelopes. You can also incorporate your wedding theme into the packaging. For example, you can reflect a rustic theme using a lace band and brown tag beautifully tied together with string. Whether an envelope or alternative is chosen, be sure the wedding invitation encompasses a preview of your wedding.
Foil Accents
A basic invitation can be taken to the next level with foil stamping. Foil stamps add texture and glamour to your wedding invites, whether incorporating small details or heavy patterns. Gold foiling, in particular, adds elegance while enhancing certain aspects of the design. Foil accents can also be fused in to the various invitation texts to highlight the bride and groom's names or the wedding date. Silver foil and copper foil are also popular additions, and feel free to add a daring mixture of colors to enhance your foil accented wedding invitations.
Invitations that Reflect Your Wedding
Wedding invitation trends in 2017 are as personalized and open to creativity just as a millennial wedding! The wedding planners at The Manor encourage couples to break traditional rules and the many options and new trends emerging. Wedding invitations should truly resemble the bride and groom's personality and style. So create excitement for friends and family anticipating your special day by creating invitations that will last way past your special day. We happily look forward to coordinating your upcoming wedding by incorporating colors, fonts, and embellishments to create a beautiful wedding invitation for your upcoming wedding day!