Wedding Trends: Small vs. Large Weddings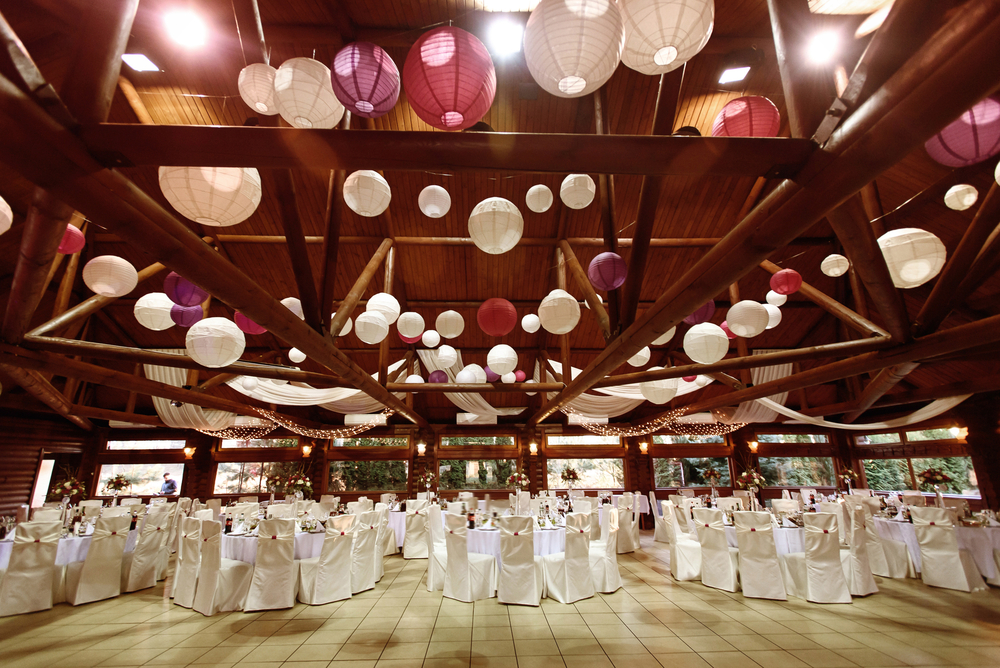 Many elements contribute to the size of your dream wedding such as guest list, the venue, and wedding budget. These factors can easily frustrate newly engaged couples during wedding planning. But what exactly constitutes as a large or small sized wedding? Generally, small weddings host less than 75 guests while large weddings have over 100 guests. But "big" and "size" can be subject as each couple has a unique view depending on their budget and vision for their big day. The Manor's wedding planners have compiled elements from both small and large weddings, as well as benefits and drawbacks to best help couples with their upcoming big (or small) day.

What's More Cost-Effective?
When it comes to pricing and catering, inviting many guests can rack up a hefty bill, as most caterers charge per plate. Couples opting for a smaller sized wedding can celebrate their nuptials with a smaller intimate group of loved ones. The bride and groom can then allot leftover funds to splurge on other aspects such as hiring a high-end photographer or purchasing your dream bridal gown from a top-name designer. Having extra money in your budget will deliver an unforgettable experience with an extravagant limousine service, adorable hotel gift baskets, and delicious six-course meals. Smaller weddings also foster intimate and emotional moments from sharing speeches to cutting the cake. Plus, imagine how easy it'll be to fit the entire wedding group fit in one photo!
Much more elaborate planning and details goes into having a larger wedding, especially with factors like seating charts, transportation, and block room hotel arrangements. Also, more guests result in a larger bill. Costs for large weddings include pay per person for catering, to a dance floor and providing entertainment for a great number of people. In addition, RSVP guests who fail to show up create unwanted costs. Couples can save money by hiring one venue for both the ceremony. Similarly, couples having an outdoor wedding can incorporate natural flowers rather than paying for a florist.
Creating Your Guest List
Large weddings are ideal for couples with big families and many different groups of friends. A larger budget allows freedom to invite distant family members, and high school friends. No one will feel left out from your special day. One drawback to a large wedding is that entertaining a large group of people may feel less personal and more exhausting on the big day. But one benefit is that a larger guest list means that the celebration will last all night long. You'll get your money's worth with a full, energetic dance floor creating an unforgettable celebration.
Smaller sized weddings create a meaningful, intimate and relaxed tone as you are surrounded by the comfort of your closest family and friends. One drawback to keeping the guest list small is that those not invited may become offended.  Couples seeking to accomplish more of a party atmosphere, consider hiring a DJ to get people energized.
Your Big Day
Depending on couples' wedding budgets and guest size, it can be nice to create a blend. For couples with a large budget planning on inviting a few close friends and relatives, they can splurge on the details of the wedding. Another couple may open up their guest list, but would rather focus on catering rather than entertainment. Whether you choose a small or large wedding, wedding planners at the Manor can help you decide if your personality fits one in particular or both. The Manor offers indoor and outdoor grounds that can accommodate any sized wedding you choose, ensuring that guests experience the romance and exciting elements of both a small and large wedding on your wedding day.