Tips and Trends For How To Split Wedding Costs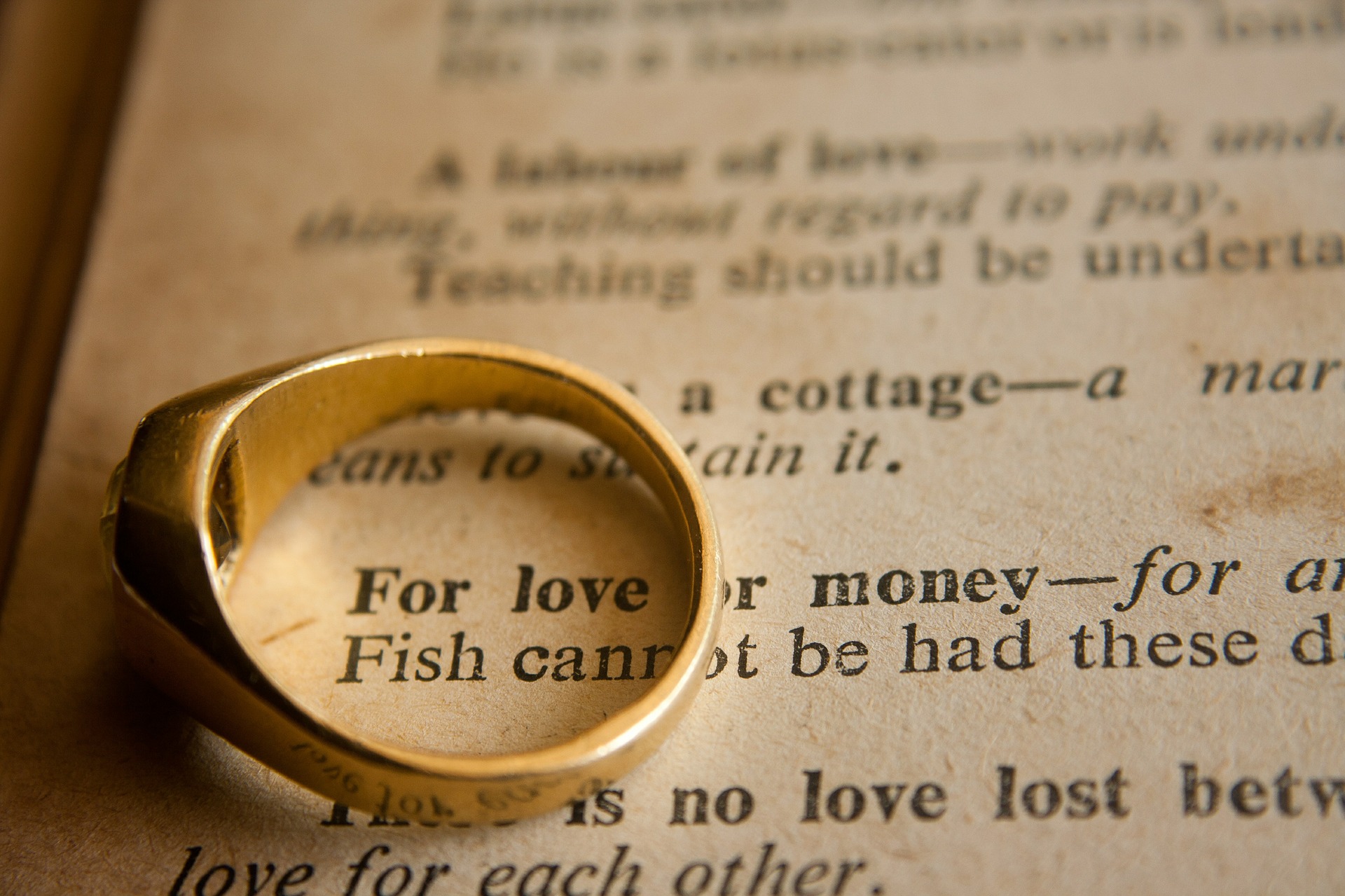 No matter how excited your approaching wedding day can be, there is still gripping anxiety each couple has regarding wedding costs. From floral arrangements, venue and your number of guests to the wedding cake and musical entertainment, a wedding can quickly gain momentum and rack up high price tags.
But who is left to pay the price? The Manor has prepared a guide for how to address, handle and split wedding costs for your big day. Before you plan your wedding budget, take a deep breath, establish open communication with your fiancé, then each soon to be family and family-in-law, and incorporate and share these helpful guidelines.

Where To Wed
Knowing ahead of time estimates of pricing on your wedding location can save you a tremendous amount of heartbreak, headache and money. The average estimated wedding cost in America for 2016 is approximately $32,641.00. This price of your wedding is greatly influenced by your wedding location, aside from your venue. Weddings in major cities such as New York City are usually close to triple the price, whereas in Middle America weddings tend to be much less expensive. Remember taxes do vary by state.
Hidden Costs: Customary welcome bags for hotel guest's rooms usually require delivery charge. Ask ahead!
Old Traditions and New Trends
It is considered tradition to have the bride's family pay for the entire wedding. That custom is phasing out quickly, similar to how families once gave a dowry. Today, most couples split wedding costs as evenly as possible between families. It is a daunting bill for the couple to pay for their own wedding entirely themselves but approximately 12% do so without accompanying help from their family.live streaming film Colossal
Gowns, Dresses, Tuxedos and Jewelry
The biggest expense for a bride is usually her wedding gown and accessories such as veil, shoes, and jewelry. It is customary for the bride and her family to cover all her costs. Meanwhile, the groom and his family normally pay for the groom's suit, tie and shoes. Regarding wedding rings, the groom and his family pay for the bride's ring. Sometimes the groom will upgrade the bride-to-be's ring with a larger stone. Likewise, the bride and her family most always pay for the groom's ring.
Hidden costs: bridal gown alterations and tuxedo steaming can be a pretty penny if not inquired before purchasing. Remember you don't have to use the shop's tailor!
Floral Arrangements and Photography
The bride and her family lean towards paying for floral arrangements including the entire bridal party bouquets for the bridesmaids, flower girls, Groom and Groomsmen boutonnieres and corsages for relatives. Out of courtesy, the groom and his family can offer to pay for the bride's bouquet, boutonnieres for the men, and corsages for their mothers and grandmothers. All eyes on the bride, typically the bride's side will pay for the photography and videographer wedding costs. Save on service costs by adding a donation section on your wedding registry dedicated to covering a portion of one of these services.
Hidden Costs: Floral delivery and set up fees, your venue may be able to provide. Photographers and Videographer overtime fee and costs for extra prints.
Wedding Ceremony
Contrary to what some may think, your wedding ceremony is actually the least expensive costs for your wedding at approximately 3% of a couple's wedding budget. The newest trend is for the bride and her family pay for the church or synagogue and any musicians present, meanwhile, the groom and his family then pay for the marriage license and officiant's fee.
Wistful Reception
By far the most costly portion of a couple's wedding budget is the reception, at approximately fifty percent of their budget. In fact, over the past years there has been a notable decrease in the number of guests invites to help offset the reception price. A typical guest plate can cost between $50-$175 per guest. The bride and her family usually pay for all the catering services including the plates, and decorations. The groom and his family pay for the entertainment and bar services.
Hidden Costs: Musical entertainment overtime costs and additional equipment charges, as most charge minimum in estimate price and could need more equipment for large venues. Some venues charge a cake cutting cost per guest or cork costs for each wine bottle opened.
We've provided our Manor readers the latest trends for how to split wedding costs, which can be applied to large or small-scale weddings. We hope each couple reading is more relieved of wedding budget and planning pressures and know can best understand general guidelines for proper etiquette and what is expected. Our wedding planners are available to best help you prepare for your upcoming big day.