Best Spring Wedding Favors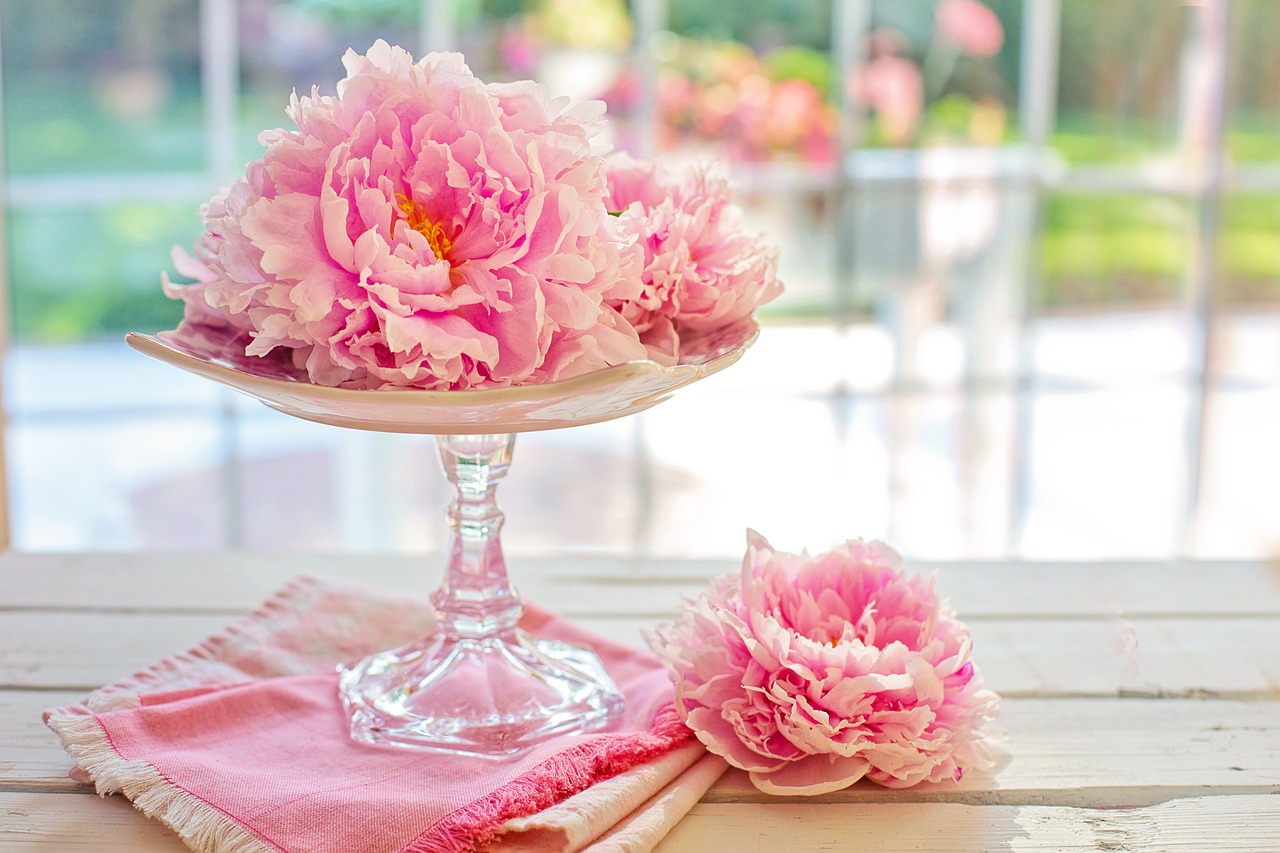 After countless, sleepless months of planning, your big day has finally arrived. Your friends and family from all over gathered together to watch you and your hubby finally tie the knot. You probably wish there was some way to thank them all for sharing this momentous occasion with. Well, that's where wedding favors come in!
Wedding favors are small gifts that newlyweds typically gift as a gesture of appreciation to wedding guest. You can gift them as goody bags like when you went to a birthday party as a kid, left on the table next to name cards as your guest enter the reception, or hand them out as guests leave. If you're like everyone here at The Manor, you're probably a big fan of spring weddings and want to inject as much spring magic into your special day as possible. See below for a list of The Manor's favorite spring wedding favors.
Pastel-Colored Seedboxes
Nothing screams spring like some new flowers for a growing garden. A pastel-colored seedbox is cute, festive, eco-friendly, and will surely a big hit with your wedding guests. All guests have to do is dig 6-8 inch hole, place the box in the hole, and let it grow. The box can come with a wide assortment of spring flowers like birds' eyes, clarkia, English daisy, and more.
Personalized Wedding Hershey's Miniatures
For couples looking to pass out a cute, customizable, classic American treat at their wedding reception, look no further than Hershey's. You and your hubby can work together to deliver a perfect design that will please family and friends alike. First, pick your own messaging, choose your own color (we suggest a springtime powdery pastel), and delight your guests by passing out a customized, adorable miniature Hershey's bar at your wedding.
Live Succulent Favors
This favor comes to us in the same spirit as a pastel-colored seedbox. It's spring, and that means flowers and plants begin to blossom and flourish. A small live succulent wedding favor in a cute, colorful, miniature vase is the perfect little takeaway from your wedding that will adorn the mantels for the rest of spring.
Color Paddle Fan
Perfect for guests to have as the dance floor heats up, a color paddle fan will provide a pop of color and a burst of cool air. These are fun, practical, and perfect for your outdoor wedding, bridal shower, bachelorette party, or whatever else.
Mini Pastel Vases
In case you still haven't received the memo: it's spring! That means you can't ignore pastel colors, beautiful florals, or anything to do with nature. A cute, colorful, useful, fun miniature vase is the perfect gift for your wedding attendants. It will give them something pretty and substantial to bring home with them that they can use in their living space.
A Splash of Color and Chicness – Do Your Wedding Guests a Favor
If you're having a spring wedding, let your guests know it with some chic, adorable, pastel favors that they can take home and cherish forever. The Manor is all about helping you make memories with your family that you'll never forget. Check out our spring wedding packages online today.