Essential Items to Add to Your Wedding Registry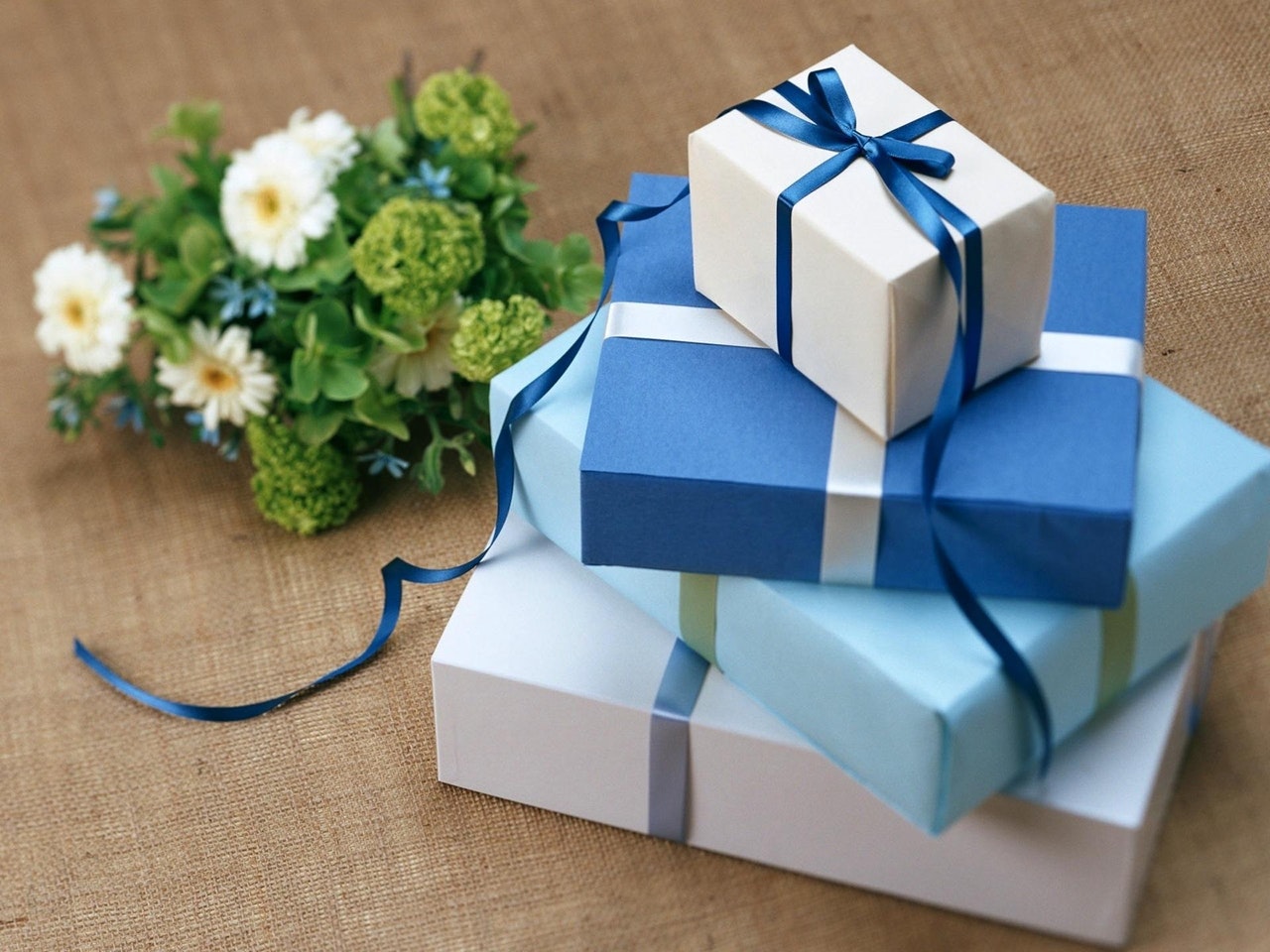 You have sent out the invitations, and your guests are so excited to attend your wedding, but what are they going to get you? Every guest wants to get you something different, something unique. They don't want to be the one to get you your second blender, and frankly, you also do not want that to happen. Having a registry is crucial to the success of your wedding. Here are some of the essential items you need to add to your wedding registry.

Wedding Registry Item #1 – The Blender
Yep. We were not joking, we meant it when we said blender. You want something mixed, liquefied, or minced; a blender is a way to go. When cooking dinner together, prepping your future kids' meals, or making a mean smoothie, a blender is incredibly helpful. Blenders will, well, blend without making a huge mess due to the tight lid and sharp blades. You can specifically ask for the blades to be stainless steel and removable, making them and the container easy to clean. This is an item that will last throughout your marriage.
Wedding Registry Item #2 – Toaster Oven
Don't get an ordinary toaster. All that can make is toast! Get a toaster oven, which is basically a smaller oven. You can cook so much more than toast. Cook fish, heat up a slice of pizza or make some classic toast. A toaster oven is also much safer than an ordinary toaster and will be used in many different culinary creations.
Wedding Registry Item #3 – Stand Mixer
Let's get baking! A stand mixer is crucial to any baking couple, or baking parents. A stand mixer can mix it up in all different speeds, and in different colors and styles. Put away your whisk and let the stand mixer do the work. Just don't put the mixer on the highest setting after putting flour in the bowl. Flour will get everywhere. Your kids will still have this stand mixer when they get married, and the baking never has to end.
Wedding Registry Item #4 – Dishes
Every home needs dishes. They seem so simple that you might even forget about them. You need something to eat off of, and you are going to need multiple sets of dishes in order to run a proper household. Put your favorite patterns on the registry, and make sure they are dishwasher safe. While you are at it, silverware and glasses are also a must-have. With silverware, don't ask for real silver. Ask for stainless steel. Silver is super expensive, and stainless steel will not tarnish and is much easier for you to clean.
Wedding Registry Item #5 – Basic Cookware Set
To cook food to go on all of those dishes, you are going to need some pots and pans. Pick your favorite material, like cast iron or copper, and get a set! Tip: the lids of the pans should be clear so that you can see if the water is boiling or not without taking off the lid. Get ready to fry, boil, or steam whatever you want with a set of pots and pans you will cherish forever.
Wedding Registry Item #6 – Sheets and Blankets
Let's get out of the kitchen and into the bedroom. You are going to need sheets and blankets for your new home, and more than one set. The amount of sheets you ask for depends on the number of beds in your home. Guest bedrooms need sheets and blankets as well, so don't forget about them. Find your favorite patterns, colors, and fabrics, and put some options up for your guests.
Wedding Registry Item #7 – Towels
You. Need. Towels. Hand towels, bath towels, and kitchen towels. Maybe you need to take a shower, or dive into a relaxing bath, or dry some dishes. Get your name sewn into the fabric, or perhaps ask for a pair, one for "Mr." and one for "Mrs."
Wedding Registry Item #8 – Clock
What time is it? In this age of smartphones, having a clock may seem old-fashioned, but it is a classic addition to any home. Yes, people still look at clocks, especially the elderly. And, believe it or not, it is important that children learn to read actual clocks.
Bringing It All Together
Your wedding registry should reflect what you want your life to be like. These suggestions will help you make your new home together comfortable and simply lovely. Put all the items you need in a list online, and make it editable so that you won't accidentally get two of the same thing. Communication among your guests is key, and, in this day and age, it's simple! Need more suggestions for your wedding registry? Call the wedding experts at The Manor today!