How to Create the Best Wedding Registry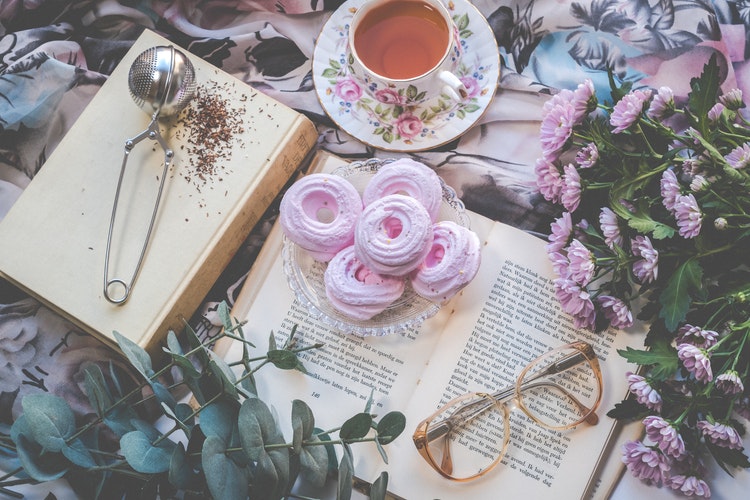 Creating your perfect wedding registry is the best part of wedding planning! Wedding registries serve as an opportunity for a new beginning, with wedding gifts that will complement both you and your partner. By choosing your wedding registry gifts thoughtfully, and ahead of time, you'll be able to check one item off your wedding to-do list. Follow these tips to create a wedding registry that is perfect for you and your partner!
Time Your Wedding Registry Planning Right
Once you pick the big date, putting together your wedding registry feels like a dream. A good starting point involves compiling an inventory of what you already have. Look at items in both your house and your partner's house to see what you own. You don't want to end up with something you both already have in your possession. Starting early on your wedding registry early will allow for the additional time necessary so that you can take inventory of your items and so you don't miss out on items you actually need, like a basic cookware set or serving bowls.
Choose Stores to Register for Your Wedding At
While you may feel tempted to register at a variety of stores, you'll want to narrow your retailer list to about two to three. Start your search by visiting big-name retailers like Bed Bath and Beyond, Target, and even Amazon. These stores offer a good assortment of items and since they are chains, they are most likely convenient for your guests, as well.
When creating your registries, keep in mind that it will be easier for your loved ones to navigate a smaller number of stores and links. This also applies to you: you'll have to keep track of each wedding registry that you end up creating, in order to upload them to your wedding website or email them out later.
Overall, choosing which stores to register at is all about finding a sweet spot. You don't want to go overboard in choosing retailers, but you want to make sure your wish list is covered. Choose locations that have what you want, and eliminate retailers that do not.
Add Items to Your Wedding Registry That You Want
You will want to add items to your wedding registry that you genuinely love and will use once you start your new life. Work together with your partner to create a list and reflect on the things you know that you'll need for your home together. Whether that's new bedding, kitchen utensils, or fine china, make a comprehensive list on a notepad. Then, divide and conquer. Look at your retailers and assign categories. Perhaps you'll cover kitchen technology, while your partner covers things relating more to dinnerware or linens. Then, come back together and check to make sure everything looks correct. Ensure you only have one of everything and that something on your list wasn't accidentally skipped over. In doing so, you'll ensure that you've got everything covered, and in the right amount.  No matter what, be true to yourself. Your registry should feel authentic and reflect your personal style.
Consider Registering for your Wedding Online
Because of the ongoing pandemic, registering for your wedding in-person may be harder. While some retailers are still offering wedding registering services in-person, a lot of stores are now offering their services online, while still maintaining the level of personalization you would have in-person. Registry experts are available to guide you in choosing the right items for your list, in a way that is more comfortable for you. No matter what you decide, know that there is an abundance of options available to provide you with a safe way to register for your wedding.
Add Some of Your Dream Items to Your Wedding Registry
Even though it's important to be practical and add in things you know that you'll eventually use, you can definitely add in some of the more coveted items that serve a more celebratory purpose. These can be items that relate to any hobbies you feel passionate about, like hiking or artwork, or could even relate to large outdoor purchases, like a grill or patio furniture, if you and your partner really enjoy spending time in your backyard.  No matter what you choose, it's a great idea to include something that reflects your unique styles and passions.
Remember that in the end, the choice of gift is up to the giver. Appreciate every gift you receive and show your appreciation with a handwritten thank you note. For more information on planning your wedding, contact Knowles Hospitality today.