Inviting Guests To Your Wedding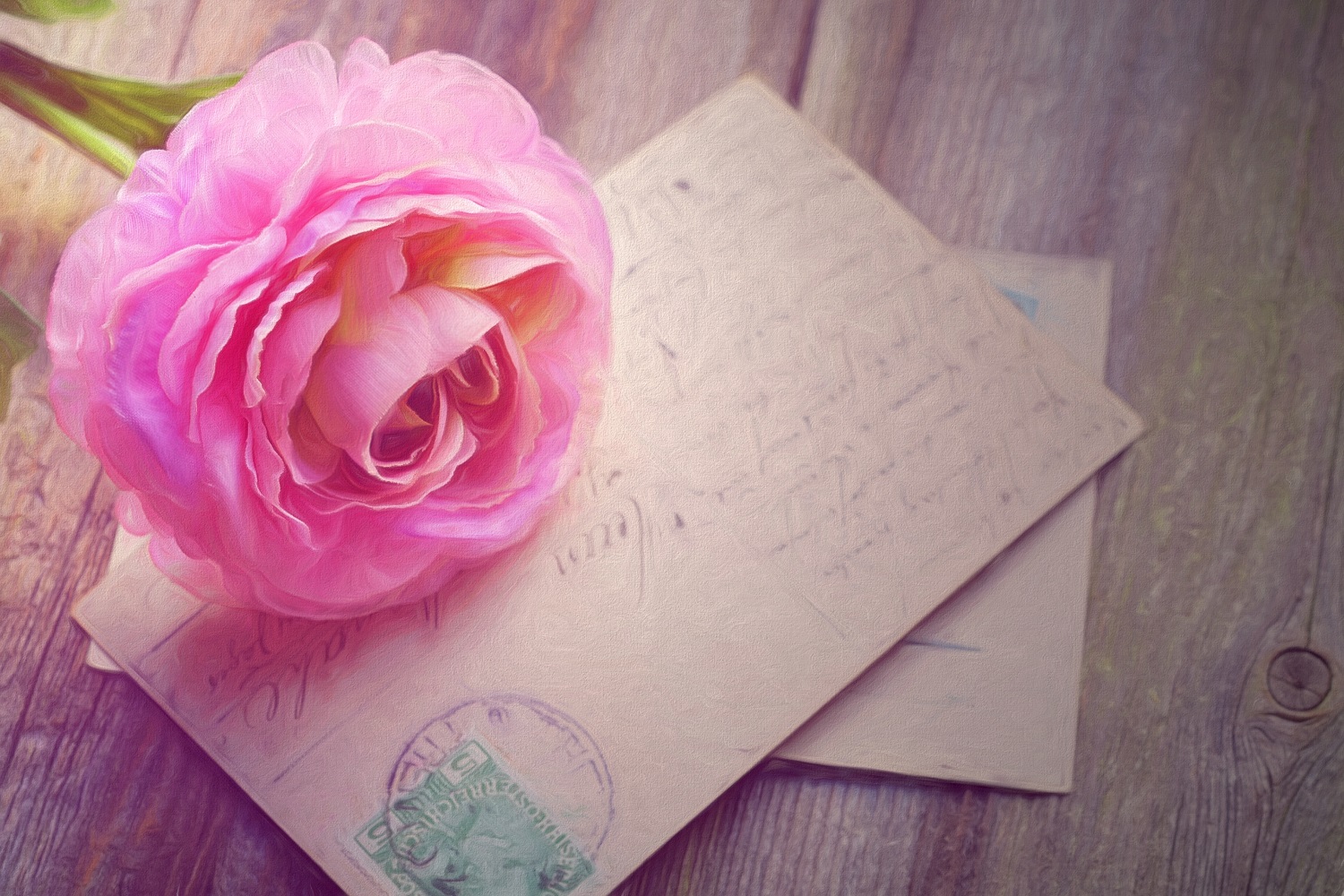 As the excitement of engagement has hardly worn off, couples are rushed into one of the most stressful parts of weddings- invitations. Not just invitations, but save the dates and the ever so daunting task of compiling a guest list.  The wedding planners at The Manor have outlined some key tips to help newly engaged couples with the stresses of inviting guests to their upcoming celebration.

Narrowing Down The Guest List
Before choosing save the date photos or invitation font, couples must decide who exactly they want to invite to share their special day. The guest list determines the wedding size and budget, so it is an extremely important element of wedding planning. It can be easy for guest lists to spiral out of control, especially for couples with large families or couples in their 20s or 30s with lots of single friends. One way to avoid an unmanageable sized list is to ask parents to refrain from talking about the wedding until the list is set. This can avoid any uncomfortable conversations with those who heard about the wedding but never received an invite. Also, it is not recommended to invite long-distance relatives and friends with the expectation that they will not attend. Many people are excited by weddings and the opportunity to travel and see family, and will accept the invitation so couples should anticipate and budget for everyone on the guest list to attend. It is also recommended to set the RSVP date at least 2-3 months before the wedding so that when regrets trickle in, couples may invite additional friends and family.
Save The Date Trends
Once guest lists have been established, save the date cards can be sent out. This is a wonderful way for couples to share the excitement with loved ones and allow them to clear their schedules far in advance to avoid any conflicts. A popular save the date design is to create save the date postcards. Many couples choose to feature the moment where the groom proposed to share the extra-special moment. Some couples design a stylish single-panel printed card to announce their wedding date, others prefer to announce their date online via their wedding website. Brides and grooms are growing increasingly creative in designing save the date announcements, so it is encouraged to break the boundaries and be adventurous.
Be sure to include full names on the announcement. With so many weddings taking place within a circle of friends guests want to be sure to keep it straight, so last name inclusion is a must. Also, it is recommended to include the wedding location so guests know immediately if travel and lodging will be required and can begin preparations.
Designing Wedding Invitations
Wedding invitations set the tone for the entire affair, so it is important to have a clear vision of the ceremony before trying to decide on an invite. This will ensure consistency and coherence. Invitations provide an opportunity for couples to not only convey information, but also express themselves.
Be sure to consider all parts of the invitation, the message, the envelope, the reception card, the response card and its envelope, and any other additional pages that are necessary to communicate with the guests. Presentation and consistency are key to creating the perfect wedding invitation package.
A popular trend among couples is to opt for green, environmentally friendly, invitations. Invitations made from recycled paper are widely available with a number of patterns to choose from. Another green option is the "plantable" invitation – an invite made of biodegradable material, often recycled paper, with seeds embedded in it. This is a great way for eco-conscious couples to incorporate their personalities into their invitations.
Important Wedding Invitation Etiquette
Traditionally, invitations are mailed six to eight weeks prior to the big day, so guests have enough time to plan accordingly. Save the dates go out anywhere from six to eight months depending on the distance of the wedding, the scale, and the size of the guest list.
Plus ones can be another source of guest list stress. Deciding which guests get the privilege of a plus one is difficult, but it can be solved by setting boundaries and sticking to them. Traditionally, any guests over the age of 18 are given permission to have a plus one, but for cost purposes, and wedding style many brides and grooms are creating their own rules. For example, some couples only extend plus to single guests whose boyfriends or girlfriends they know and have socialized with in the past. This creates a boundary that single guests cannot argue with when it is explained that the bride and groom want to only be surrounded by guests they know. Or, some take it even further and only extend plus ones to couples that are engaged or married. Sticking to set boundaries can help ease the stresses of wedding guest lists.
Invitations That Reflect Your Wedding
It is important that the invitations and save the dates are representative of the wedding, its theme and venue, and the couple itself. Formal, traditional invites with letterpress and calligraphy can reflect an elegant affair, whereas a square invite with a playful font and bright colors would fit a much more casual style. Similarly, wedding invitations should resemble the bride and groom's personalities and style.
The wedding planners at The Manor know how to generate excitement for friends and family while remaining true to a couple's special day. They are experts at coordinating colors, fonts, and embellishments to memorably invite loved ones to your special day.