Planning a Multicultural Wedding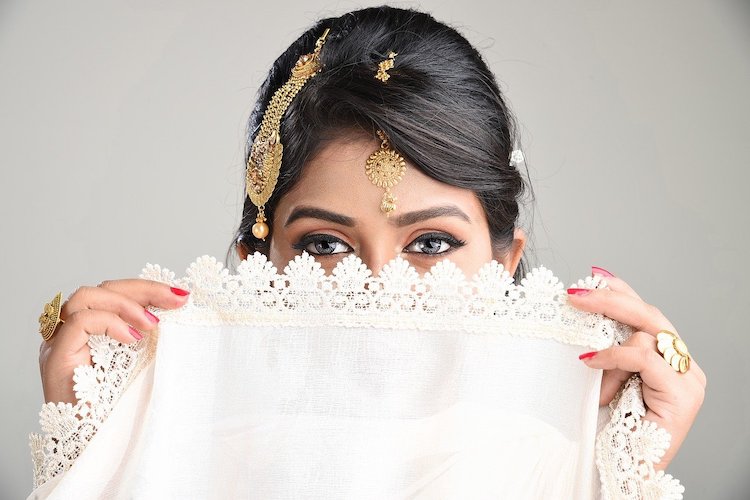 While a wedding is one of the most romantic ways to celebrate the future you and your partner are beginning, it's also a great opportunity to celebrate where the two of you came from. If you and your partner come from different backgrounds, it's difficult to figure out how to blend the two. Incorporating the important elements of differing cultures, and still maintaining an established budget, can be complicated; however, with the right planning, you'll be able to pull off your perfect wedding.
Consider Traditions You Want to Honor in Your Multicultural Wedding
Before you even start your wedding planning, sit down with your partner and discuss the cultural traditions that you truly care about and want to highlight. Since you each have your own traditions, you may want to identify a way to incorporate as many of each tradition for your big day. Once you understand the elements that the two of you really would love to have on your wedding day, sit down to talk with your family.
When talking to your family, communicate and explain which traditions you chose and what they mean to you. If your family is unfamiliar with your partner's traditions, teach them about the cultural significance and explain to them why each one is important to your relationship.
Additionally, it's a great idea to have your families together to meet before your wedding rehearsal. Chances are, not everyone has met everyone else, so bringing everyone together gives your families a good opportunity to get to know each other. This get-together would also serve as another chance for your families to learn about each tradition you'll be incorporating into your wedding day.
While you should definitely educate your immediate family prior to the event, on the day-of, it's a great idea to include on your wedding program, or even on your wedding site, the ceremony etiquette and expectations. An explanation of what each cultural tradition means provides your guests with an opportunity to understand and engage with the wedding elements you choose.
Choose a Venue That Accommodates Multicultural Wedding Ceremonies
When choosing a venue, you'll want to consider not only what will align with your vision, but also what will work logistic wise. Some religious ceremonies take longer than others, which some venues will be unable to accommodate. If you want to get married in a religious center, or synagogue, there may be guidelines that you'll be required to follow ahead-of-time. Take all of this into consideration when choosing your venue.
Personalize & Highlight Important Cultural Elements in Your Wedding
Think back to your previous conversation with your partner in which you determined what traditions matter. Not everything will be logistically feasible, so it's important to figure out how exactly to merge your styles. This could mean building your own traditions, or it could mean fusing your two cultures together.
For example, you can utilize your menu items to represent your cultures. You can look for caterers and restaurants that embrace fusion ideas and be inventive with what you want. Replacing usual menu items with cultural foods is a great way to embrace your culture at your wedding. You can also utilize music and décor to highlight cultural elements. Whether that be incorporating traditional music and blending with other typical wedding songs, implementing traditional cultural wedding dances, or choosing décor that is representative of your cultures, there are tons of amazing ways to blend your relationship together on your wedding day.
Consider Hiring a Wedding Planner For Your Multicultural Wedding
A wedding planner can be a great resource in planning your multicultural wedding. Wedding planners have prior knowledge of organizing blended events and have executed multicultural weddings in the past. A wedding planner would also be able to come up with creative solutions to any problems that arise and help you maintain your budget throughout.
In the end, while juggling everyone's expectations can be tricky, it's not impossible. Equally representing both you and your partner, and staying true to each other's cultures is a great way to start your marriage. Talk to Knowles Hospitality today for help in finding the perfect wedding planner to execute your multicultural wedding.