Upcoming Wedding Trends for 2021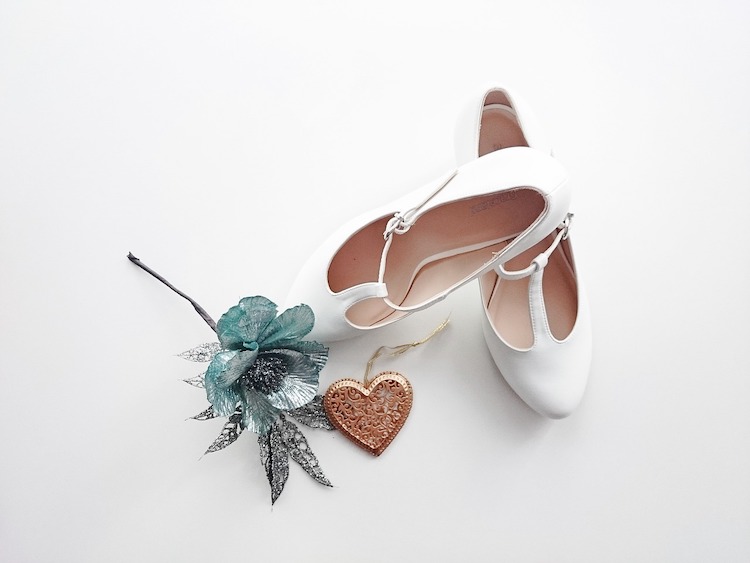 We saw many changes occur in 2020. Gatherings were limited or, in some places, banned. Due to these strict social distancing guidelines, weddings had to adapt. Our "new normal" allowed for fun and innovative wedding experiences that will be continuing into 2021 or as long as we still have to deal with the pandemic.
While having a wedding at this point may not feel like the ideal scenario, some couples don't want to wait to tie the knot. Engaged couples have put their weddings on pause, and some cannot afford to cancel or push back their wedding any farther. Here are some trends that we will see in the upcoming year that are a result of the COVID-19 pandemic.
Bring on Outdoor Weddings
The pandemic has limited the number of people you can hold in a venue. Due to the pandemic, outdoor weddings have become safer and more popular than a traditional indoor wedding. The outdoors gives ample ventilation and space to remain safe and distanced while still having fun. Not to mention how beautiful outdoor weddings are to attend since nature creates a lovely background for photos.
Greeting Guests with Welcome Boxes
Instead of goody bags, a welcome box is a pleasant reverse. You greet guests with a box containing personalized masks and sanitizers along with some goodies to remember the newlyweds' big day. These boxes are a great way to promote healthy protocols and to have your guests feel safe while at your wedding. Also, imagine the stories that you will tell your grandkids about the time where sanitizers and masks became wedding party gifts!
Socially Distanced Seating 
Another trend due to these weird times is people are beginning to set up ceremony spaces with chairs in odd places. Keeping chairs six feet apart is a fun and innovative way to space out guests and create an interesting layout. A great way to use these socially distanced chairs is to get mismatched ones! Not only are different chairs unique, but they photograph beautifully. It is also a fun way to incorporate your color scheme in more areas of your venue.
Simplistic and Small Weddings
Trends have shown a decrease in large, lavish weddings in recent years. Couples are choosing to opt for small and intimate weddings that don't break the wallet. A small wedding will make your guests feel comfortable during the pandemic, and it is a great way to celebrate the day with people you cherish closely. Also, you will save so much money by choosing a smaller venue and having fewer guests with simple details.
Say Hello to Fall-Toned Colors 
Traditionally, couples love incorporating whites and greens for an ethereal look to their wedding. Recently, there has been a shift away from class, earthy colors towards color palettes, including burnt oranges, deep burgundy, and bright purples. These fall tones are compliment fall leaves but also are beautiful for end-of-winter weddings.
Let the Knowles Wedding Planners Weave 2021 Trends into Your Wedding
The coronavirus has affected every aspect of our lives, including wedding planning. While you might not be able to have a traditional ceremony, these trends provide a fun way to get around these strict guidelines. Are you still searching for a beautiful venue to plan your 2021 wedding? Look at Knowles Hospitality's gorgeous venues to plan your trendy wedding.