Essential Honeymoon Planning Tips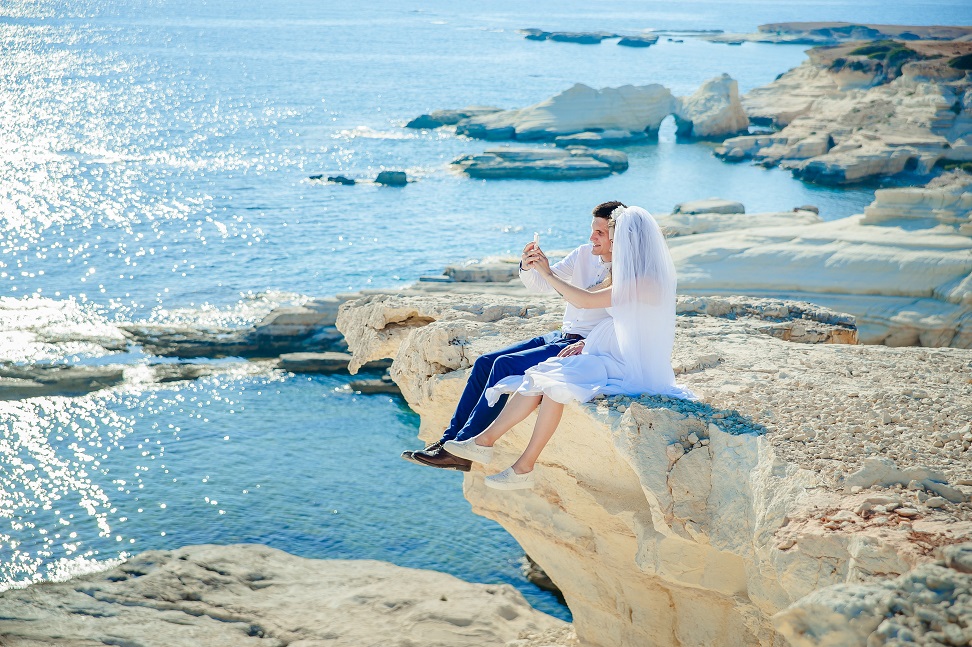 Aside from planning your wedding, you also have to plan your honeymoon. Organizing your honeymoon takes just as much time and effort as arranging a wedding, so you have to think carefully and take many factors into consideration before you book your trip. Here are several tips that you and your hubby can use to simplify the honeymoon planning process.

Plan Your Honeymoon Ahead of Time
Just like a wedding, you should finalize your honeymoon plans months before your wedding day. Think about it! Would you wait until the last minute to book a vacation with your family or friends? Of course not! Planning your honeymoon in advance takes away stress from trying to organize a trip at the very last minute. More importantly, preparing your trip ahead of time means that you have more destinations to choose from at lower prices.
Hire a Reputable Travel Agent
A quality travel agent can help you book the best trip for your buck. An experienced travel agent can guide you in the process of planning your honeymoon and can ease any unnecessary stress. Once you've found an agent that you can trust, just sit back and let this professional take the reins.
Never Settle. Always Explore Your Options!
Booking a dream destination can cost a pretty penny. But that doesn't mean that you should settle on an ordinary honeymoon. Tons of travel hot spots don't cost an arm or a leg at all, but you'll have to search around for the best deals. Find the options that both you and your spouse would like to have your honeymoon to be and research the logistics for each location.
Consider Travel Costs
Unfortunately, many couples forget about travel costs when budgeting for their honeymoon. Don't let an expensive flight drain most of your budget for your honeymoon. Find the cheapest flights you can to make sure you get the most of the actual honeymoon. Also, don't forget that you may consider renting a car during your excursions. Finding the cheapest options with transportation can make the rest of your honeymoon a blast for you and your spouse.
Keep Lookout for Hidden Fees
Hidden fees and ruin an otherwise pleasant trip. Make sure you look as carefully as you possibly can to see if there are any hidden fees in any parts of your honeymoon such as gratuity. Some of these hidden fees can include airline luggage, parking, hotel, and leasing fees. Be on the lookout for these fees and see if there's any way to circumvent these added expenses.
Take Advantage of Discounts and Promotions
Who doesn't love free stuff or a good discount? Finding discounts for flights, hotel stays, restaurants, events, and many other things can make your honeymoon more enjoyable without hurting your bank account.
Search For Online Reviews
Now that you have some honeymoon destinations in mind, it's best to ask others who have traveled there about their experiences. Getting personal advice from people who have been there before can give you a better vision of how your honeymoon would be if you ended up planning it at that particular destination.
Get Ready For a Fairytale Honeymoon
Planning your honeymoon does not have to be the most stressful thing ever. With these tips, the planning stage of your honeymoon can take a lot of weight off of your shoulders. What are you waiting for? Start planning your honeymoon as soon as possible for maximum fun in the sun! For more expert wedding tips from New Jersey's #1 wedding venue, subscribe to our blog!