Wedding Day Keepsakes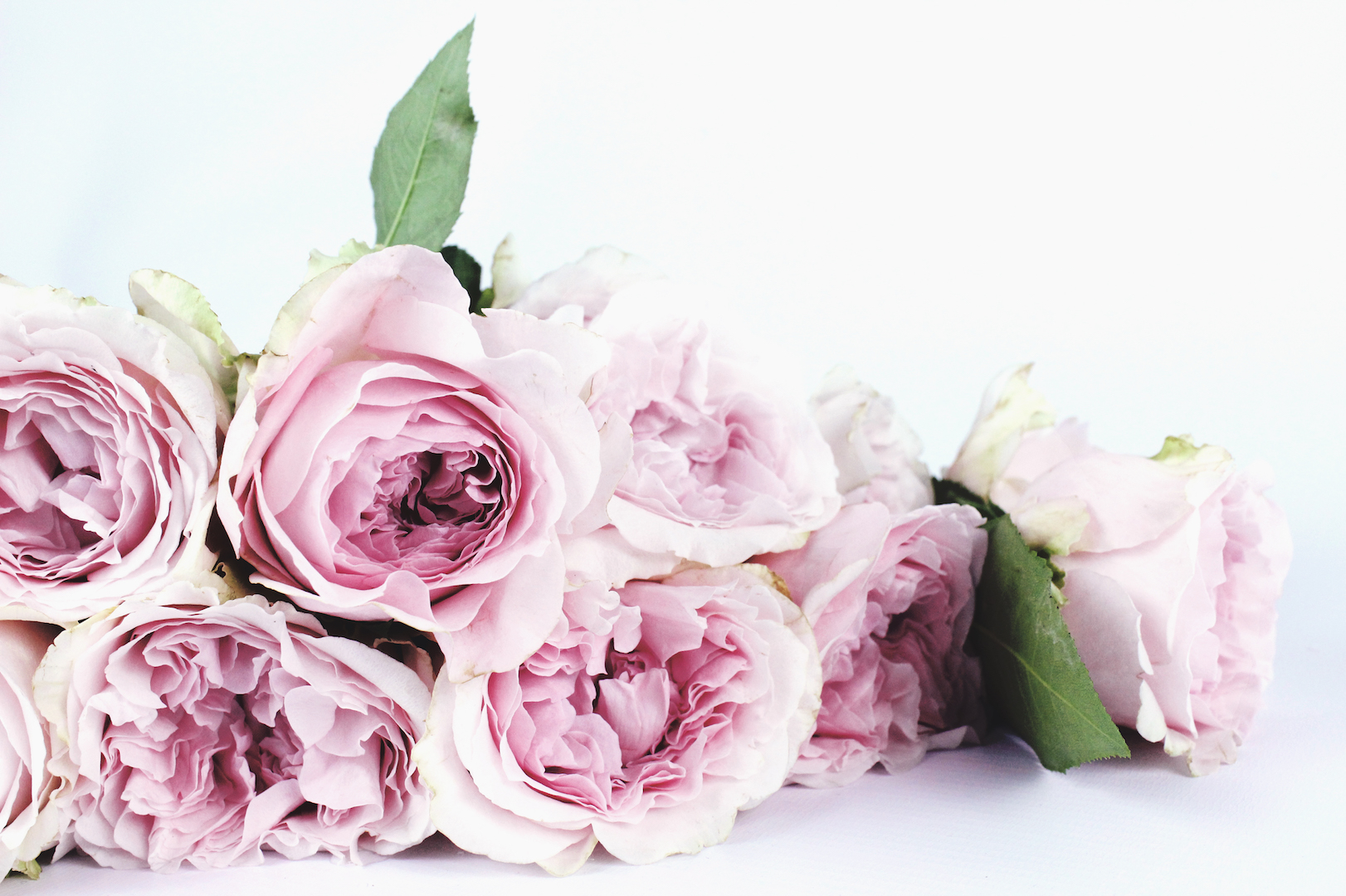 We know you've spent months, if not years, planning your dream wedding. From your bridal gown, floral arrangements to your wedding theme and color scheme down to how your cake will taste, countless hours have gone into planning each detail. All that time you have dedicated planning your wedding was only to be enjoyed for one-day right? Wrong! The groom couldn't possibly be the only thing you take away from your wedding. You are in luck because The Manor has come to the rescue with a list of wedding day keepsakes to enjoy, treasure and reflect upon for years to come.

The Top Tier of Your Wedding Cake
It is tradition for many couples to preserve the top tier of their wedding cake, to enjoy on your one-year anniversary. To best preserve your cake for 365 days, we have some sound advice.
Immediately following the wedding, place the top tier of your wedding cake to the freezer, allowing for the outer layer of frosting to freeze and solidify.
Once the outer layer of your cake is frozen, wrap the entirety of the cake with plastic wrap, and double wrap to avoid freezer burn.
Then, place the freezer-safe cake into a cake box and wrap the box in plastic wrap to guarantee freshness.
Tip: if you forget to save the top tier of your wedding cake, many bakeries will reproduce it for you.
 Your Bridal Bouquet
You floral arrangement design ties your wedding together, but your bridal bouquet is a particularly meaningful part of your big day that you will want to keep. Knowing how to properly preserve your bouquet, as well as options of how to do so, will allow you to keep your bouquet intact for years to come. The easiest way to preserve your bouquet is to tie the bottoms of the stems together with a rubber band and hanging the arrangement upside-down. Doing so will dry and shrink the flowers, thereby preserving them.
An alternative way to preserve your beautiful wedding flowers is by using silica gel. Simply submerge the entire bouquet into the gel allowing it to sit for 5-7 days. After, carefully remove the flowers and voila! Display your preserved wedding day bouquet. If you aren't looking to keep your entire bouquet, brides can also create jewelry such as a pendent necklace with a flower inside or create a glass paperweight with your special flower arrangement.
All Your Guest Photos
If you included a photo booth at your wedding, be sure to request a CD or flash drive with the original photos. Though it's nice for your guests to take home their printed pictures, you can also have a copy of all the fun pictures. You can even develop the originals in 4×6 size to put in your wedding album to remember forever. Another idea is to print out photo booth pictures to add to your guest book. This is a wonderful way to compliment the signatures of each guest that attended your memorable day.
Wedding Favors
Try to set aside one or two of your wedding favors for sentimental purposes. Saving a few of your wedding favors is a simple and effective way to secure tangible wedding day items. For perishable items such as candy, you will want to only save the decorative box. Table settings also are a great display in your kitchen or dining room curio cabinet. For tiny photo frames, swap out for your favorite photo booth pictures.
Storing Your Keepsakes
For many brides there is a longing to hold onto every last memory. Though their hearts overflow with fond memories, there is no place big enough to store every item. Small items such as save the date cards, wedding invites, guest favors and photos can be elegantly displayed in a 3D shadowbox and placed on a wall in your bedroom as a piece of artwork.
Looking for something to do with all your wedding planning magazine cutouts and Pinterest pins? A great way to remember the process is by creating or adding those torn out pages of dresses, favors, cakes, and themes to your wedding scrapbook. A scrapbook is something to have and to hold each year to remember the exciting wedding planning leading up to your special big day.
Your wedding day is something you'll store in your memory forever. By saving items such as the top tier of your cake, your bouquet, photo booth pictures and favors, you'll always have a little reminder of you wonderful wedding day. For more information contact the wedding experts at The Manor. Our wedding planners will help ensure all of your precious items remain intact to take home.