Why You Should Consider an Outdoor Wedding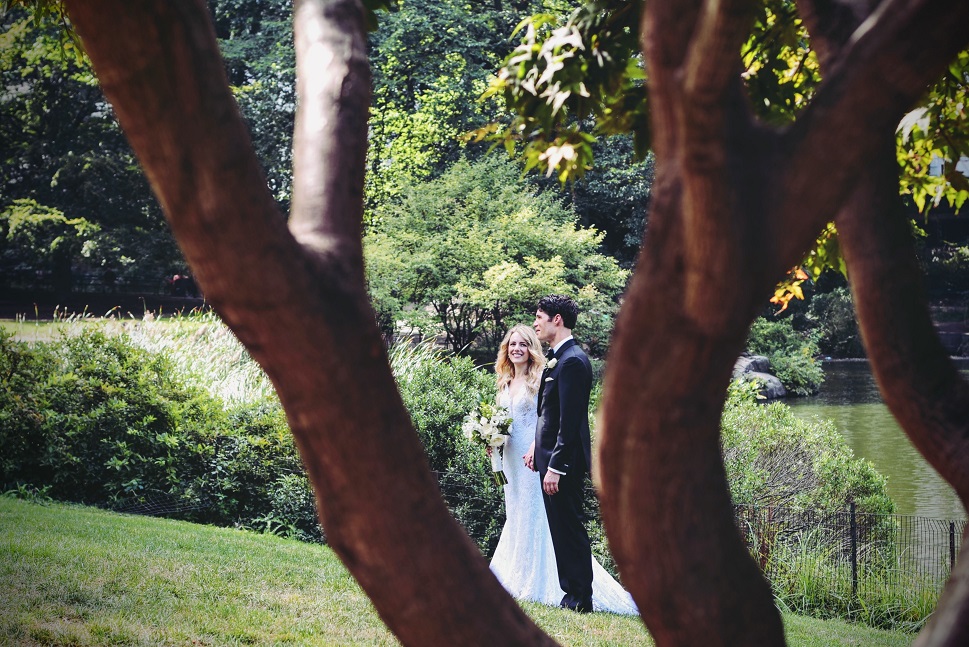 Spring is finally here! Do you know what that means? The snow slowly melts as temperatures rise, and more people crave outdoor fun. That can mean only one thing: more weddings this spring! Since spring and summer are the time when most weddings take place, more couples want a magnificent outdoor wedding. An outdoor wedding can be the perfect fit for you and your hubby for your wedding this coming spring. Here are five reasons why you should consider an outdoor wedding for the warmer weather.
1) Capture Stunning Photos at Your Outdoor Wedding
Few things can effortlessly capture someone's attention more than stunning pictures. Add nature into the mix and you have a recipe for flawless outdoor wedding photos. Not only your outdoor wedding photo shoot prior will turn out better than originally thought, but you'll awestruck your social media followers with a magnificent outdoor backdrop.
2) Outdoor Weddings Create A Relaxed Atmosphere For You and Your Guests
Your wedding day should be the best moment in your life. That means that you simply don't have time to deal with stress and tense situations. Luckily, an outdoor wedding can deliver that relaxed and comfortable atmosphere that will put you at ease so that everyone can enjoy the beautiful ceremony. Think about it: what's more relaxing than the great outdoors? An outdoor wedding gives your guests a breath fresh air and dazzling rays of natural sunlight that they'll remember for years to come.
3) Outdoor Wedding Space Can Be Multifunctional
Are you worried that the cost that a wedding venue may drain your wallet and place you in a financial crisis? Thankfully, having an outdoor wedding can flush away money worries. The only thing you would have to worry about when it comes to money is catering, clothing, and decorations if you consider this option.
4) Outdoor Weddings Are More Memorable and Unique
Over time, traditional or conventional weddings can slowly become stale. You want your wedding guests to enjoy this wonderful day too, right? Well, you can pique their interest by throwing them a curveball by hosting an unconventional wedding. We guarantee that your guests will appreciate your bold move to be different.
5) Outdoor Weddings Provide The Perfect View For Your Guests
What can be possibly better than amazing pictures and a relaxing environment for your guests? The perfect view for your guests, of course. When your guests come to your outdoor wedding, they'll be delighted by the stunning decorations and beautiful ceremony. When you plan an outdoor wedding, that beauty of your natural backdrop will only intensify.
Planning An Outdoor Wedding at The Manor
Spring and summer are the best times to plan your outdoor wedding since the warm weather is enough to brighten up anyone's day. You can spread that happiness with your wedding guests by planning an immaculate outdoor wedding. For information about outdoor weddings, contact the Manor's experts at (973) 731-5600 or subscribe to our blog for the latest wedding planning tips.