Your Essential Mother of Bride Guide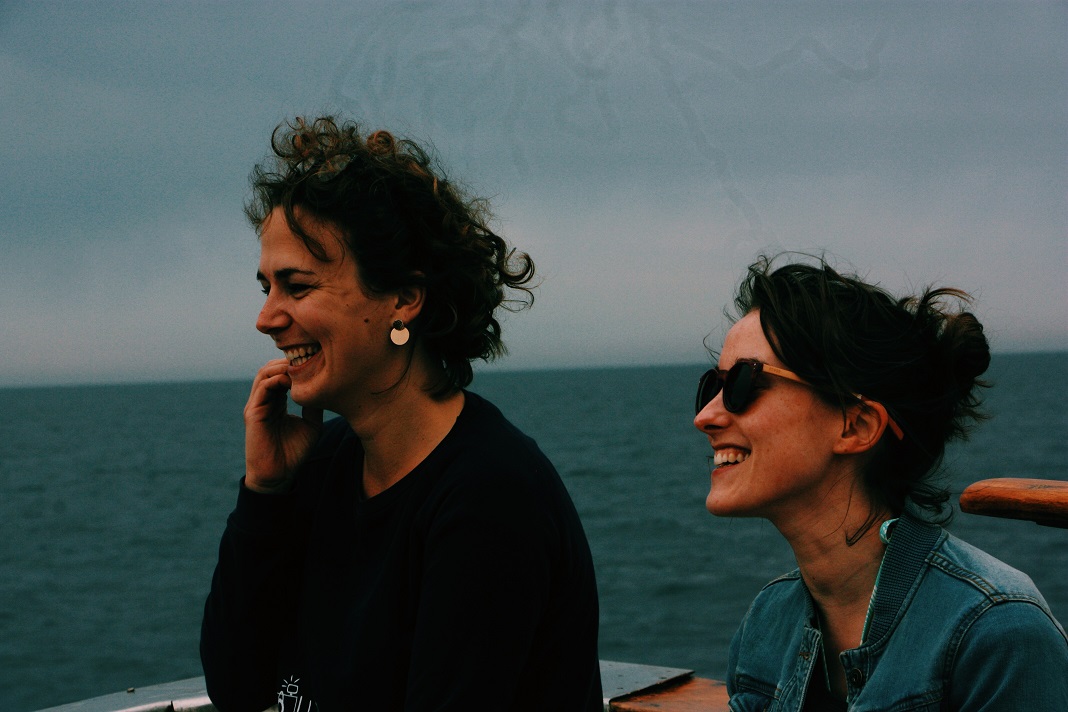 It doesn't matter whether or not your mom was a helicopter parent growing up. When it comes to her little girl getting married, she'll want to be involved in every step of the process, and you'll feel grateful to have the extra help. As New Jersey's #1 Wedding venue, the Manor has all the latest juicy tips and tricks for an incredible wedding celebration. We've compiled a list of what you should expect of your mother leading up to and on your special day.
Assisting with Wedding Dress Shopping
When it comes to finding that perfect wedding dress, your bridesmaids are definitely a useful resource. That said, your mom is really the one you need on hand to share in the joy of the process, and to provide helpful, honest, loving feedback. Is mom far away? Then email correspondence and arrangement of wedding dress visits are crucial.
Controlling the Bridesmaids
You can't spend your entire wedding worrying about and wrangling your bridesmaids. Spoiler alert – one of them is going to have a bit too much champagne, and another one will probably have issues about the bridesmaid dress. You have enough to worry about – let mom handle your bridesmaids so that you can focus on looking fabulous and making the day extra memorable.
Researching Wedding Traditions and Family Heirlooms
Your mom will be an invaluable resource when it comes to researching the religious traditions involved in your ceremony, and tracking down some family heirlooms to use as your something borrowed.
Pruning the Wedding Guest List
Your mom has a full working knowledge of everyone in your life, as well as a firm grasp on all the family drama. If the perfect venue requires you to cut down on your guest list, mama is going to be a big help with trimming down the list.
Providing a Second Pair of Eyes
Whether you're going over a vendor contract or second-guessing the flower arrangement for the reception tables, your mom is going to be a helpful pair of eyes poring over every detail, and ensuring that everything is coming out perfectly.
Playing Hostess at Your Wedding – From Shower to Ceremony to Reception
When your family and friends start arriving in droves from all over, your mother plays an essential role in making each and every one of them feels welcome. This hospitality includes providing them with all the information about where they need to be and when. At your baby shower, mom will be on hand to organize gifts, and will sit next to you while you open each one.
Last Minute Wedding Errands
Someone is going to leave their purse in a cab, someone is going to lose their hairclip, and someone is going to have to retouch their make up after crying in the bride's suite. Make sure your mother sits ready with wet wipes and bobby pins to ensure that no obstacle derails your special day.
Mother Knows Best
The bottom line is: your mom is going to be there through every step of the process to ensure that your wedding day goes over without a hitch. Let her help make this special day one you'll both cherish for the rest of your lives. Be sure to follow the Manor on Facebook and Instagram for more helpful wedding planning tips.