Skin Care Steps For Perfect Wedding Day Skin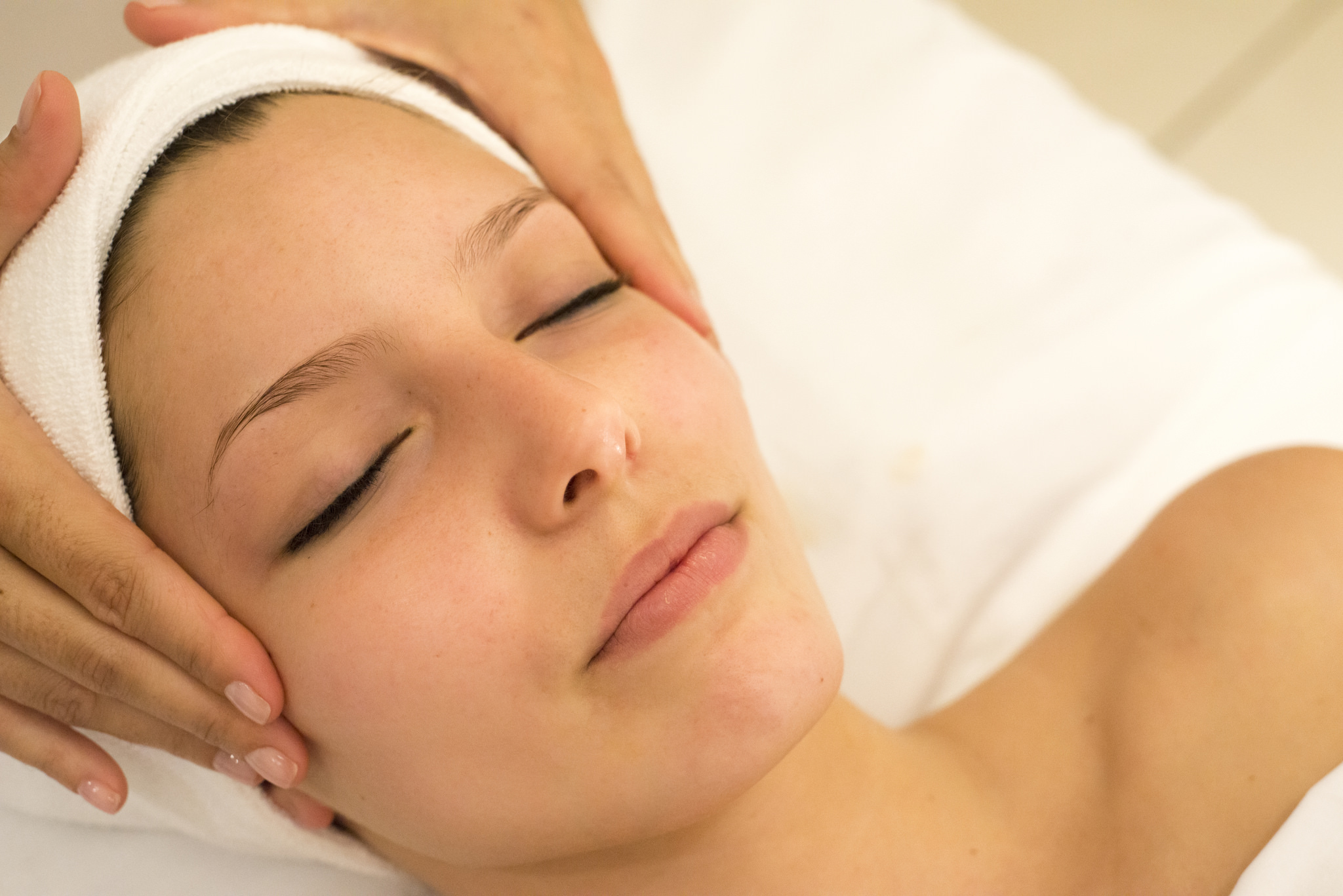 With months of wedding planning the décor, cuisine, and floral arrangements, if you are a bride-to-be, you may be neglecting the importance of self-preservation, moreover, taking care of your skin for the big day. Most brides do not wake up the morning of their wedding with radiant and glowing skin. Instead, the secret lies in the preparation leading up to your nuptials. The wedding planners at The Manor share the following skin care tips for every bride-to-be to ensure you look your absolute best for the big day.
Test Skincare Products Before Your Wedding
Planning a wedding can cause stress, which can take a toll on your skin, and so leaving enough time to experiment and clear up your skin is important for your well-being. Most brides allot themselves 6-8 weeks before their big day to experiment with various skincare products from cleansers, peels, masks, moisturizers, toners, to makeup removers. Likewise, you can try different techniques and applications to find the easiest one. By planning a skin care routine weeks in advance, you can also evaluate which products ultimately work best to rejuvenate and refresh skin. Alternately, the trial and error process will eliminate certain products that cause less desirable results such as breakouts, rashes, or dryness.
Benefits of A Facial Before Your Wedding Day
Facials are an essential beauty treatment for every bride's skin preparation. This beauty treatment offers more benefits than creams or moisturizers, because facials work to exfoliate, cleanse and nourish skin, improving skin's texture and tone by eliminating dirt and dead skin cells. As a bride, the last thing you need to stress over is a buildup, which causes clogged pores, ergo skin breakouts and irritations. Though facials can be costly, consider booking a treatment no later than 3-4 weeks leading up to your wedding day, as it takes 3-4 weeks for the skin cycle of cell growth and rejuvenation. Book a facial with a reputable salon or spa to ensure skin remains thoroughly clean and hydrated to glow for your wedding day.
Proper Nutrition Helps Yield Clearer Wedding Day Skin
Your diet can affect skin both positively or negatively. For example, junk food, high calorie drinks, and foods with added sugars cause negative skin reactions such as oil build up, breakouts and dullness. Since skin looks best well hydrated, you can achieve healthy skin by drinking the recommended amount of daily water, eight 8-ounce glasses.
Maintain a healthy balanced diet to yield the best skin results. Here are key foods that can help skin look it's best:
Fish contain high levels of protein that can help reduce inflammation.
Fruits and Vegetables pack high sources of Vitamin A and C. Vitamin A encourages healthy cell production, whereas Vitamin C contains collagen that will help create a bright youthful complexion.
Nuts provide healthy omega-3 fats, which helps skin look plump and smooth.
Moisturize Skin For A Wedding Day Glow
Moisturizers can help skin maintain a healthy balance by deeply hydrating the skin, which helps reduce the chances of a breakout forming. It can also help the skin look supple by minimizing wrinkles. Before moisturizing, it's important to know the right products for your skin type. Brides with dry skin should use hydrating moisturizers to prevent dry patches, flaky skin, and breakouts. If you have oily prone skin, opt for a light moisturizer to control oil production while balancing the skin and preventing breakouts. Similarly, sensitive skin types can also benefit from a light moisturizer to balance redness and inflammation.
Get Enough Beauty Sleep To Restore Your Skin
As cliché as it might sound, every bride-to-be needs adequate sleep. As you sleep, skin repairs itself by removing dead blood cells and regenerates new healthy cells. However, skipping sleep can disrupt the process and worsen skin conditions by increasing acne and skin sensitivity.
Failing to get enough sleep will accelerate the aging process. No bride wants the appearance of puffy dark bags under their eyes on their big day. Couple that with wrinkles, and you are in for a wedding day disaster. Instead of feeling tired and looking into the mirror seeing a dull complexion, create the habit of going to bed earlier and using an alarm to create a healthy sleeping pattern.
Wedding Day Ready
Every bride deserves to look like a princess on her wedding day, but flawless skin doesn't have to be a fairytale. With the right beauty regimen and planning, every bride-to-be to can do their absolute best to look their best. For more bridal planning tips, seek advice from a top New Jersey wedding venue near you today.